'Barcelona aren't just dependent on Messi'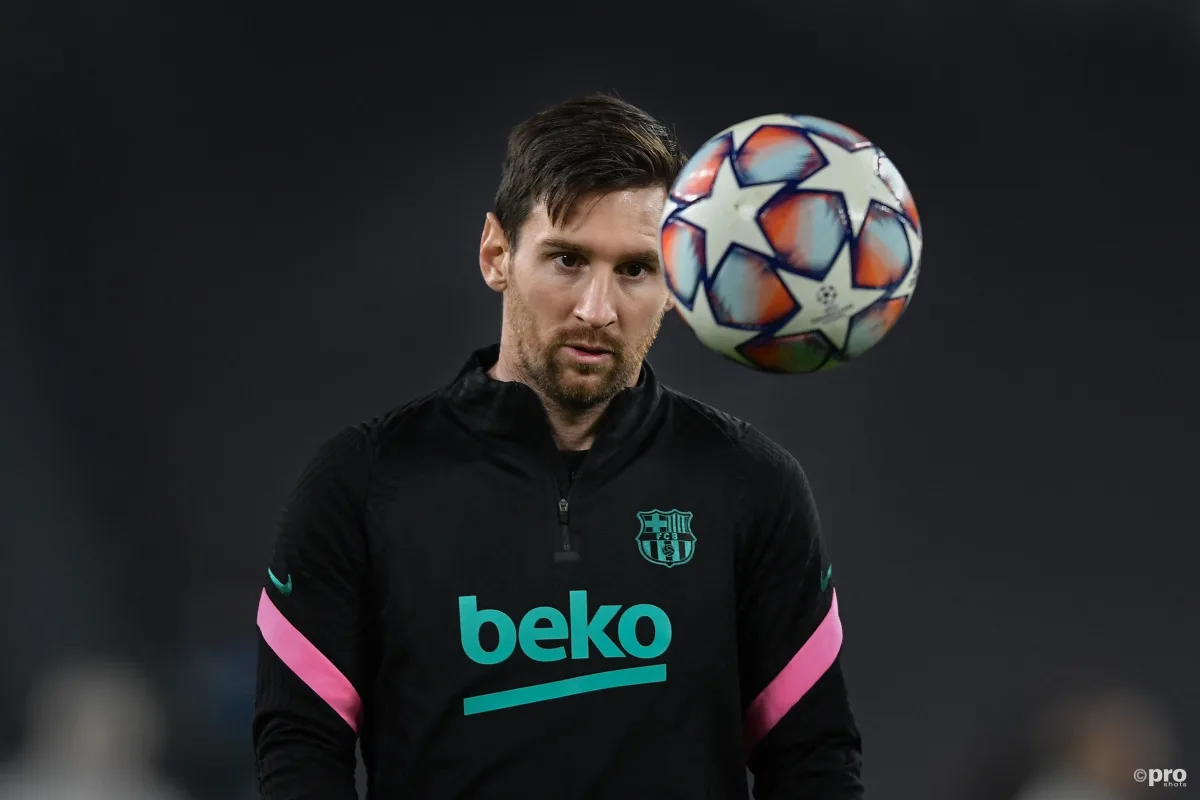 Barcelona interim president Carles Tusquets has reiterated that the club would be on a sounder financial footing if they allowed Lionel Messi to depart, despite the draw of the Argentine.
Messi's future at Barca is unclear. His contract will expire in June and due to a major wage cut that needs to take place, it is uncertain that the Catalans will be able to retain him.
The player, who is an icon at Camp Nou, has been unsettled at the club since the summer. He had pushed to leave only to be thwarted by legal obligations that made it financially impossible for him to depart or for another club to sign him.
Paris Saint-Germain and Manchester City are the clubs leading the charge to sign him in the summer.
Tusquets hinted earlier this week that if he had been in charge during the summer, Messi would have departed.
He has refused to back down on his remarks but has instead qualified them.
"I didn't say that I would've sold Messi; I said that, financially, him leaving would have been good for the club," the board member told Catalunya Radio.
"We'd be better off because we said that his salary is the highest in the world. Nothing could be truer. But I'm nobody, the decision is his and the managing board cannot take these decisions.
"If it's necessary, I'll tell head coach Ronald Koeman that he has misunderstood what I said. I was just doing the maths.
"What Messi generates for the club makes up for the cost of his contract, but Barcelona aren't dependant on just one person."
READ MORE:
The Catalan club find themselves in the midst of a crisis. While their financial issues are set to cause cutbacks in the playing staff, the squad is already ailing.
Barcelona are 10 points off the pace of leaders Real Sociedad in La Liga and have lost three of their nine league matches to date.
Ronald Koeman's side play Cadiz on Saturday and will go ahead of their opponents if they win.