Pique: I hope Messi can be 'seduced' into staying at Barcelona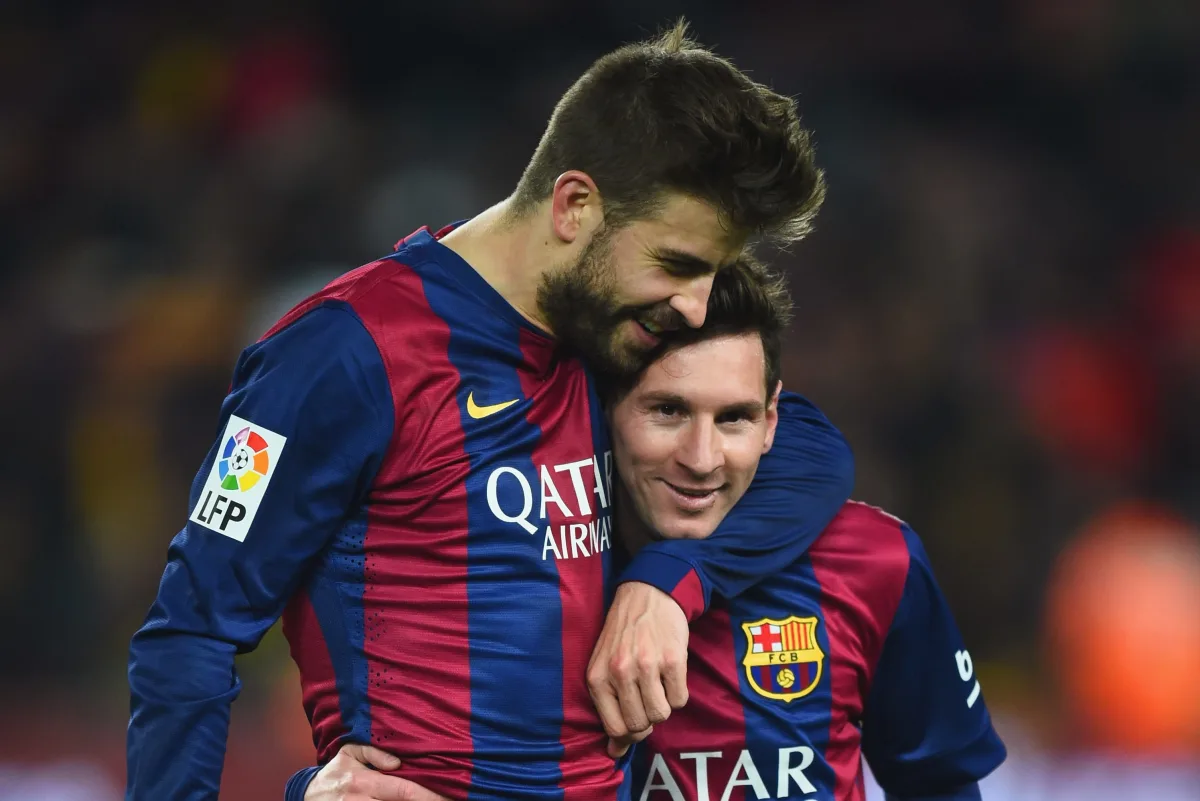 Barcelona defender Gerard Pique hopes teammate Lionel Messi can be "seduced" into staying at the Spanish club next season.
The 33-year-old forward has still to commit his future to the La Liga club, despite his contract expiring at the end of the season.
Speculation has surrounded Messi's future since he announced in August that he intended to leave the club, before a clause in his contract was upheld by the league, which stated that any potential suitors would have to pay his €700 million buyout clause.
Since then, Messi has said that he would play out the final year of his deal but made no further comment on his future.
Yet his team mate and close friend, Pique, hopes he can be convinced to stay at the Catalan side. 
READ MORE:
Asked by Radio Marca if Messi is set to renew his deal, he said: "We'll have to ask Leo, I don't know. We hope that we will stay. It's a very personal decision and we'll see.
"As long as he continues at Barca, there is hope, and we hope that he can be seduced into staying."
One of the clubs that seem most likely to offer Messi an exit from Barcelona are Manchester City, who not only have the financial means to match the Argentine's demands but have also just extended the contract of Messi's former manager Pep Guardiola.
However, when asked about the possibility of Messi joining him in England, Guardiola quickly dismissed the notion.
"Leo Messi is a player for Barcelona and if you're asking me for my opinion, I am a person who has a huge gratitude to Barcelona for what they did for me as a player, they gave me absolutely everything, from the start, from my time in the academy," he said.
"So I want him to finish his career there. That is what I want. As a Barcelona fan, I would like for Leo to finish there."
However, the Spaniard did concede that, when Messi's contract expires, anything could happen.
"But this year he finishes his contract and after that, we don't know what will happen and what is in his mind.
"Right now he is a Barcelona player and the transfer market will not open until June or July, so we have our own games and achievements before then. I cannot say anything else."