Luis Fabiano: I received offers from Barcelona and Real Madrid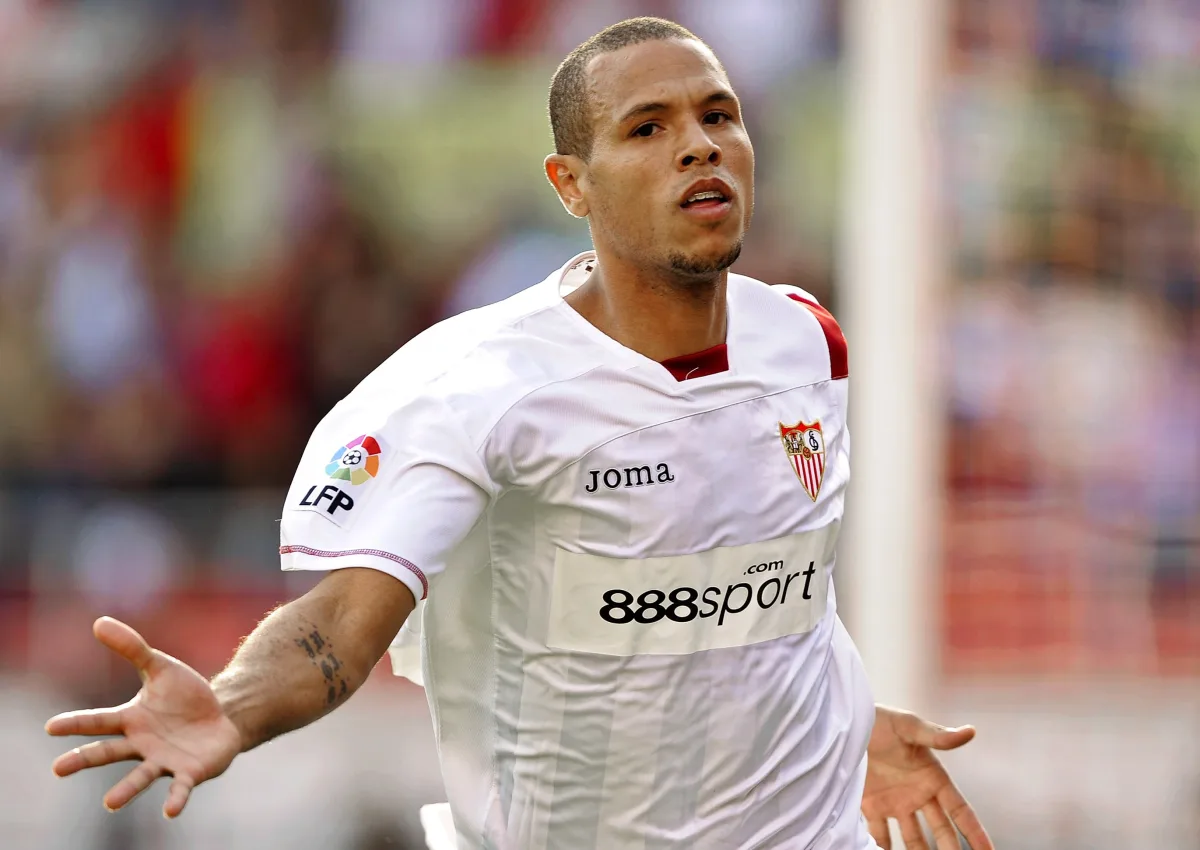 Luis Fabiano claims that he received offers from Barcelona and Real Madrid while playing for Sevilla, but was made to stay.
Fabiano also received interest from Milan but a deal never materialised. Instead, the Brazilian forward re-joined Sao Paulo after a knee injury in 2011, ending his chances of playing for a European giant.
Now, at the age of 40, he explains what happened during that time.
He said: "When I was at Sevilla, I received offers from Real Madrid and Barcelona. The president said that I could leave next year.
"Then I was close to going to Milan. The contract was good but the president went and asked for more money. The Milan board was frustrated and ended up taking Ibrahimovic. I was also frustrated.
"Then, I got injured and returned to Sao Paulo in 2011."
Fabiano enjoyed an excellent spell in Andalusia where he scored 104 goals in 225 games, and credits his success to both the current and former sporting director, Monchi.
He added: "Monchi followed me for a long time, he has a lot of confidence in Sevilla and his patience with me was what made me stay longer.
"At first I had a bad time: I played one game, I was a substitute in two. The coach was not a fan of my game.
"Before the UEFA [Cup] final I went to talk to Monchi to go back to Brazil, but he told me that I would not leave, that I would fulfil my contract.
"In that final I scored a goal and began to grow together with the team. It was exceptional. In a squad of 26, when there were international fixtures, only four players remained in Seville."