Can Darwin Nunez replace Luis Suarez at Barcelona?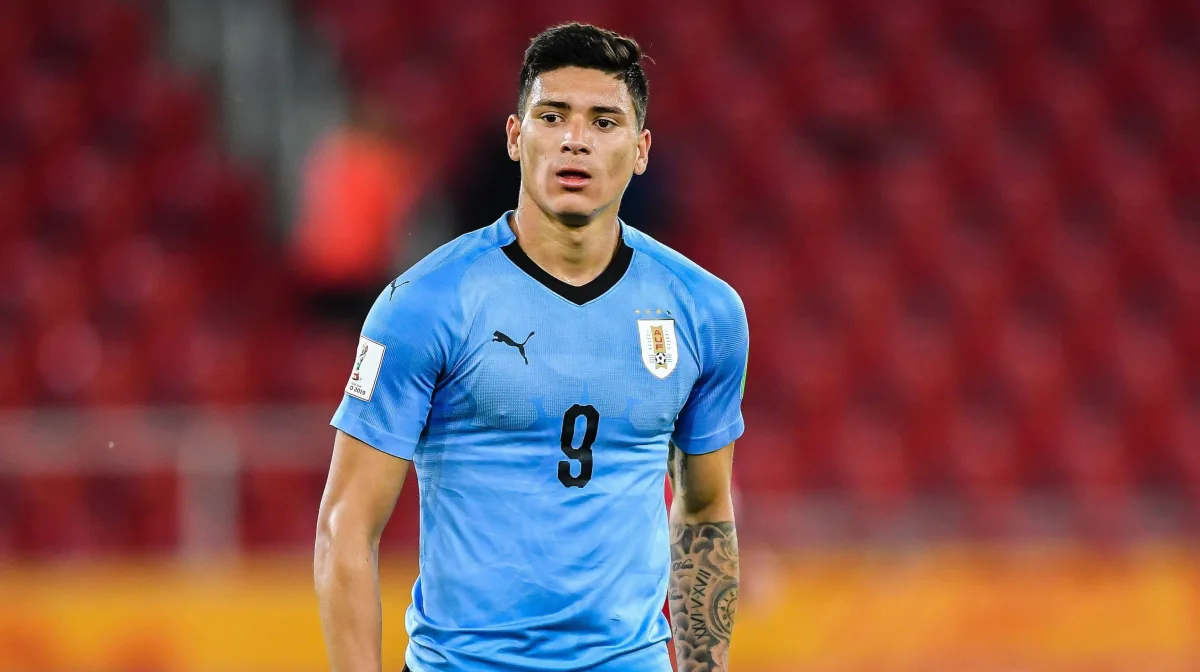 Darwin Nunez has been tipped as the latest piece in the rebuilding process at Barcelona, with the 21-year-old Benfica striker linked to the club as a replacement for Luis Suarez.
According to reports from ESPN, the 21-year-old was targeted by the Catalan side last summer. They got as far as holding talks with Almeria, but Benfica beat them to the punch with a €24 million offer.
Nevertheless, Suarez's unceremonious exit from Camp Nou to Atletico Madrid was completed and Barca are currently suffering from having failed to find his successor.
Despite the background turmoil the club is in following the resignation of president Josep Maria Bartomeu, they remain focused on giving the squad a much-needed facelift for the future.
And though Nunez escaped them in the summer, they are willing to make another move for a player they believe can be the long-term successor of Suarez, perhaps as soon as January.
How do Nunez and Suarez compare?
Certainly, there is much that Nunez and Suarez have in common, starting with their nationality. The two Uruguayans, meanwhile, are roughly of the same stature and have the same versatile skill base that allows them to play anywhere across the front three.
Both have the same style when deployed in their preferred position of centre forward, with the pair both showing traits of a mobile striker. In this regard, Nunez is the more versatile as he has shown more obvious qualities of a poacher, target man or pressing forward.
He has already displayed this talent amply with Benfica. During their Europa League trip to Lech Poznan, he grabbed a fine hat-trick that epitomised his myriad of qualities. His opening goal was a towering header from a cross – not the sort of chance he would expect at Barcelona – but his second was a sharp turn in the box that saw him beat his defender before finishing coolly. Finally, the third was a poacher's finish from virtually on the line.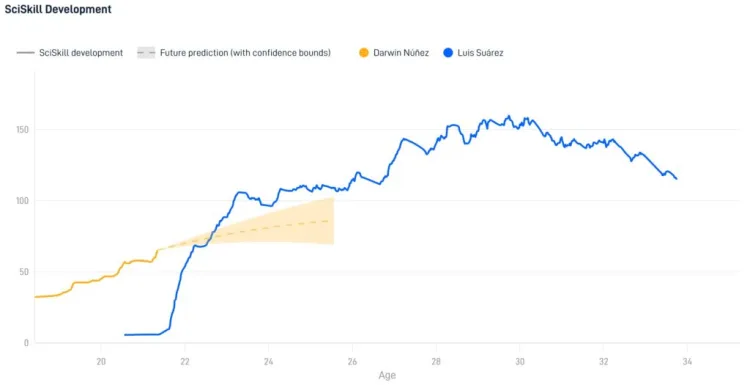 But he is not simply a scorer. It has taken him only nine matches for the Portuguese giants to amass four assists. Each has been remarkably similar, with a strong run into the channels complimented by a cool square passes that has left his team-mate with a simple finish.
It is easy to remember Suarez providing similar ammunition for Lionel Messi et al. during his Barcelona heyday.
Although he scored 16 times in 30 matches for Almeria last season and made a big-money move, it is fair to suggest that Nunez has outperformed expectations in his early weeks in Lisbon with four goals and as many assists. He has not hit the ground running, he has hit it sprinting.
This ability to score opportunist goals but also fashion space with intelligence and movement make him a precious commodity, especially for a team such as Barca, who are often left looking for solutions to break down deep-lying defences.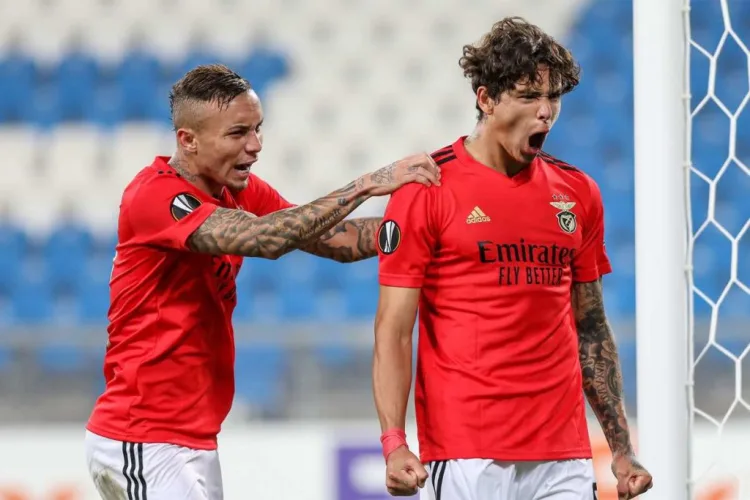 Nunez, like Suarez before him, is a player with a variety of tools that can achieve just that.
Barcelona, who have also been looking at Lyon's Memphis Depay, would be a difficult move. Billed as Suarez's heir, he would have much to live up to – after all, his compatriot is the club's third all-time scorer on 198 goals.
At 21, Nunez has yet to prove his longevity as a key player at Benfica, and with Barca in transition the pressure would be on to hit the ground running.
Technically, he seems to have the potential to replace Suarez, but he will also need a giant mentality.