Font 'convinced' there is a Barcelona future for Lionel Messi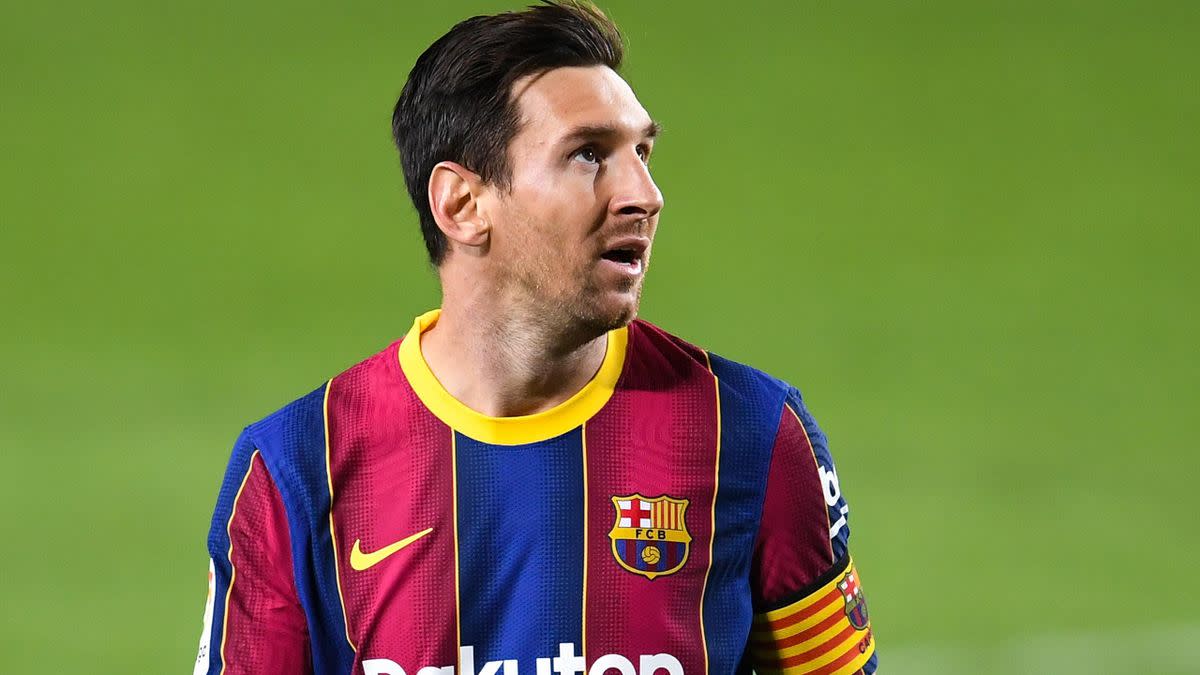 Barcelona presidential candidate Victor Font is convinced there is a path towards Lionel Messi staying at Camp Nou.
Font, who hopes to install club legend Xavi as head coach if he is successful in the January elections, feels it is natural that the Argentina international is disillusioned by Barca's current struggles.
But if elected Font will attempt to convince the 33-year-old that the team's recent woes will not have any bearing on the remaining years of his career.
"I am convinced that there is a future for Lionel Messi at the club," he said to Diario Sport.
"Leo is a winner and like all the Catalans we are disappointed when the results are not good.
"But that has nothing to do with what can happen in the medium and long term. You have to present him a solid project with guarantees for the future."
READ MORE:
A 1-0 loss away to Atletico Madrid on Saturday left Barca 12th in LaLiga and there has been talk of a generational crisis.
But Font believes trophies remain possible despite a turbulent period for Barca.
"There is always hope," he added. "There is talent and a lot of competitive capacity as we saw in the win at Juventus, although the injuries are affecting things.
"Let's hope that in the important months ahead Ansu Fati and Gerard Pique will be back so we will have options."
Will Guardiola return to Barcelona?
Font was pleased for ex-Barcelona coach Pep Guardiola after he signed a new contract with Manchester City last week but hopes to persuade him to return in the future.

"Very happy for him," Font said.
"I am happy because it means that he will continue to do what he likes where he wants. We wish him the best.
"We hope that sooner rather than later we can create conditions for him so that he can return to the club to help us."
Guardiola has insisted he wants Messi to stay at Camp Nou at a time when intense speculation linking the forward with a move to City is beginning to die down.
Messi has gone three LaLiga games without scoring, though he has been prolific in the Champions League so far.