'Davinson Sanchez has just weeks to save his career'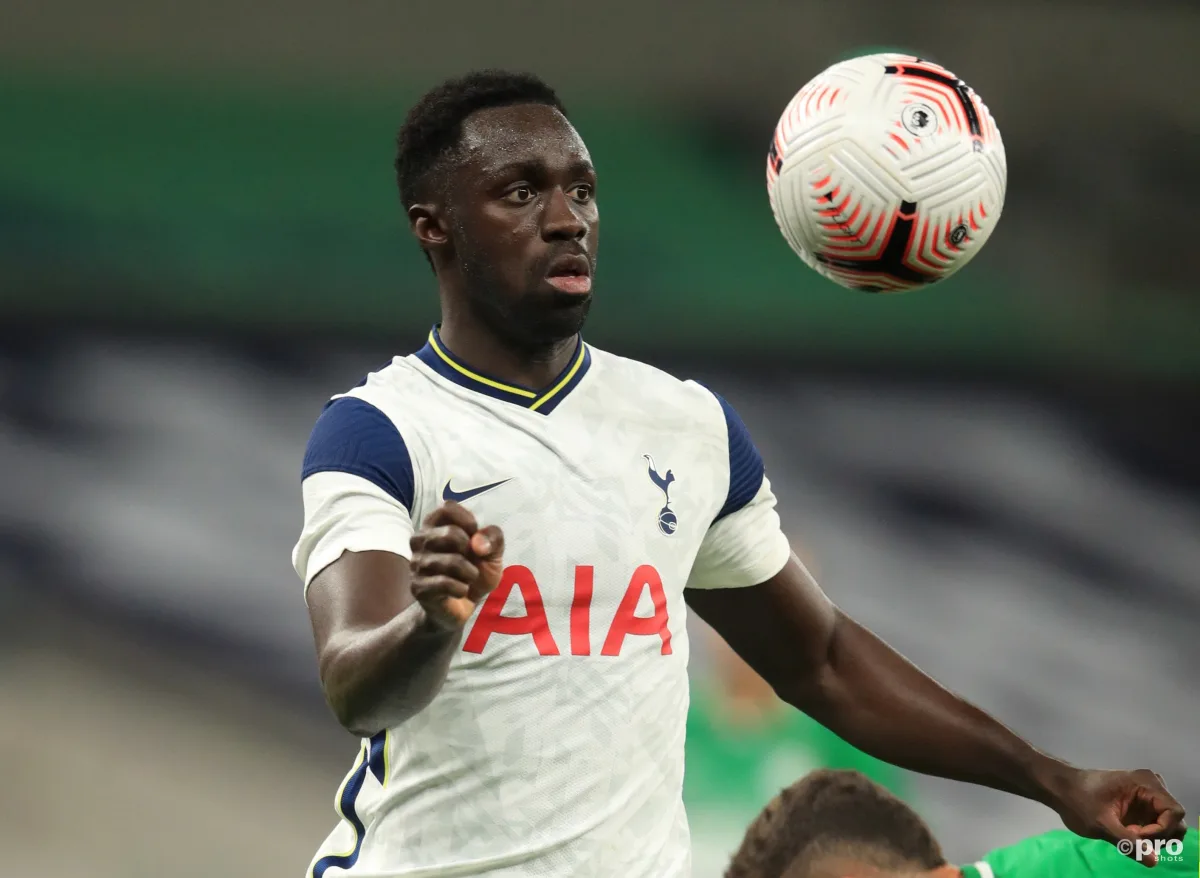 Former Spurs defender Alan Hutton has claimed that Davinson Sanchez's Tottenham career is at risk of ending unless he can start performing in the next few weeks.
With Toby Alderweireld and Eric Dier seeming to be Jose Mourinho's first choice, and with Joe Rodon appearing on the bench ahead of the Colombian, it appears Sanchez has fallen out of favour.
However, the injury Alderweireld suffered in Tottenham's 2-0 victory over Manchester City means that Sanchez may have a chance to get back into the team, a chance that Hutton believes he has to take.
Speaking to Football Insider, the ex-Scotland international said: "You know, when he first came I thought he was a brilliant player, he had pace, strength.
"Sometimes, I don't know, it seems like he could do more, I think he could be a little bit more calm, I think sometimes he just kind of lashes at the ball and things like that.
"It looks like Mourinho wants people who are calm on the ball, are going to come out and pass it so yes, possibly, he has just weeks to save his career.
Despite regularly appearing in the Spurs side ever since his £37.8m move from Ajax in 2017, Hutton believes that his recent form, and the fact that new signing Rodon has already jumped ahead of him in Mourinho's eyes, means he's got just weeks to start performing in North London.
"It's up to him to come and show his worth, show his quality so he's got an opportunity with Alderweireld looking like he's going to be out for a number of weeks."
With his place in the squad up for grabs, Sanchez's time in England may be coming to an end.