Alves gives Dest clear advice: Pass to Lionel Messi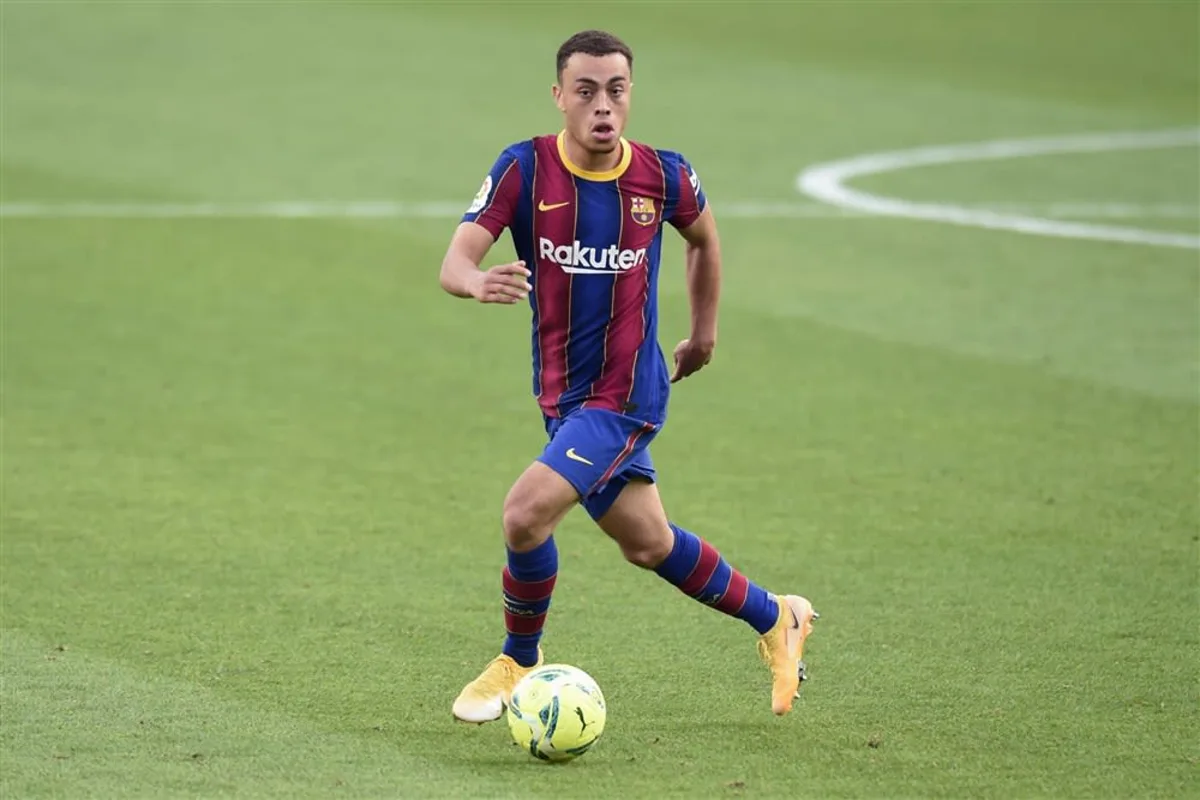 Sergino Dest has been given a piece of advice from fellow right-back and former Barcelona player Dani Alves on how to flourish at the Camp Nou – simply pass the ball to Lionel Messi.
The young United States international is a summer signing at the Camp Nou, earning a big move to Catalunya after impressing in his first senior season with Ajax in 2019/20.
Barcelona have searched in vain for years to find a long-term successor to Alves at right-back, with the Brazilian having left in sour fashion for Juventus in 2016.
Sergi Roberto, Aleix Vidal, and Nelson Semedo are some of the players who have been deployed there since, but all lack the penetrative runs, crossing ability, and, crucially, the union that Alves enjoyed with Messi.
With Messi starting his career on the right wing, he would naturally come inside onto his wand of a left foot, which left plenty of space on the wing for Alves to gallop forward and provide width for Barca. Even when Messi moved into a more central role, one of his signature passes over the years became an arrowed diagonal to the overlapping Alves on the right flank.
It became one of the most devastating tandems in world football.
With that in mind, Alves has encouraged Dest to generate a relationship with Messi like he had, but stopped short of any comparisons to himself as he once felt similar pressure after being compared to fellow Brazilian, Cafu.
"If I have to give Dest advice, it's very simple: pass the ball to Messi," Alves told RAC1.
"Sergino Dest has a lot of quality and has a chance of succeeding at Barca, but I don't like to make comparisons. It happened to me with Cafu…they don't make sense."
Although it is far too early to compare the players in terms of quality, it is possible to compare Dest and Alves in terms of position, natural attributes, and athleticism.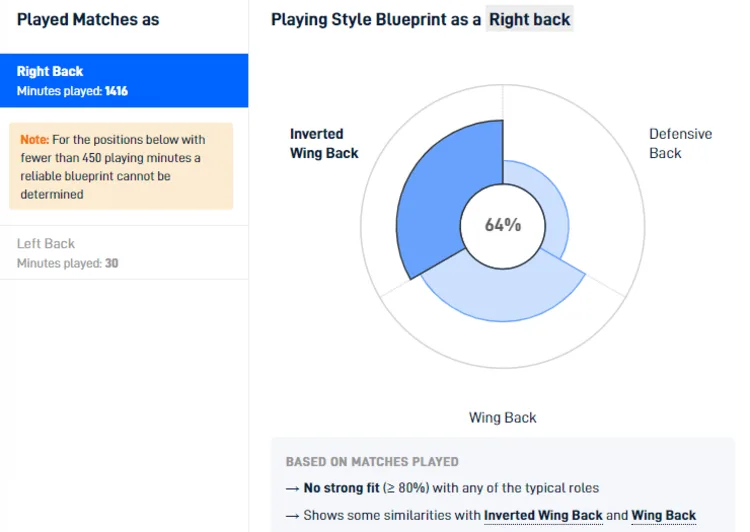 Dest himself has previously described Alves as an idol.
"Dani Alves is my role model, he plays in the same position and I have seen many YouTube videos of him and I have learned a lot," Dest said last month.
"His teammates are here, at Barcelona, ​​and I can ask them for advice. I want to be a player similar to him."
The former Ajax right-back has made four appearances for Barca in La Liga this season, with two starts and two coming from the bench.