Is Wilfred Ndidi really a transfer target for Real Madrid?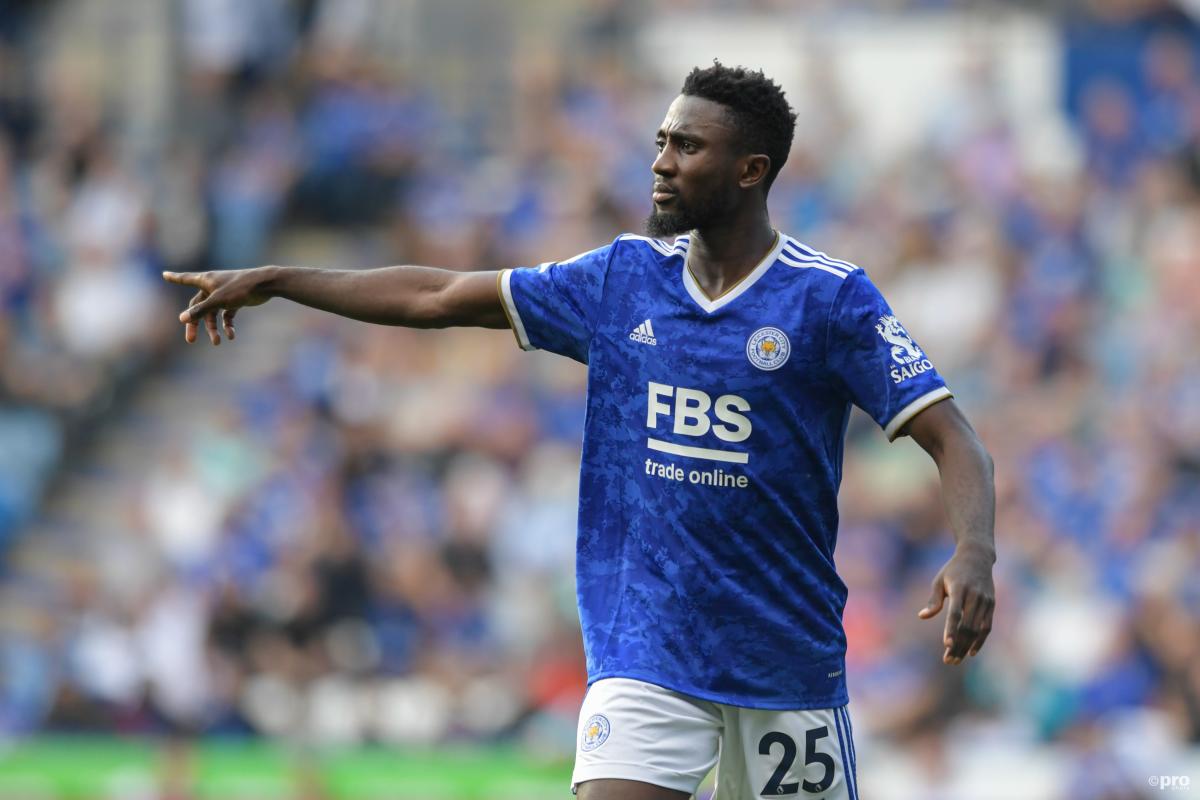 There have been transfer rumours in recent weeks linking Wilfred Ndidi with a transfer from Leicester City to Real Madrid, with some outlets even claiming that Los Blancos could make a move for the midfielder in January 2022.
While it's true that Ndidi is having an exceptional season, having gotten better with each year in the Premier League, the likelihood of him actually joining Real Madrid remains low, especially for the winter market.
Here, then, are three reasons why Ndidi probably isn't going to be a genuine transfer target for Real Madrid.
Real Madrid could be eyeing a move for Leicester City midfielder Wilfred Ndidi. It has been claimed that Los Blancos might choose to move in for the Foxes midfield ace, who has a €60m (£51 million) price tag, during the January transfer window. (@futbol_transfer🥈) pic.twitter.com/AwBSAWVCt4

— LeicesterCityXtra (@XtraLeicester) November 12, 2021
1. Real Madrid don't buy in January
Firstly, the claim that Real Madrid will move for Ndidi in January is difficult to believe because Los Blancos rarely conduct any business midway through a season. Only twice in the past decade have they acquired a player for their first team in the January window, Brahim Díaz in 2019 and Diego López in 2013. Florentino Pérez simply doesn't like midseason moves and that's why Ndidi is unlikely to come this winter, if he comes at all.
2. Ndidi's passport
Another problem for Real Madrid is that Ndidi would count as a non-EU player and they can only have three such players in their squad. The three players who occupied those spots in Real Madrid's 2021/22 squad are Vinícius, Rodrygo and Éder Militão and, even though Vinícius will soon move to a Spanish passport, Real Madrid also have Takefusa Kubo and Reinier on their books and those current loanees might need a spot in next year's squad.
3. Real Madrid just bought Camavinga
Having just bought Eduardo Camavinga, central midfield is no longer such a priority for Real Madrid. They could still use reinforcements and it's true that the 19-year-old Frenchman isn't a natural defensive midfielder, but there are other areas where Real Madrid would prefer to strengthen and use the €60m that it would cost to prize Ndidi away from Leicester.