Where do Arsenal need to improve their squad this summer?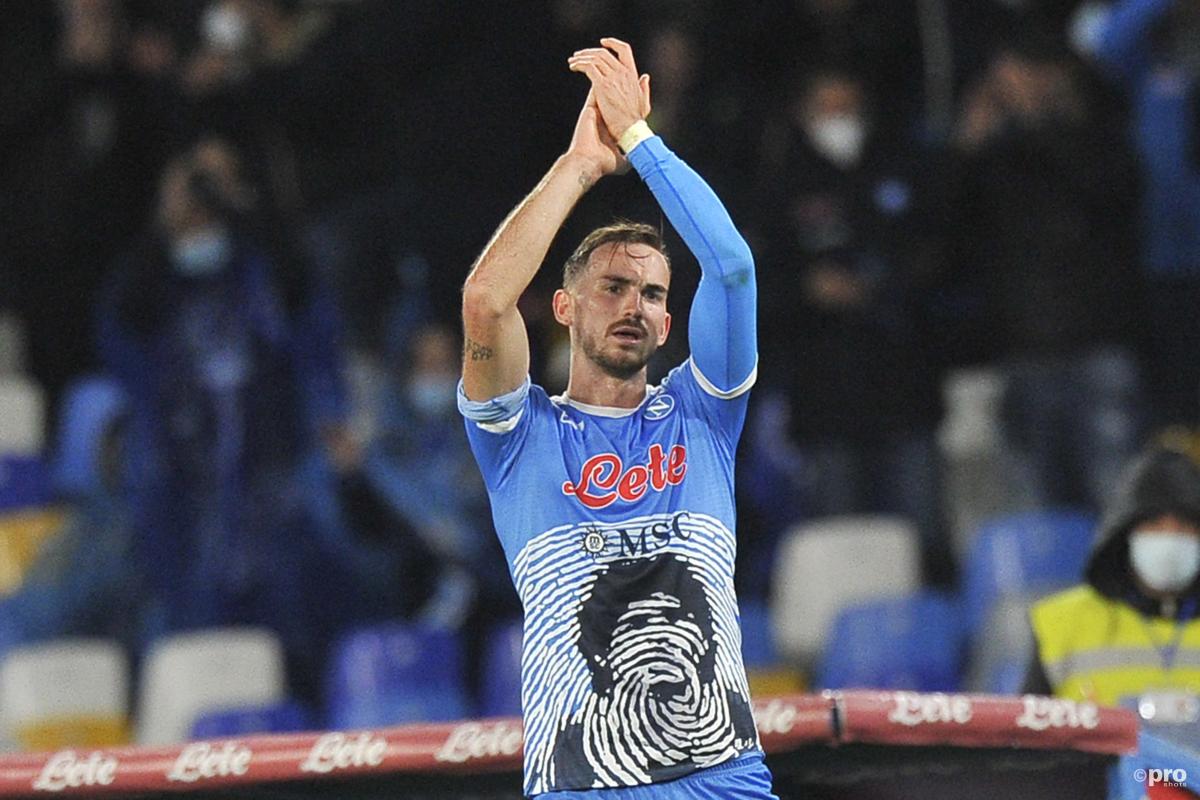 Last summer Arsenal made a significant investment in the playing squad - spending over £100m, mostly on youngsters.
The outlay was met with huge skepticism at the time, with signings like Aaron Ramsdale and Takehiro Tomiyasu in particular coming under scrutiny.
But Mikel Arteta's scouting teams largely struck gold, and the young squad is mounting a challenge for the top four - should they succeed, it would be for the first time since Arsenal finished second behind title-winning Leicester City in 2016.
Ramsdale and Tomiyasu in particular have drawn plaudits as amongst the summer's best signings, while Ben White and Martin Odegaard have been similarly stellar.
This success has seemingly inspired confidence in Arteta's recruitment process, and football.london are now reporting the Spaniard is to be backed for a similarly large shopping spree this summer. Although the total of the funds available is unknown, it's notable that Arteta has slashed the club's wage bill almost in half - from £157m in 2020/21 to £87.2m, according to Capology.
This comes in the wake of Arsenal publishing their accounts for the 2020/2021 financial year. They posted losses of £107.3m, £85m of which they attributed to the pandemic. That this was followed by the summer's spending spree proves that the club's parent company, KSE, is willing to front them cash.
So, with money in the bank - where should Arteta invest?
Which positions should Arsenal strengthen?
The most obvious weakness in Arsenal's squad is in the centre-forward position. With Pierre-Emerick Aubameyang phased out and eventually leaving for Barcelona, and fancied starlet Folarin Balogun out on loan to Middlesborough, Arsenal only have two recognised No.9s: Alexandre Lacazette and Eddie Nketiah.
Neither seem to have Arteta's full confidence - both have been in and out of the team since the Spaniard took the reigns - although both have been playing well in recent weeks.
Still, for a team stacked with first-class youngsters in almost every position, centre-forward seems an outlier.
Dusan Vlahovic was very strongly linked during the January window, though the big Serbian joined Juventus instead for a reported £62.8m.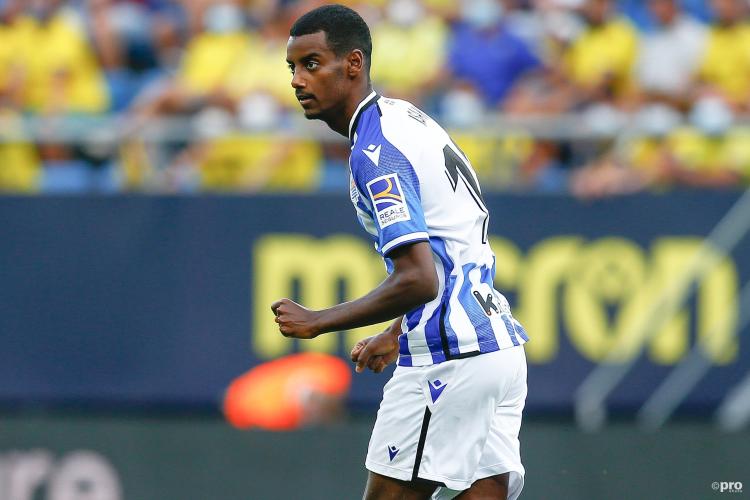 The second widely rumoured name is Alexander Isak, a Swedish forward who currently plays for Real Sociedad. Isak is very highly rated in Spain and already has an Arsenal connection - he and Odegaard played together for a year in La Liga, and developed a strong on-pitch relationship. And, of course, ex-Gunner Nacho Monreal is currently Isak's teammate.
Otherwise, some have called for Gabriel Martinelli to start down the middle; although at this point that is an untested solution to a glaring problem, and Arteta seemingly considers him a left-sided attacker.
Should Arsenal buy a midfielder?
The other problem position for Mikel Arteta is central midfield. Granit Xhaka continues to be linked to Roma after almost joining Jose Mourinho's side in January - Ainsley Maitland-Niles, another Arsenal midfielder, went there on loan instead.
The only assured starter for next season is Thomas Partey. He could be joined by Albert Sambi Lokonga, although between flashes of excellence the Belgian has struggled to find consistency in his first season in North London.
Mohamed Elneny has proven to be a dependable backup option, but his contract is out in the summer and it looks almost assured that he'll go.
Where Arteta will turn is largely a mystery. He has been linked with interest in Leicester's Youri Tielemens, who would bring proven Premier League experience. The same could be said for Wolves' Ruben Neves, who has also been the reported subject of Arsenal interest. Neves has a contract until 2024, so Wolves would have some room to negotiate a fee; Tielemans, however, will be entering the final 12 months of his contract this summer.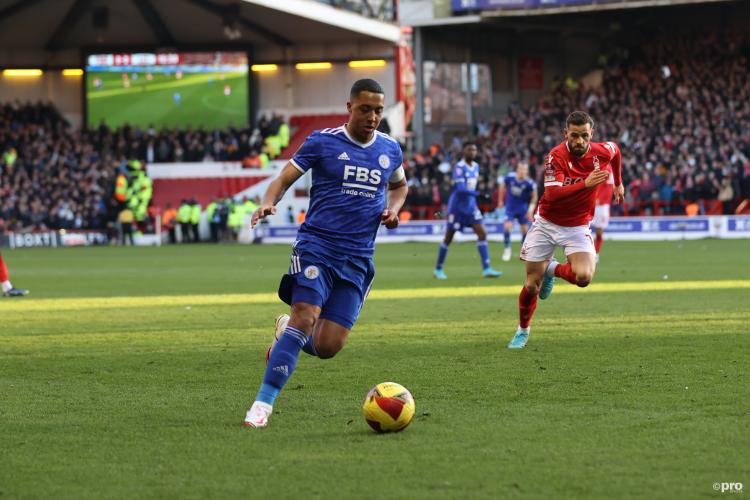 The most exciting link perhaps is with Napoli's Fabian Ruiz, the Spanish midfielder who's become a mainstay in Luis Enrique's national side.
Fabian's representatives have reportedly already met with an Arsenal delegation after he rejected Napoli's offer of an improved contract. The midfielder's current deal is set to expire in the summer of 2023.
Fabian seems like a perfect fit for Arteta's style: he's a silky smooth metronomic midfielder who can keep possession ticking over with ease, and consistently move the ball forward.
There have also been reports that Arsenal are interested in a package deal including Fabian and his teammate Victor Osimhen. The electric attacker would fill the void left by Aubameyang's departure - and the ease of killing two birds with one stone might appeal to Edu and Arteta.