PSG sign players into 'slavery' - Barcelona president Laporta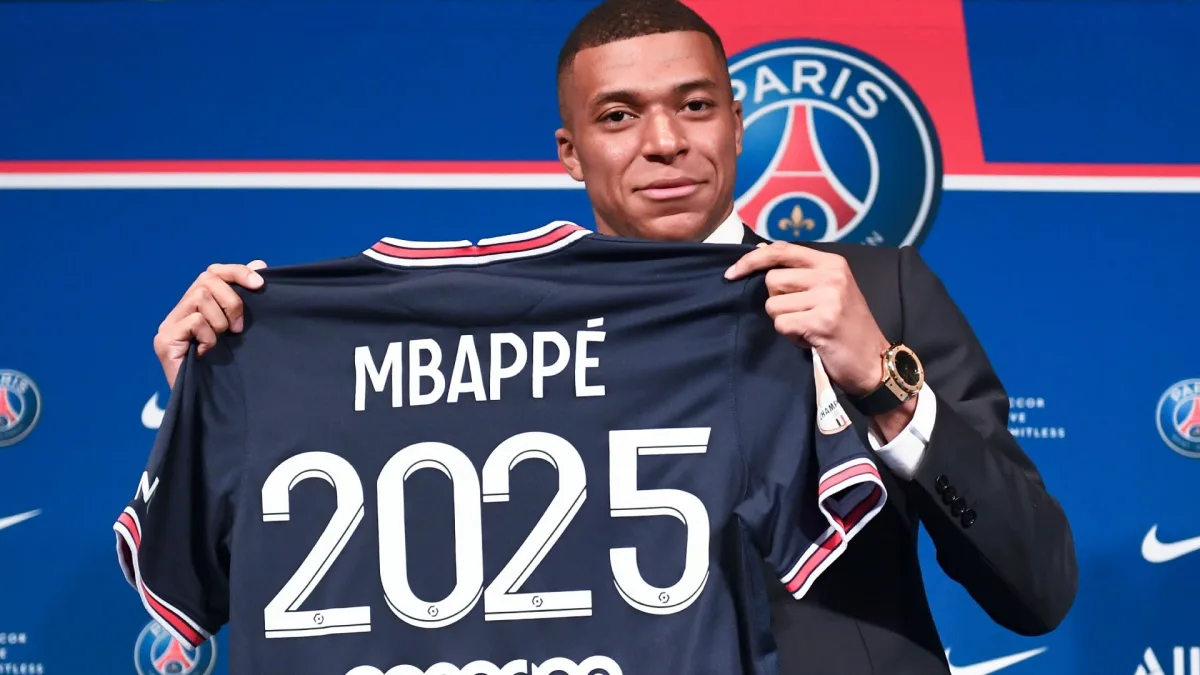 Barcelona president Joan Laporta has claimed that PSG sign players into "slavery".
His comments come days after the Ligue 1 champions surprisingly managed to sign Kylian Mbappe to a new contract, when it had appeared that he would make a summer move to Real Madrid as a free agent.
The deal has been widely condemned, with La Liga president Javier Tebas branding the contract an "insult" to football.
Laporta is the latest high-profile character to criticise PSG's free spending.
"At PSG, the players end up being kidnapped for money and those players who sign are almost condemned to slavery," he told L'Esportiu.
"These are the effects of having a club with a state behind it."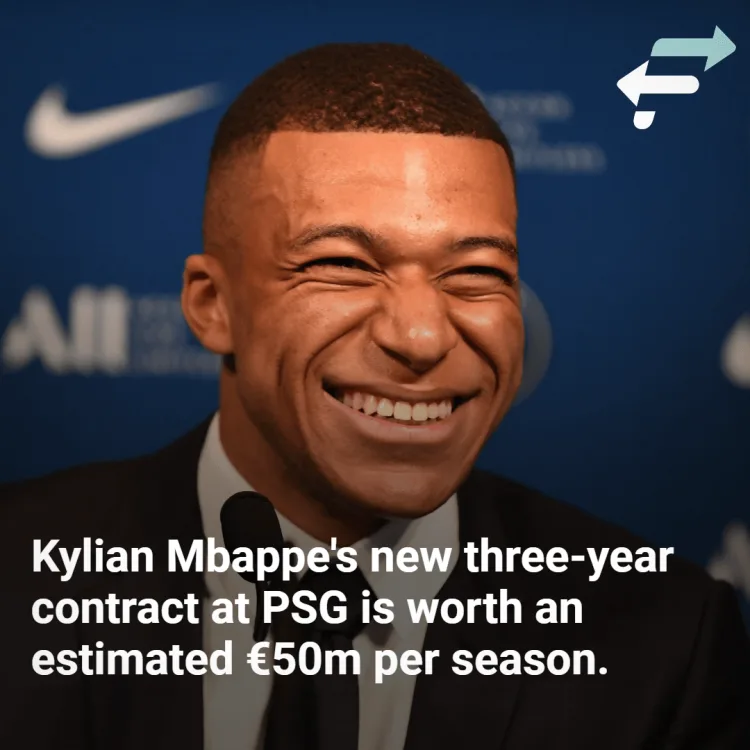 The comments are particularly pointed given that the French club is effectively owned by the state of Qatar, which has been criticised for its World Cup 2022 preparations because of its use of forced labour. Indeed, Amnesty International has branded the competition the 'World Cup of Shame'.
Additionally, Laporta's statement comes at a time when Barcelona winger Ousmane Dembele is being courted by PSG and is expected to leave Camp Nou for the French capital.
PSG likely to be unmoved
PSG president Nasser Al-Khelaifi has spent much of the last year bullishly asserting that Mbappe would not leave the club on a free transfer.
Speaking in June 2021, he said: "I'll be clear, Kylian is going to stay with PSG. We're never going to sell him and he'll never leave for free."
Laporta's attack on the club, meanwhile, is unlikely to concern the PSG hierarchy significantly. Barcelona and the Parc des Princes side have been at odds for years, with the €222 million deal to sign Neymar in 2017 a catalyst for much of the ill-feeling between the teams.
Al-Khelaifi brushed off Tebas' previous barb by stating: "La Liga isn't the same as it was three or four years ago. Maybe it is a good thing if Ligue 1 is doing better than La Liga. I always want to be positive and I think this is a positive thing for us and Ligue 1."
He will likely take a similar stance to Laporta's criticism.