The five most overpriced Premier League signings of the summer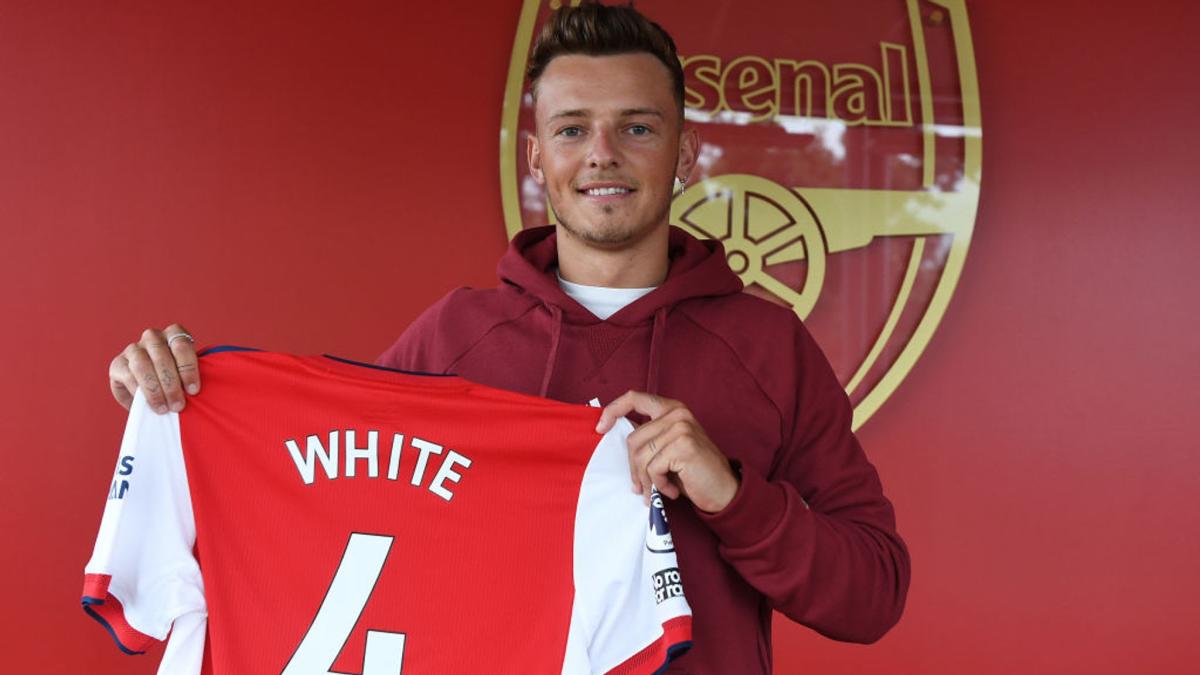 This summer has seen the majority of Europe fighting for scraps when it comes to the transfer market. Shrewd acquisitions have been seen all across the continent, with bargain buys seemingly more frequent than ever.
Of course, the coronavirus pandemic has hit most clubs hard, and hence why so many have accepted lower transfer fees that expected for star players.
The Premier League, on the other hand, hasn't suffered anywhere near as much as other top leagues, as the TV rights deal and immense financial benefits of the competition has mostly evened out the lack of fans in stadiums and loss of revenue that way.
That has meant several clubs have been willing to spend big money to sign their prime transfer targets, with several paying over-the-odds for new talent.
But, which five players have been signed for too much money this summer window?
Jack Grealish - £100m (from Aston Villa to Manchester City)
One of the standout signings of the summer, Jack Grealish swapped his boyhood club for the light blue of Manchester in a British record transfer.
There's no doubting his quality, and he's arguably one of the Premier League's most talented players, but it is an excessive fee.
Of course, Grealish's dribbling and his ability to draw fouls is quite simply elite, as is his creativity, he scored just six goals in 26 league games last term. He's primarily a creator, but for that money, you'd perhaps expect a bit more.
Furthermore, while he improves Man City, it's not by much considering the talent already at the club. Bernardo Silva has effectively made way for Grealish, and the plethora of options at Pep Guardiola's disposal ensured the English attacker wasn't needed.
While Ferran Torres has began the Premier League season in style through the middle, a central striker was more of a priority than Grealish for City, but they opted for the Aston Villa man.
Ben White - £50m (from Brighton to Arsenal)
Ben White is a good centre-half, that's for sure. But, he's not yet a £50 million centre-half. He may have won Brighton's Player of the Season award last year, but avid viewers of the Seagulls would argue that both Lewis Dunk and Adam Webster performed better at the heart of defence.
In fact, Dunk would've been a better signing for Arsenal. The Brighton captain is a leader, with old-school characteristics that see him dive into blocks, and win plenty of aerial duels.
White is almost the polar opposite; he's a ball-playing centre-back, and that's the opposite of what Arsenal need.
The Gunners have looked shaky at the back, and a calming presence like Dunk would've been better than a promising, yet not fully developed White.
For £50m, it's certainly an overpayment.
Aaron Ramsdale - £30m (from Sheffield United to Arsenal)
Another Arsenal signing, and it's one who most likely won't be first-choice. Bernd Leno has been the Gunners' No.1 since his arrival from the Bundesliga, and it appears he'll stay between the sticks in the Premier League.
While not the best 'keeper in the league, Leno is a solid enough option, and it was a position that didn't need serious reinforcement.
Of course, the club hadn't replaced Emiliano Martinez properly, but a cheaper back-up goalkeeper could easily be found on the market.
Instead they opted for Aaron Ramsdale, who is a decent shot-stopper, but isn't anything special as of yet. He is still young, and the club is clearly planning for the future, but at £30m, Ramsdale isn't worth it. His spell at Bournemouth wasn't great, and although he improved at Sheffield United, he was a step down from loanee Dean Henderson.
All in all, this is a slight overpayment from Arsenal.
Daniel James - £30m (from Manchester United to Leeds)
A move that hasn't been officially confirmed yet, Daniel James is set to make a permanent switch to Leeds for a reported £30m.
It's a bloated fee for a player now demoted to a squad rotation role with the emergence of Mason Greenwood, and additions of Jadon Sancho and Cristiano Ronaldo.
Furthermore, James has netted just six league goals in nearly 50 games, with 37 of those coming from the start. He's an electric winger for sure, but other than his raw pace, he doesn't offer too much.
He could be developed by Marcelo Bielsa, but for £30m, you'd expect a far more polished player, even at 23.
Joe Willock - £25m (from Arsenal to Newcastle)
It's perhaps a little harsh to include Joe Willock in this list, especially after he tore things up at St James' Park on loan last year, but for a club normally so tight with finances, it's a big signing.
His eight Premier League goals in 11 starts for the Toon last season was immense, but it came from only 4.85 xG. Sure, that means his finishing was excellent, but it means he was slightly lucky and you'd expect his numbers to even out this season - they always do.
With a fairly average squad, bar Callum Wilson and Allan Saint-Maximin, Newcastle could've spent this money more evenly across the squad, and maybe improved the backline and defensive midfield options available to Steve Bruce.
Willock is a luxury signing that could backfire if Newcastle can't escape relegation this season.