Man City want Chelsea hero, Arsenal star's future DECIDED, Ozil to RETURN: FootballTransfers recap
Monday delivered plenty of FootballTransfers exclusives.
Plus, Mesut Ozil could make his comeback to football and Chelsea are eyeing an Arsenal star. There's plenty to cover, so let's jump right in.
Exclusive: City want James
Man City are still keen on Chelsea captain Reece James despite tying Kyle Walker down to a new deal, FootballTransfers can reveal.
Exclusive: Jorginho to stay until 2025
Speaking of tying people down, Arsenal are set to trigger the one-year extension in Jorginho's contract, we are also told.
Ozil back?
Former Gunners star Mesut Ozil could make his return to football soon - but not in a playing role.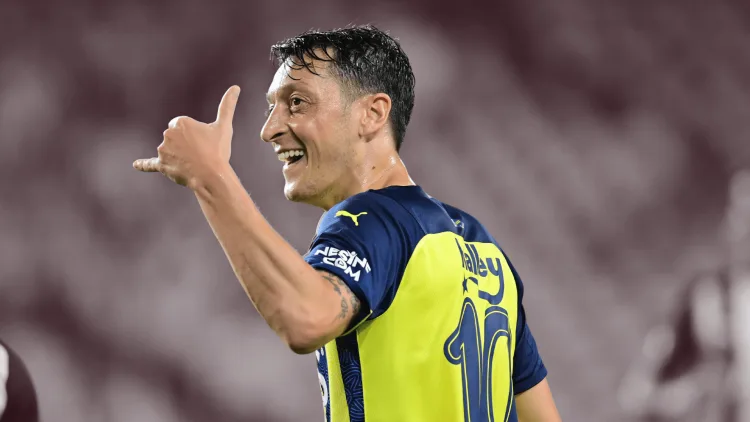 Chelsea's goalkeeper situation
Despite signing two new goalkeepers in the summer, Chelsea are keeping a keen eye on the situation of Aaron Ramsdale at Arsenal.
Additionally, the Blues have several other targets they could go for.
Neymar embarrassed
Neymar and Al-Hilal suffered a huge humiliation in the AFC Champions League.
Transfer news
Finally, let's finish up with some transfer news from around the world. Chelsea are already regretting selling one of the stars for just €3.5m in the summer.
Mohamed Salah was apparently 'ready to go' and accept Al-Ittihad's eye-watering offer, according to a Premier League player.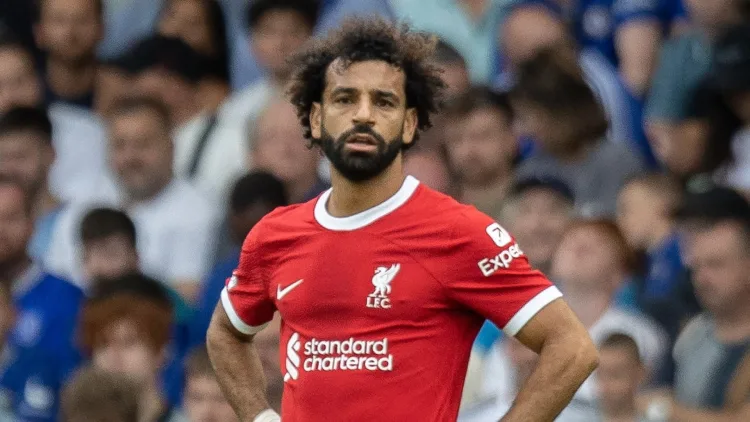 David de Gea may have finally found a new club.
Chelsea have managed to agree a deal ahead of a potential January transfer.
Aston Villa and Arsenal are set to go head-to-head for the signature of a LaLiga star.
And Man Utd and Barcelona will also square up for a highly-rated player from Spain's top flight.
And lastly, a player Man Utd missed out on in the summer is already starring at his new club despite only just arriving.