More goals than Mudryk: Chelsea ALREADY rue €3.5m summer sale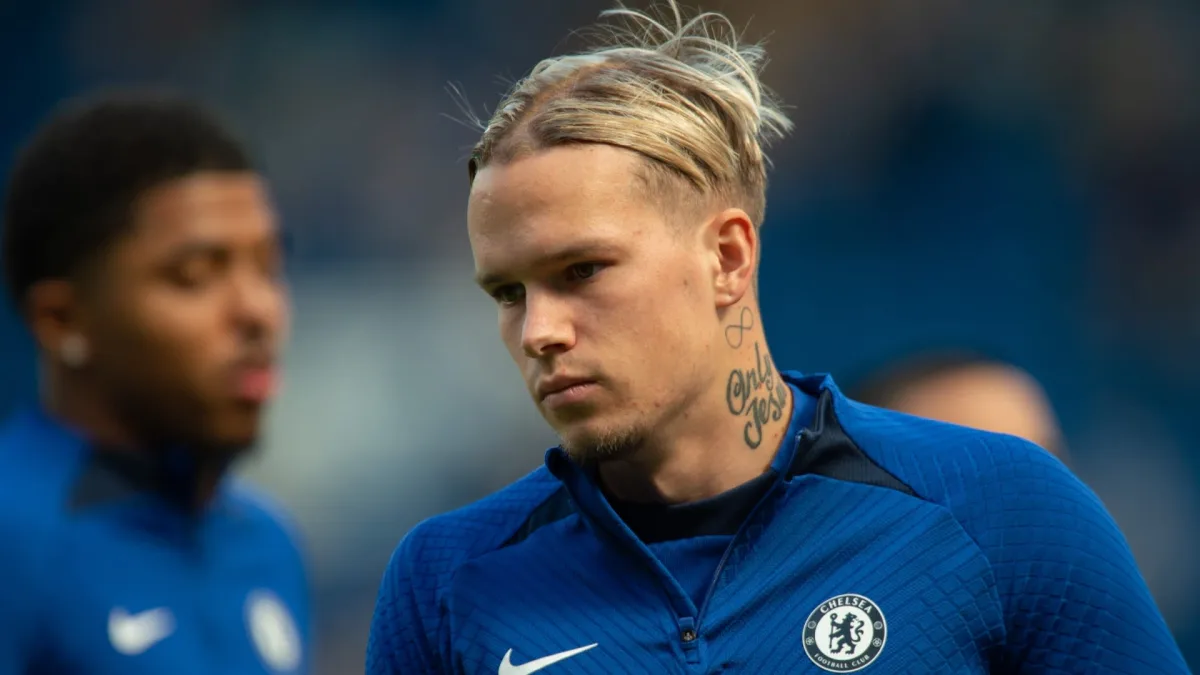 Chelsea summer sale Callum Hudson-Odoi has hit the ground running at new club Nottingham Forest.
The 22-year-old was one of the Blues' great nearly men. A supremely talented player, injuries and bad form meant that he never managed to consistently show the promise of which the were so many signs early on in his career.
Indeed, at one point Bayern Munich were ready to break the bank for the young Englishman, but things have gone downhill since and the winger was told that he was surplus to requirements at Stamford Bridge after a poor loan spell at Bayer Leverkusen.
READ: Chelsea AGREE deal ahead of January transfer
The player also admitted that he felt it was time to move on and after lengthy negotiations with several clubs, he ultimately signed for Nottingham Forest for a measly €3.5 million. In the East Midlands, Hudson-Odoi has hit like a bomb.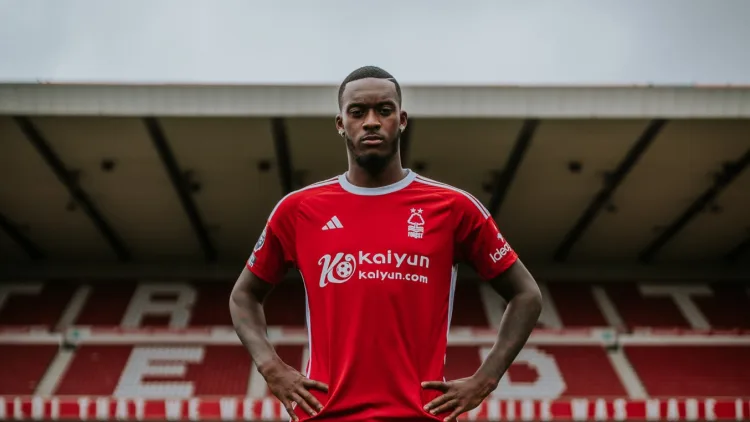 Already more goals than Mudryk
On his senior debut for his new club, the 22-year-old capped an impressive performance against Burnley off with an equally impressive goal, which means that he has already scored more in just a couple of weeks at Forest than €70m signing Mykhailo Mudryk has at Chelsea since January.
The Ukrainian winger has had a tough time of it since arriving in London and while it would be unfair to both Mudryk and Hudson-Odoi to suggest that the latter should have stayed - given that it was very much his own decision to leave - Chelsea may rue letting the erstwhile wonderkid walk for what ultimately amounts to mere pocket change in a world where Moises Caicedo is worth €134m.
Revealed: The FOUR goalkeepers STILL on Chelsea's radar
As for Nottingham Forest, however, they may have played a blinder with this deal. Hudson-Odoi is already proving that he has still very much got it and if his former England youth coach Steve Cooper can get him to consistently perform like he did against Burnley, this could go down as one of the transfers of the season.