Benfica's 10 biggest sales of all time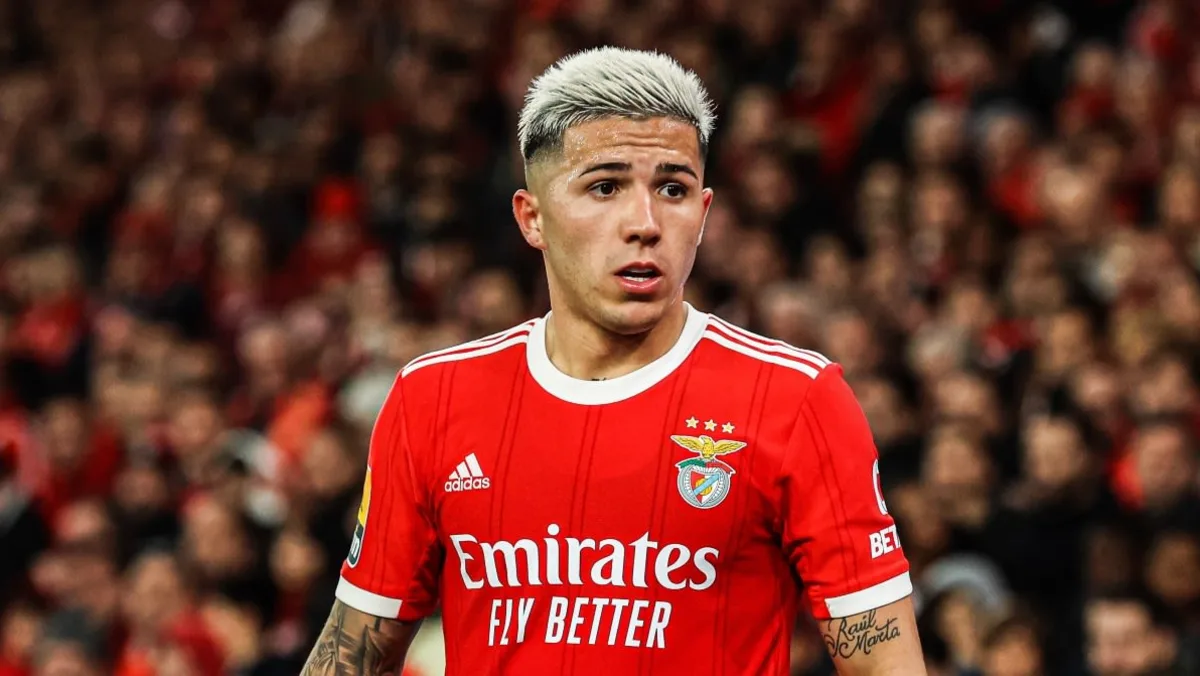 Benfica have built a legacy as the most successful club in Portugal as well as a home for young talent to establish themselves in Europe.
Enzo Fernandez is the latest star to explode at Benfica before being sold for a massive fee abroad, following his €121 million move to Chelsea in January 2023.
Article continues under the video
FootballTransfers takes a look at the 10 biggest sales Benfica have made.
READ MORE: Bayern Munich's 10 biggest sales of all time
Victor Lindelof was one of the most highly-rated defenders in Europe during his time at Benfica, which prompted Manchester United to pay €35m to sign him in 2017.
The Swede joined Benfica as an 18-year-old and initially played in the 'B' team before making before establishing himself in the senior setup in 2015.
After winning seven trophies during his time in Portugal, Lindelof moved to England, where he has had a mixed spell with United.
READ MORE: Borussia Dortmund's 10 biggest sales of all time
9. Renato Sanches - €35m (Bayern Munich, 2016)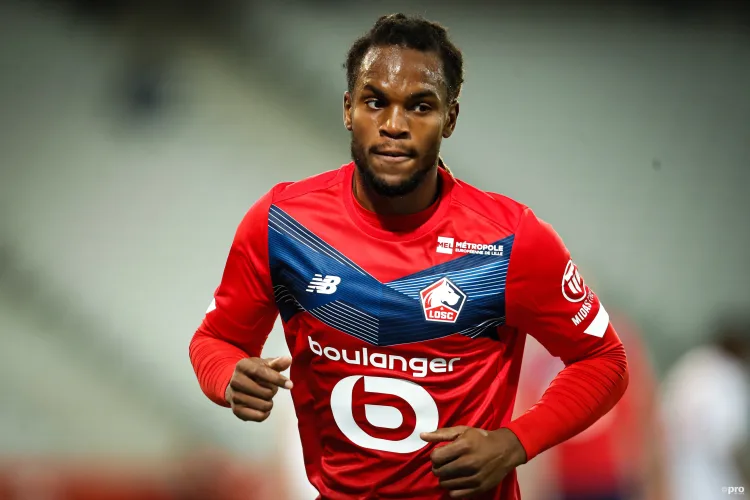 Renato Sanches was the most sought-after teenager in world football when he joined Bayern Munich in a deal that could have risen as high as €80m. However, the eventual fee was only €35m.
The midfielder had only played one season in Benfica's first team, but he scored twice in 24 games and was named the Young Player of the Tournament as Portugal won Euro 2016.
Sanches struggled during his time at Bayern, however, making 35 appearances in three years as well as spending a year on loan at Swansea, before becoming Lille's most expensive signing in 2019 at €25m.
8. Nelson Semedo - €35.7m (Barcelona, 2017)
Nelson Semedo initially joined Benfica's 'B' team as a 19-year-old in 2012 before breaking into the senior side at right-back in 2015.
After winning the league in both his years with the first team, Semedo was signed by Barcelona for €35.7m in 2017 and helped the Spanish side to two La Liga titles in three years.
However, his most memorable Barcelona moment was when he was spun by Alphonso Davies during Bayern's 8-2 Champions League win at Camp Nou in 2020.
The Portuguese defender went on to join Wolves for €32m the summer after that game.
7. Raul Jimenez - €38m (Wolves, 2019)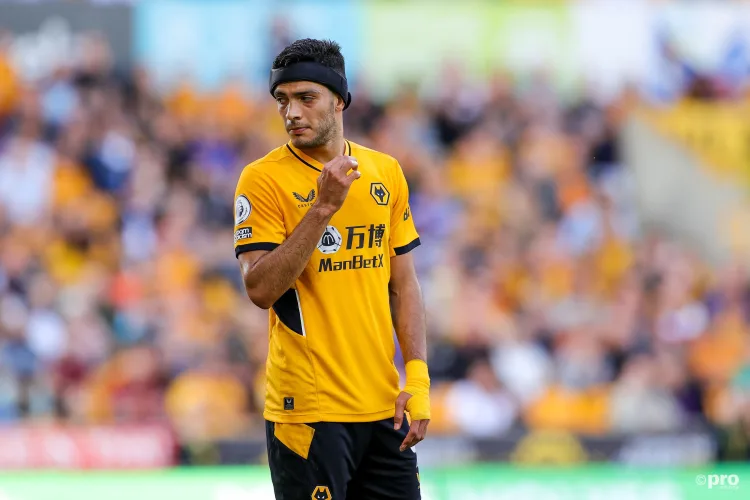 Mexican striker Raul Jimenez was Benfica's most expensive signing when he joined from Atletico Madrid in 2015.
The target man spent three years at the club, but failed to reach his potential, only scoring 18 goals in 80 games before joining Wolves on loan in 2018.
After a successful loan spell at Molineux, in which he scored 13 Premier League goals, the English side made the move permanent for €38m. He then joined Fulham on a permanent deal in 2023.
6. Ederson - €40m (Man City, 2017)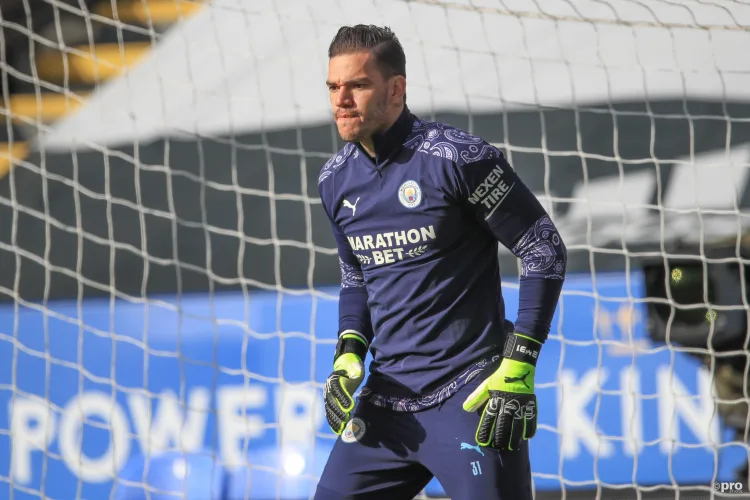 Manchester City signed Ederson from Benfica in 2017 for €40m, which made him the second-most expensive goalkeeper ever at the time.
The Brazilian had led Benfica to the league title in both his seasons at the club and was named Portugal's goalkeeper of the year during his first year.
He won five Premier League titles in his first six seasons at City and helped Pep Guardiola's side to Champions League glory in 2023. Ederson is regarded as one of the best ball-playing goalkeepers in the world.
5. Axel Witsel - €40m (Zenit, 2012)
Axel Witsel had only been at Benfica for one year before Zenit St Petersburg activated his €40m release clause to bring him to Russia.
The Belgian international joined Benfica from Standard Liege for €10m in 2011 and he made 32 league appearances in his year at the club, scoring once.
Witsel spent five years at Zenit and had a spell in China before leaving Borussia Dortmund in the summer of 2022, having spent four seasons with the Bundesliga side.
He was Benfica's most expensive departure for seven years before his transfer fee was eclipsed in 2019.
4. Ruben Dias - €71.6m (Man City, 2020)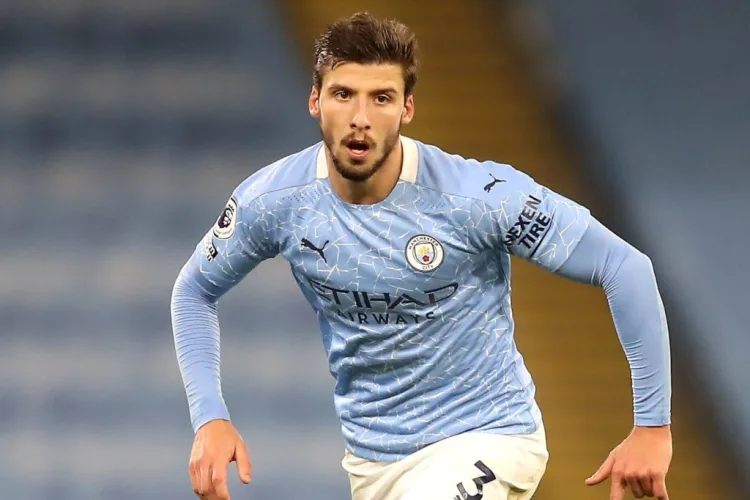 Ruben Dias established himself as one of the best defenders in Europe during his time at Benfica and he has only enhanced that reputation at Man City.
Dias was at the heart of Benfica's defence for three seasons, winning the league once, before he joined the English side in 2020 for €71.6m.
The Portuguese international was named as City's Player of the Year in his first season and has won the Premier League titles in all three of his seasons at the club.
3. Darwin Nunez - €80m (Liverpool, 2022)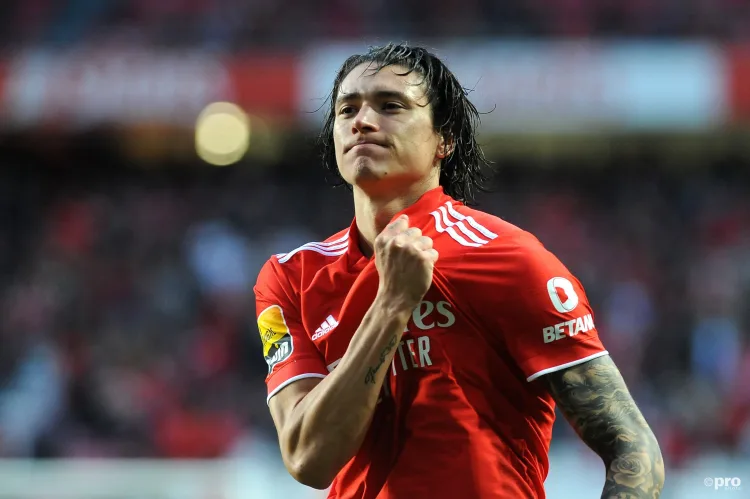 Darwin Nunez's departure to Liverpool in the summer of 2022 represented the second biggest sale in Benfica's history at the time.
The Uruguyan was prolific in the 2021-22 season, scoring 34 goals in 41 games - including twice in the Champions League quarter finals against Jurgen Klopp's side, which prompted the Reds to sign him.
Nunez had arrived from Almeria in 2020 as Benfica's record signing at €24m, although the 22-year-old failed to win the league title during his two seasons in Portugal.
Benfica continued their incredible business in the 2022-23 season by following up the sale of Nunez to Liverpool by selling Enzo Fernandez to Chelsea in January 2023.
The Portuguese club had only signed Enzo six months earlier from River Plate for a fee that has risen to €44.3m, due to a sell-on clause, so this represented an incredible profit.
Enzo impressed during his six months at Benfica and also shone at the World Cup, winning the Young Player of the Tournament award as Argentina lifted the trophy.
But, €121m for the central midfielder represented brilliant business again by Benfica and it somehow wasn't the biggest fee they'd earned for a player either.
1. Joao Felix - €127.2m (Atletico Madrid, 2019)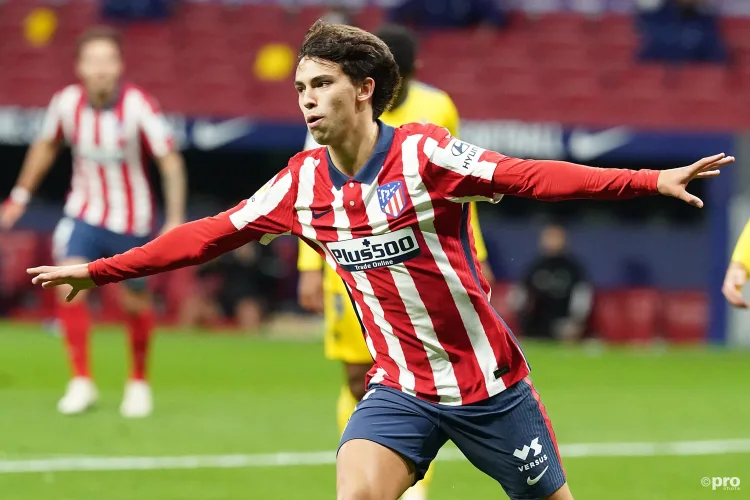 The sale of Joao Felix to Atletico Madrid in 2019 was not only the biggest fee ever received by Benfica but also the fourth highest sum ever paid for a player by any club.
The Portuguese wonderkid had only played one season for Benfica's first team - scoring 15 times in 26 games - before Atletico agreed a deal of €126m to bring him to Spain, the second-highest fee ever for a teenager, behind Kylian Mbappe.
The 22-year-old won La Liga in his second season with Atletico, but never truly found a place under Diego Simeone. He moved to Chelsea on loan in January 2023 before joining Barcelona on another loan deal for the 2023-24 season.