'If Mbappe passes to Neymar, he'll score 150 goals!'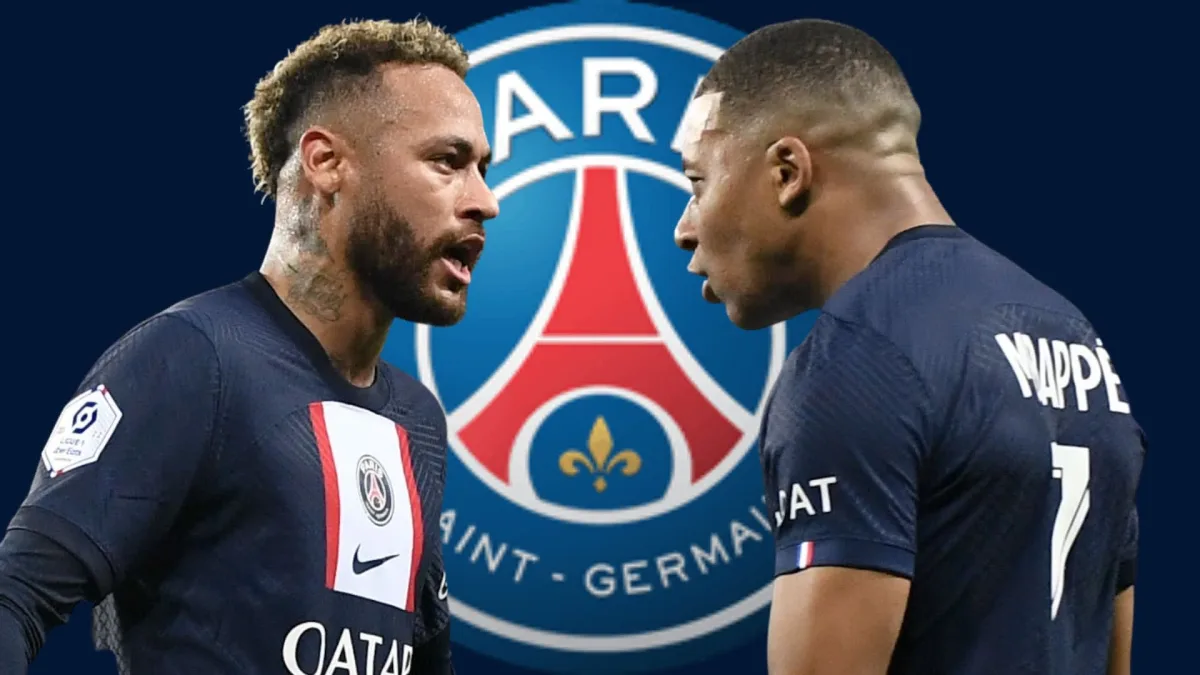 Dani Alves has told Kylian Mbappe to put his feud with PSG team-mate Neymar to one side and start giving the Brazil international star the service he deserves.
Alves, who played with Neymar at Barcelona and PSG, says that if Mbappe starts to give his Brazilian colleague the service that he deserves, he can score "150 goals".
The issue, though, is that the relationship between the two has been fractious. Indeed, it has been reported that one of the condition that the World Cup winner signed a new PSG deal in the summer was that Neymar was sold by the Parisian club – something they were unable to achieve, much to the consternation of the attacker.
MORE: The best Brazilian footballers
"A great player must always know and understand who's playing alongside him," Dani Alves told Gazzetta dello Sport. "Your team-mates highlight your qualities. Mbappe is a phenomenon but has not understood that Neymar and Lionel Messi, who play alongside him in attack, are bigger phenomena than him.
"Neymar and Messi are unique. They see and do things that no one sees or are to do. You have to be smart to take advantage of their potential. They are two football geniuses.
"I think I'm comfortable on the ball, but when I played with Leo, I gave him the ball. And if I play with Neymar, it's the same.
"If Mbappe gives them the ball, he'll score 150 goals."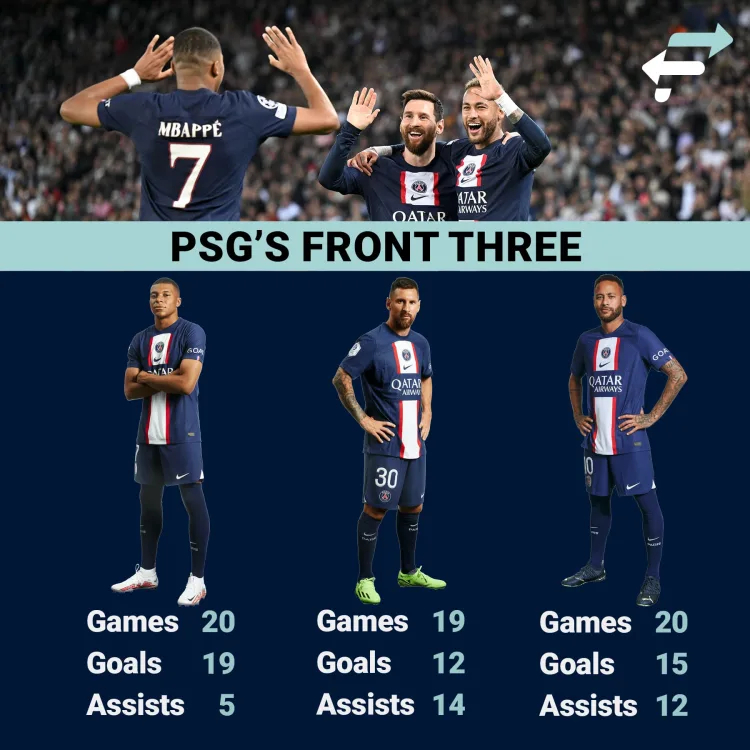 MORE: Drogba speaks out on Liverpool and Man Utd's Mbappe transfer hopes
Dani Alves backs Brazil to win World Cup
Dani Alves believes that Brazil are justly favourites to go all the way at World Cup 2022.
"For its tradition and history, Brazil is always favourite," he said. "We've struggled in the last few years but now we've built a group with a very hard skin. On a human level, the locker room of Brazil is one of the best in a very long time."
Brazil kick their World Cup campaign off against Serbia, with Neymar expected to be one of the stars.