How Pogba went from world record transfer to Man Utd flop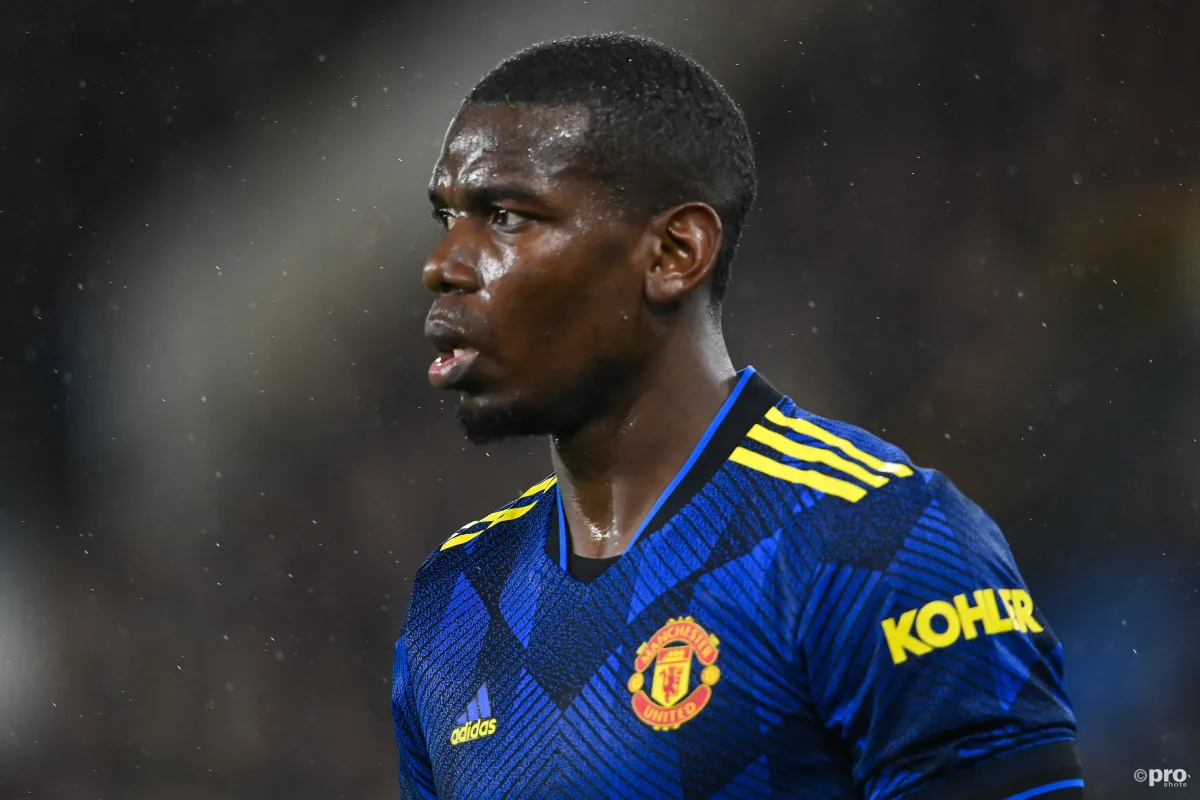 One of English football's most enigmatic stories came to a close after Manchester United announced the departure of their record signing Paul Pogba.
The French midfielder leaves Old Trafford on a free transfer for the second time in his career, with Juventus favourites to sign him in a repeat of his previous exit ten years ago.
For United, the £89 million signing in 2016 was supposed to be the first step in the resurgance to title contenders under Jose Mourinho.
However, six years and just three trophies later, both figures are now a thing of the past and, with huge money invested for a meagre return, the 'Pogback' experiment will go down as a failure.
But where did it all go wrong for Pogba at United?
The curious case of Paul Pogba
Pogba arrived for his second spell at United after excelling in Italy, partially due to Andrea Pirlo and Claudio Marchisio, whose work rate and defensive ability allowed the Frenchman to play a more advanced role.
But during six seasons at the club, United never truly paired Pogba with a world-class companion in midfield, despite big money acquisitions such as Fred and Donny van de Beek.
Although, in spite of the failures by the club, we rarely saw Pogba at his best over a consistent period of time, nor did it ever feel like the 29-year-old was completely engaged on and off the pitch.
Pogba's commitment to the club was always in question and he gave off the perception that he would rather be anywhere but Old Trafford and that attitude often carried over into his performances.
Aside from one season where he scored 13 times in 35 games, Pogba never featured more than 30 times in the league and was unreliable as a player who was supposed to be the focal point of the team.
🅰️ 226 Games
⚽ 39 Goals
🤝 51 Assists
🏆 2 Trophies

Paul Pogba leaves Man United on a free transfer again 👋 pic.twitter.com/zmx5Bssgxm

— MailOnline Sport (@MailSport) June 1, 2022
The World Cup winner played under Mourinho, Ole Gunnar Solskjaer and Ralf Rangnick, three managers all with different methods, but was never able to capture his best form with any.
Pogba was trialled everywhere from defensive midfield to the left wing but hardly lived up to the standards that he performed to while on international duty with France.
Ultimately the signing was a representation of how mismanaged United have been for the better part of a decade, preferring to sign players based on profile and ego instead of fit.
The career of Pogba at United may be a bitter pill to swallow but his departure is a necessary one as the club look to usher in a new era focused around the team instead of individual superstars.