Paul Pogba: One of football's all-time wasted talents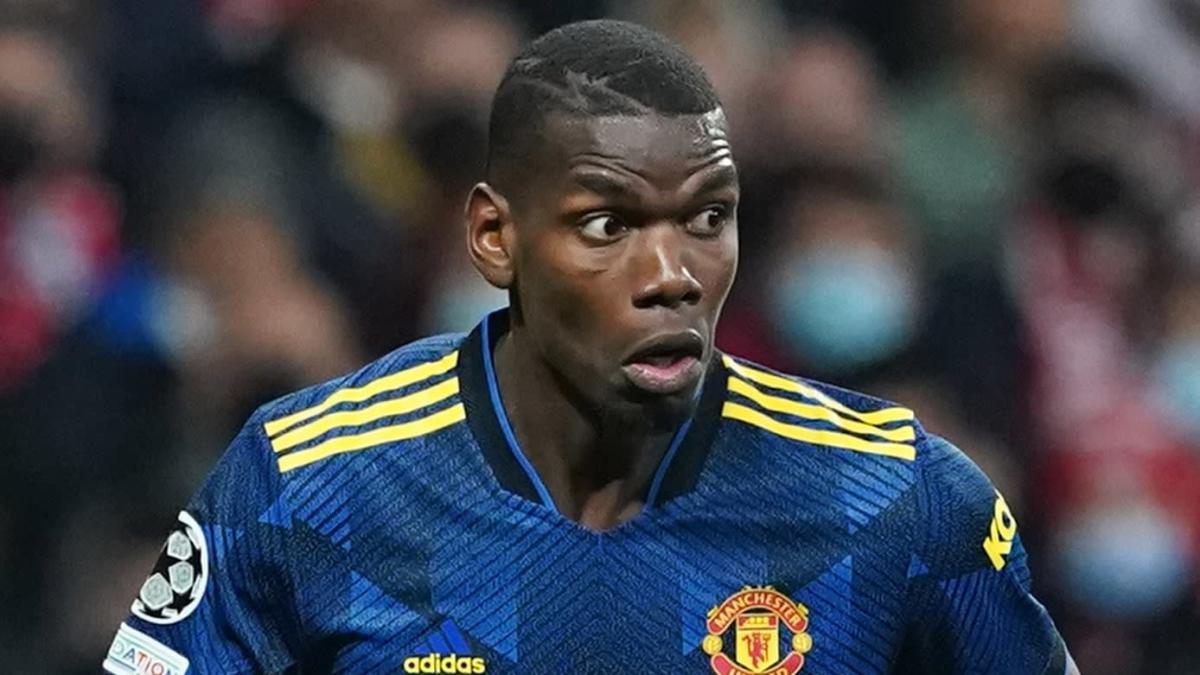 Paul Pogba is heading back to Juventus from Manchester United a man on a mission.
Once regarded as a player worthy enough for the Old Trafford club to spend a world record fee on, Pogba is returning back to Turin after a failed six-year spell in the Premier League.
He has had, by most standards, a good career. But his talents could have delivered so much more.
Let's be clear: Pogba was one of the driving forces of France's 2018 World Cup win. He believed in himself enough to turn down Man Utd in favour of testing himself at Juventus, and took them to the Champions League final in 2015, as well as set the club on the path to domestic dominance for the decade.
He returned to United as their most expensive ever signing in 2016 to unite with Jose Mourinho and it should have been game-changing.
Although he returns to Juventus having been one of football's best-paid athletes and with a face known around the world, it's hard to consider the Frenchman's career as anything other than a massive missed opportunity.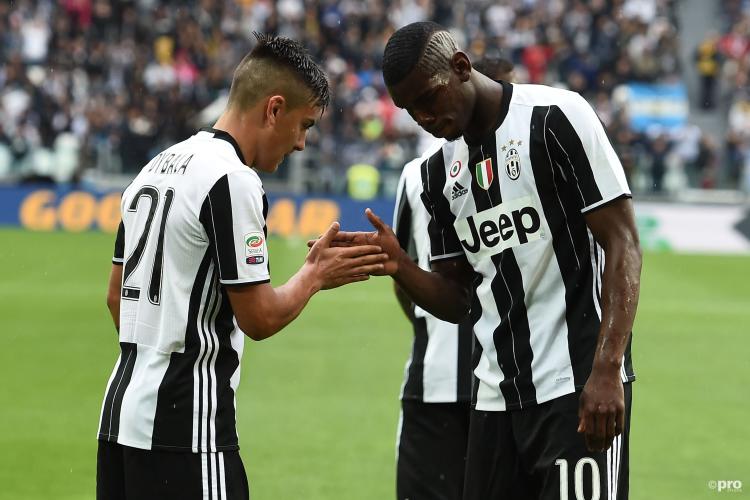 When Pogba is in full flow, there are few more creative, enthralling, brilliant footballers in the world. He has the complete package; impeccable technique, dribbling, touch, vision, passing range, as well as a languid but powerful physique. He is the identikit modern footballer. And the fact that we haven't seen anywhere near enough of his class is a disappointment.
Just like other similarly brilliant players, such as Adriano and Mario Balotelli, the moments where he stands out simply make the long down periods all the more frustrating.
It all started so positively at Manchester United. In 2017/18 when United finished second in the league, Pogba's non-penalty expected goals + expected assists in the Premier League was 11 for the season, against an actual total of 16.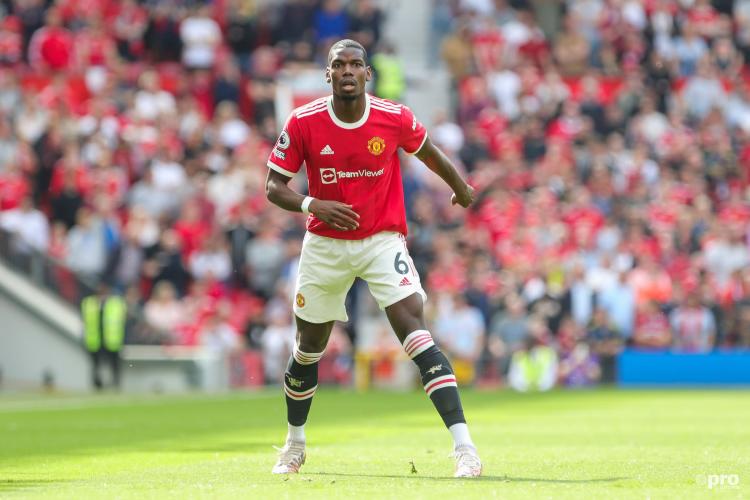 From a passing perspective, his completed passes were 61.9 per 90. His progressive distance - ie how expansive his passing range was - was among the highest in the league, as were passes into the 18 yard box and progressive passes in general. Pogba's role in the United team was designed to dominate proceedings but also provide a hugely effective, incisive element in a team which absolutely needed it with the relatively limited defensive midfielders at their disposal.
That was even more noticeable in the 2021/22 version of the team, which calls upon Nemanja Matic, Scott McTominay and Fred. It's crying out for the elite version of Pogba.
But instead, all of the data points for which he excelled in 17/18 have regressed. You can talk about different roles within the midfield three, the complete dysfunction off the pitch, or the injuries that have increased in intensity in the last few years.
Yet, look at the numbers per 90 which allow us to analyse what he actually did with his minutes on the pitch, from 17/18 to 21/22;
- His completed passes fall from 61 to 49.
- His progressive distance falls from 346 yards to 261.
- The total distance of his passes drops from 1,134 yards to 992.
- Progressive passes from 9.5 to 6.3.
- Passes into the penalty box from 2.18 to 1.73.
- Shot-creating actions from a live ball (ie in open play) from 3.98 to just 3.4.
- Non-penalty expected goals plus expected assists down from 11 to six.
And the thing is, if we want to argue that perhaps Pogba is now more involved in defensive actions, none of that really checks out either. His tackles attempted, clearances, interceptions and pressures are all roughly aligned with the numbers he produced in 17/18.
So what we're essentially identifying here is that Pogba is, quite simply, doing less with the minutes he's given. Is he disinterested? Has he checked out on what's possible within this team and this set-up?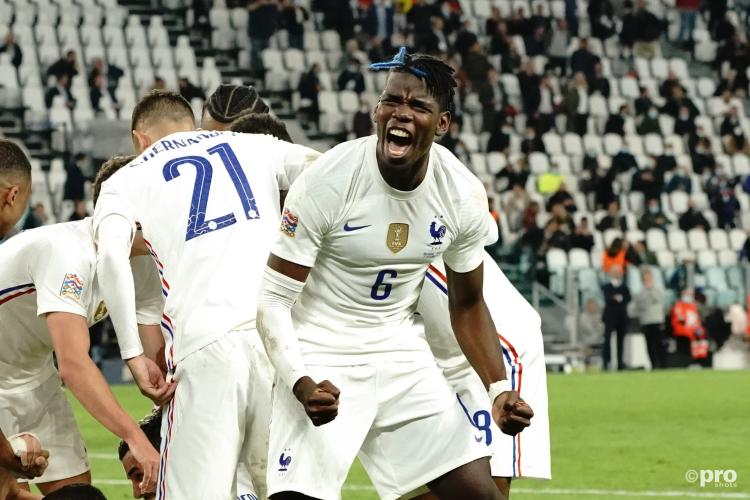 Maybe and it's hard to argue that the structure around Pogba at United has contributed in letting him down, badly. Rather than build a team around him of success, inadequate management and questionable signings have only added to the malaise.
And it's in moments like this where we can forget about Pogba at his best; teaming with Kylian Mbappe to pull teams apart at the World Cup, or creating a wonderful midfield alongside Andrea Pirlo, Arturo Vidal and Claudio Marchisio. We've only been granted hints at his true potential during his return to England, and that's the most regrettable thing.
This is not a criticism of Paul Pogba the player, or even the man, it's a message of disappointment, that however things panned out for Pogba, we could have been treated to a genuinely world-class talent more often.
With a return to Juventus, might we see the return of the player who enthralled fans so wildly during his last stay in Turin? For the sake of the neutral, let's hope so.