Man Utd and Real Madrid the big winners from Boehly's Chelsea transfer mayhem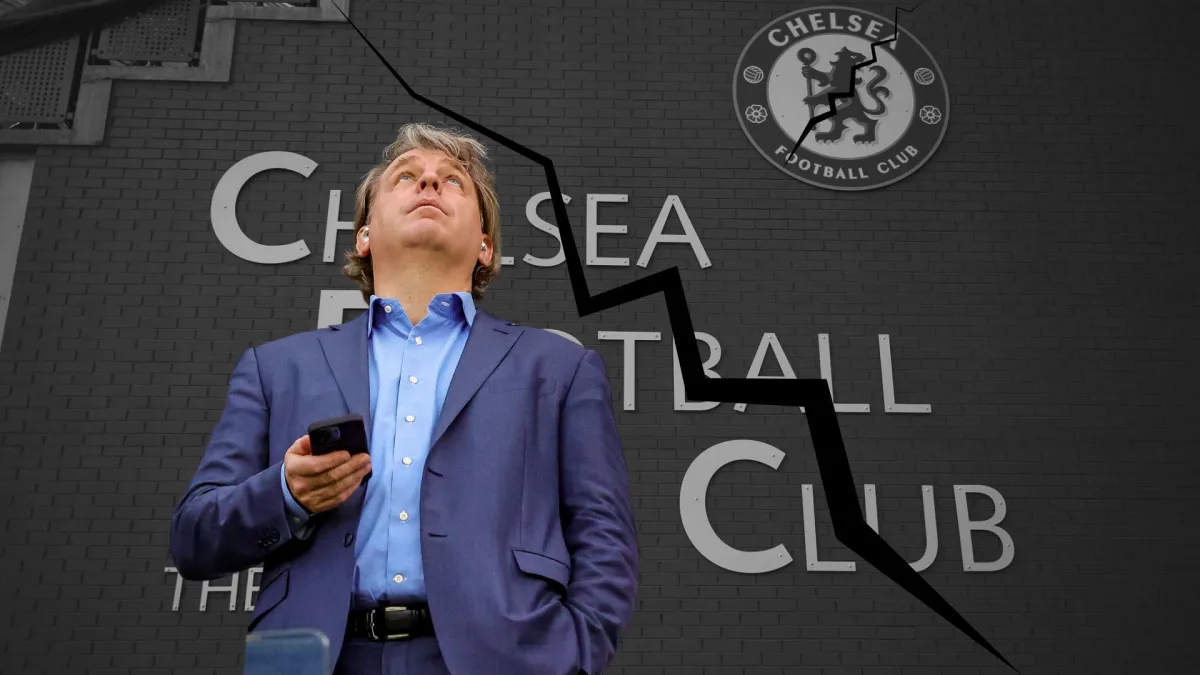 Todd Boehly and Chelsea have a problem – and it is arguably a more pressing one than finishing in the bottom half of the Premier League table.
Financially, they face a summer of complex gymnastics to achieve their aims in the transfer market.
Last summer, Chelsea's new American owner simply threw money at the problem. When that failed, he threw more money at it in January. It did not prove a solution to their issues – and neither did sacking Thomas Tuchel and Graham Potter.
MORE: Graham Potter tipped for job at Champions League club after Chelsea flop
Now Boehly must face the consequences of his actions, with sales required before 30 June to ease the Financial Fair Play burden on the club that has been brought with record purchases of more than €600 million in the last two windows.
Such ostentatious big spending has, of course, not gone unnoticed elsewhere. Clubs around the globe know exactly the position Chelsea find themselves – and they will not be charitable towards the Stamford Bridge side.
MORE: Man Utd and Chelsea in transfer rethink as England striker suffers ACL injury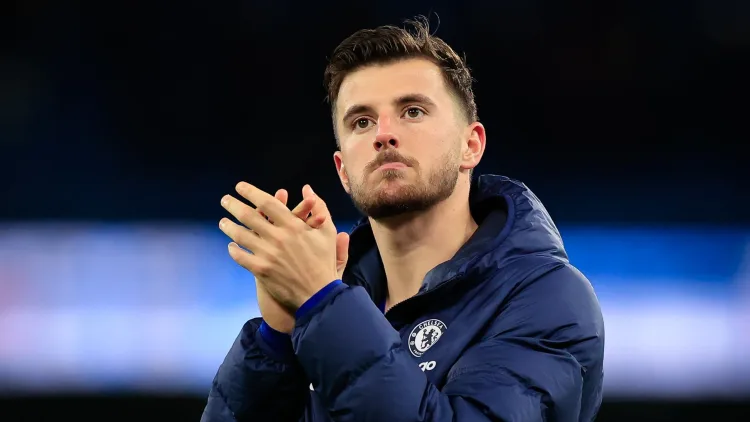 Chelsea vulnerable over Mount and Havertz
Manchester United and Real Madrid are two such predators looking to profit from the Blues' weakness.
The Old Trafford side, in particular, hold a strong position over a transfer for Mason Mount. They are offering a mere €57m (£50m) for the 24-year-old England international. Chelsea reportedly want €93m (£80m). The player is out of contract next summer and could leave on a free transfer at that point. United's position is strong.
Similarly, Real Madrid's search for a replacement for the departing Karim Benzema has seen them turn towards Chelsea's Kai Havertz as an opportunity. A flop at Stamford Bridge after an €80m move from Bayer Leverkusen, the Germany international is a natural player to offload this summer.
Ideally, the Blues would not wish to make a loss on their investment, but Havertz's poor form means they will have little choice.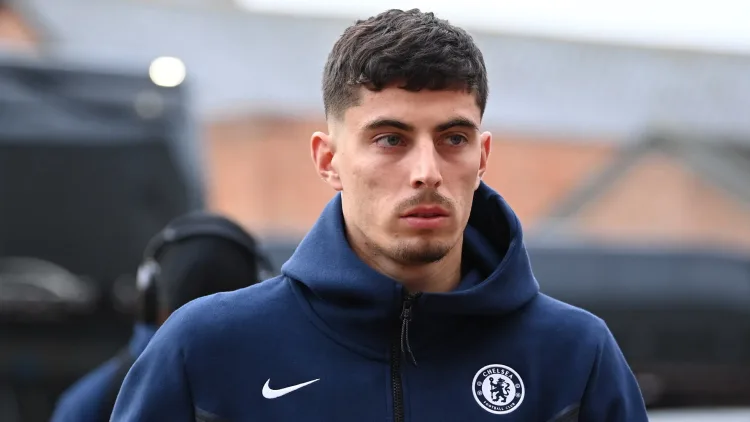 Meanwhile, Real Madrid's bargaining position is not as strong as United's on Mount. It's clear they need a centre-forward with Karim Benzema exiting club, but they have the duration of the summer to find a solution to this issue, so Carlo Ancelotti's side are not pressed and even see him as potentially "value for money".
Equally, Brighton can take a strong bargaining position over Moises Caicedo, who has emerged as Chelsea's leading target after a deal for Sporting CP's Manuel Ugarte fell through. The Blues are pushing the line that PSG were offering Ugarte more money, but conversely, there are reports that Boehly was trying to leverage the deal by buying a stake in the club, a practice that might have broken the game's financial laws.
The Seagulls are, in this case, not willing sellers. In an ideal world, they want Caicedo to stay, though as FootballTransfers has exclusively reported, they are confident that Arsenal will pay their €86m (£75m) asking price.
The last thing Chelsea need in this summer of enforced frugality is a bidding war – especially when they are unlikely to get their asking price for the players they want to offload.
Boehly's big spending has put Chelsea in a bind both in terms of buying and selling, so Chelsea will have to be far smarter in the transfer market than they were last season. In the meantime, it's up to Man Utd, Real Madrid and others to profit.