Man Utd and Chelsea get POSITIVE Osimhen message from Napoli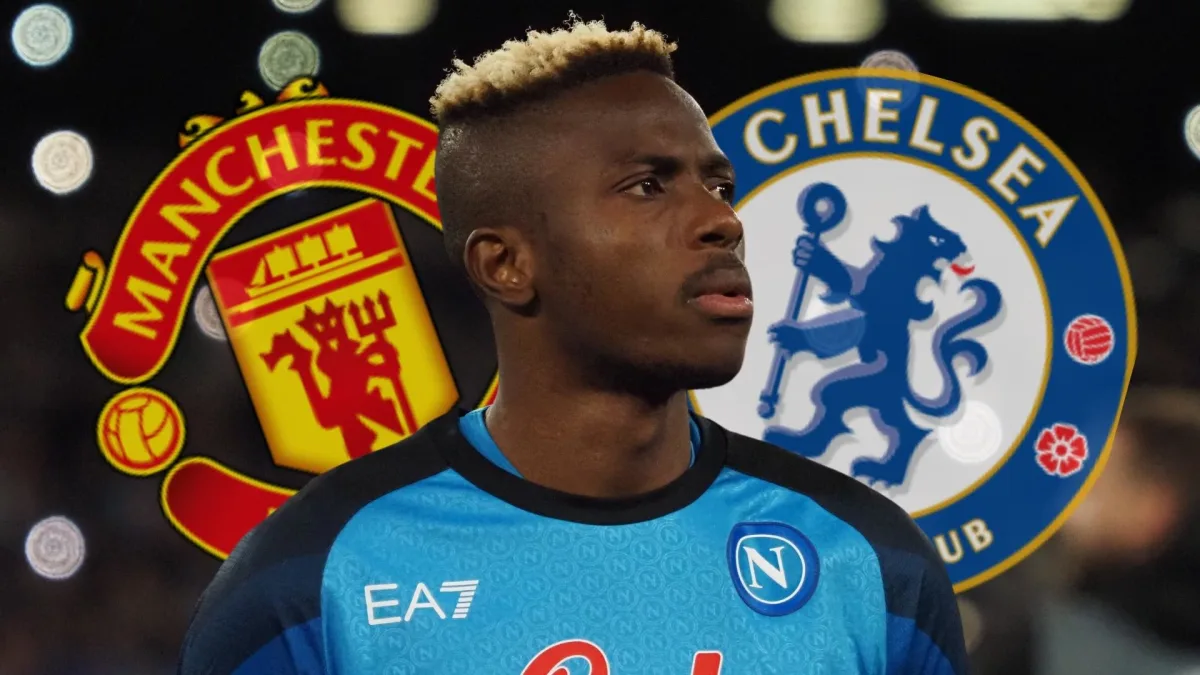 Napoli head coach Luciano Spalletti appears to have cast doubt over the future of striker Victor Osimhen, who has been linked with a summer transfer to Manchester United.
Osimhen is one of the players linked with the Old Trafford side, where manager Erik ten Hag is looking for a permanent replacement for Cristiano Ronaldo, who departed the club in November. Wout Wegorst arrived as a stop-gap alternative on loan from Burnley in January, but the Dutchman attracted the ire of fans after failing to score a single Premier League goal in his spell.
Article continues under the video
MORE: 'Neymar would LOVE it at Arsenal but can EASILY play at Man Utd'
The Nigeria international and Tottenham forward Harry Kane are the two big-money players that Man Utd are being associated with, but there are doubts over just how easy either will be to sign. Napoli and Spurs are set to demand above €100 million for each player.
Spelletti, though, has suggested that a deal for Osimhen, who has also been linked with Chelsea and PSG, might be possible.
"When players start working in a certain way, you identify their characteristics and find paths to give them service. Osimhen is good in open spaces, in the air, with the ball passed to his feet," the Serie A-winning coach said.
MORE: Pochettino finds 'ideal striker' for his system
"He will have an important future, no matter what team he plays in, and is above all a good lad too. His teammates love him, he helps them out and resolves situations rather than complains.
"He will become even more of a top player in future."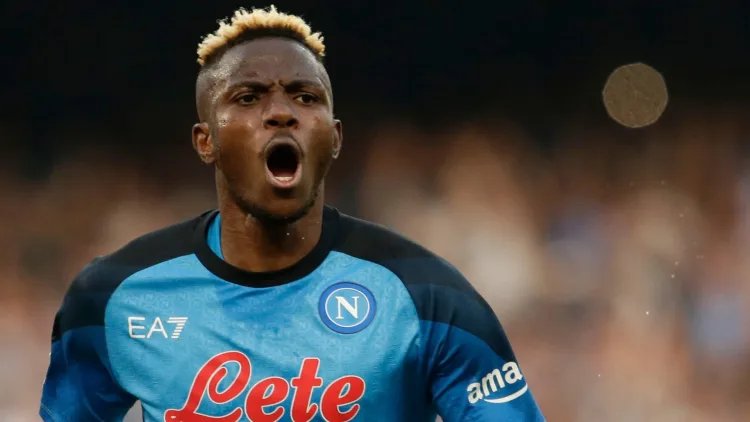 Who will sign Osimhen?
One factor that is counting against Man Utd as they seek to sign the 24-year-old striker, who hit a personal best 30 goals in all competitions this season, is the delay in the club's takeover.
While Ten Hag has publicly been bullish over the club's prospects of landing top targets, privately he has been left in the dark over his transfer budget according to reports.
Chelsea, meanwhile, will have their own Financial Fair Play (FFP) hurdles to clear if they want to sign the striker, but these should be solves with a high-profile sale or two.
Osimhen is the type of expensive player Man Utd may struggle to land until the future of the club is resolved, but at least Napoli have not closed the door to a transfer for a player who has become stronger in each of his three seasons at the club.