Pochettino's contract with Chelsea SIGNED - announcement date set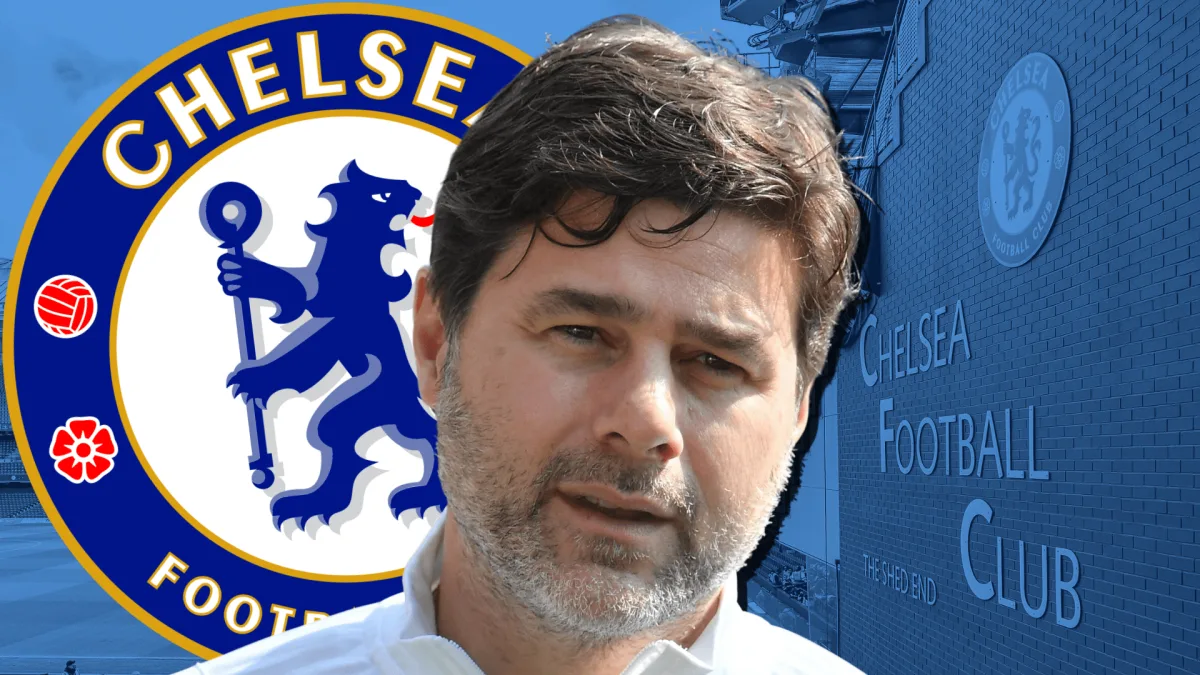 Mauricio Pochettino is already the new manager of Chelsea - as per reports in Spain.
Relevo reports that the Argentine coach has already signed his new contract and has confirmed his next job will be at Stamford Bridge.
Article continues under the video
Chelsea will make the news of Pochettino signing official in the next few hours.
READ MORE: Chelsea: Pochettino finds 'ideal striker' for his system
There are currently being presided over by Frank Lampard on an interim basis - their final game is against Newcastle at home.
Pochettino has signed a long-term contract, after Chelsea opted not to bring in Julian Nagelsmann, who recently left Bayern Munich.
There is a long way to go for the Blues and their upcoming transfer window will be crucial. They are twelfth in the Premier with one game to go after having lost 16 games out of the 37.
The Argentine coach has been chosen by the club's co-owner Todd Boehly after the American sacked Thomas Tuchel last summer and then Graham Potter last month.
Pochettino was a fan favourite to make the return to Tottenham, but their chairman Daniel Levy opted not to make the call.
Pochettino makes target clear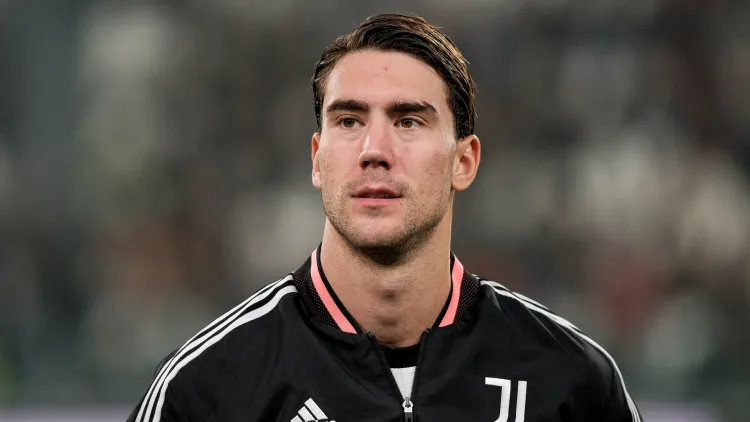 And this has worked in Chelsea's favour, with the former Spurs boss set to take over. It comes after the news that Pochettino has already sourced his ideal striker for the summer window.
Reporter Rudy Galetti has said that the former Tottenham manager is looking at Juventus striker Dusan Vlahovic, who he sees as the perfect frontman for his system.
Chelsea have made Vlahovic their No. 1 target for the summer and are even intent on making an €80 million offer for the Juventus star, reports ESPN.
The 23-year-old arrived in Turin from Fiorentina in January 2022 for €81.6m, but it's not been the greatest return for the club. Despite netting 23 goals in 62 games in all competitions for the Bianconeri, he has not quite settled in under Massimiliano Allegri.
The Italian manager puts out a very defensive approach. There is also the thorny issue of uncertainty over Champions League qualification next season for the club.