Which is the biggest football club in the world? - Rich list revealed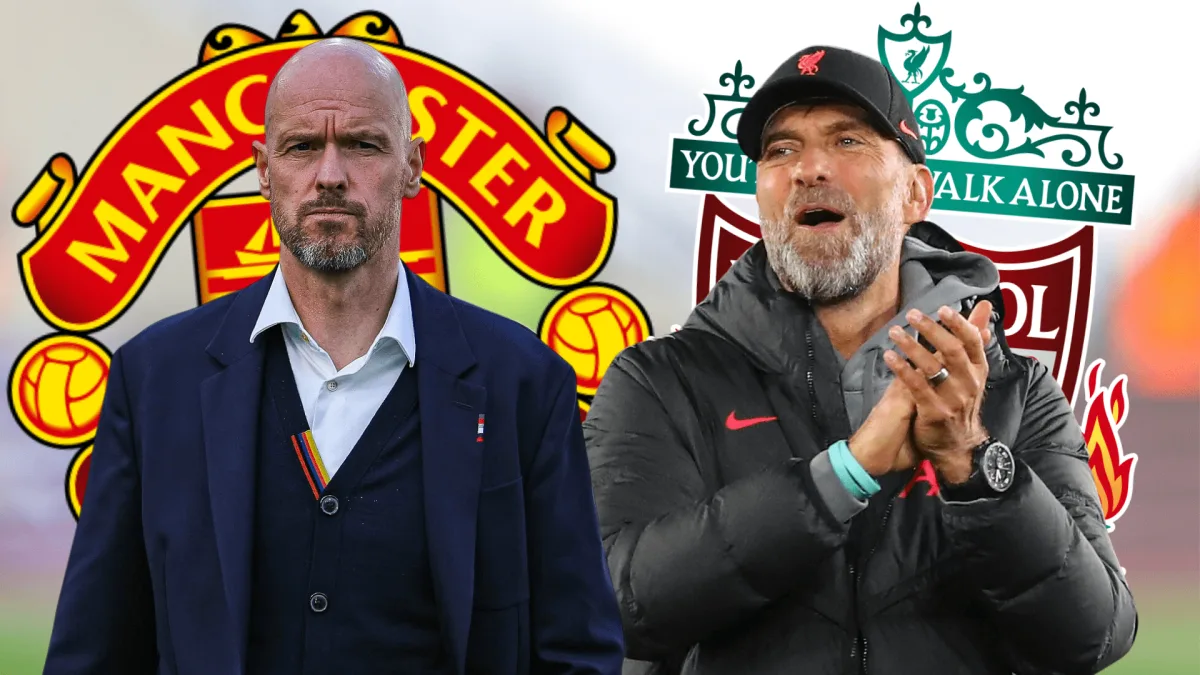 Spain and England dominate the world's rich list, a new report has revealed.
Business outlet Forbes has compiled the most valuable clubs in the world today.
Article continues under the video
It says that Liverpool are the 4th most valuable club in the world - estimated at $5.29billion (£4.2bn). While above them are Real Madrid ($6.07bn), Manchester United ($6bn) and Barcelona ($5.51bn).
READ MORE: EXCLUSIVE: Arsenal close in on Caicedo after learning Brighton's asking price
They report that Newcastle are the biggest gainer - with an estimated value of $794m, which is 51% more than last year. The Saudi Public Investment Fund bought out Mike Ashley for $378m((£30m), providing the team with $208m of capital. This is compounded by the Magpies qualifying for the Champions League last season.
The publication states that the world's 30 most valuable clubs are worth an average of $2.17 billion -and this year's top 20 teams have an average value of $2.89b — 14% higher. Two teams are now worth at least $6 billion - Los Blancos and their arch-rivals Barca. Real Madrid takes the top slot with a $6.07 valuation, 19% more than last year.
💰 World's most valuable football teams:

🇪🇸 Real Madrid — $6.07 Bn.
🏴󠁧󠁢󠁥󠁮󠁧󠁿 Manchester United — €6 Bn.
🇪🇸 Barcelona — $5.51 Bn.
🏴󠁧󠁢󠁥󠁮󠁧󠁿 Liverpool — $5.29 Bn.
🏴󠁧󠁢󠁥󠁮󠁧󠁿 Manchester City — $4.99 Bn.
🇩🇪 Bayern Munich — $4.86 Bn.
🇫🇷 PSG — $4.21 Bn.
🏴󠁧󠁢󠁥󠁮󠁧󠁿 Chelsea — $3.1 Bn.
🏴󠁧󠁢󠁥󠁮󠁧󠁿 Tottenham — $2.8 Bn.
🏴󠁧󠁢󠁥󠁮󠁧󠁿… pic.twitter.com/GlKNlhOBYZ

— Transfer News Live (@DeadlineDayLive) May 31, 2023
Man Utd takeover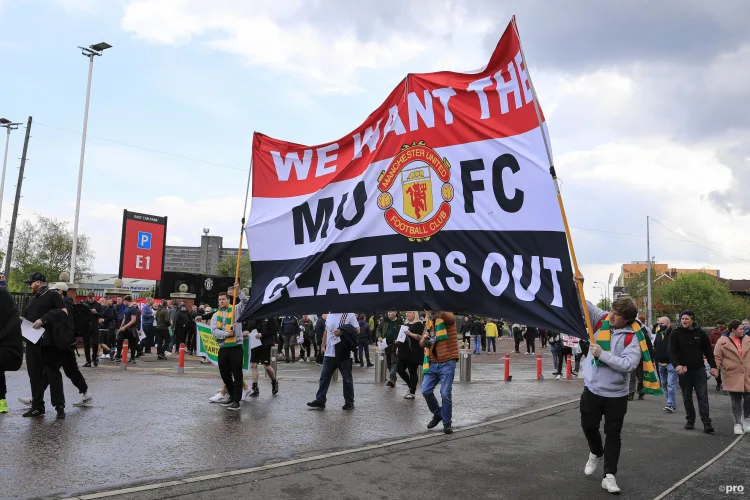 Man Utd could soon be sold for some $6b, which is, 7.7 times the revenue they make. The side is up 30% from a year ago, now at $6b. Sir Jim Ratcliffe and Qatari businessman Sheikh Jassim are currently bidding for the club.
The Glazer family, paid $1.5b for the Red Devils in 2005, meaning they are set to earn four times that of what they paid 18 years ago.
Forbes notes since published figures in 2004, Real Madrid and Man Utd are the only two teams that have ranked in the top five each time. Over that span, Real Madrid has placed first seven times and Manchester United 11. Barcelona topped our list in 2021.