Real Madrid want Arsenal star to replace Karim Benzema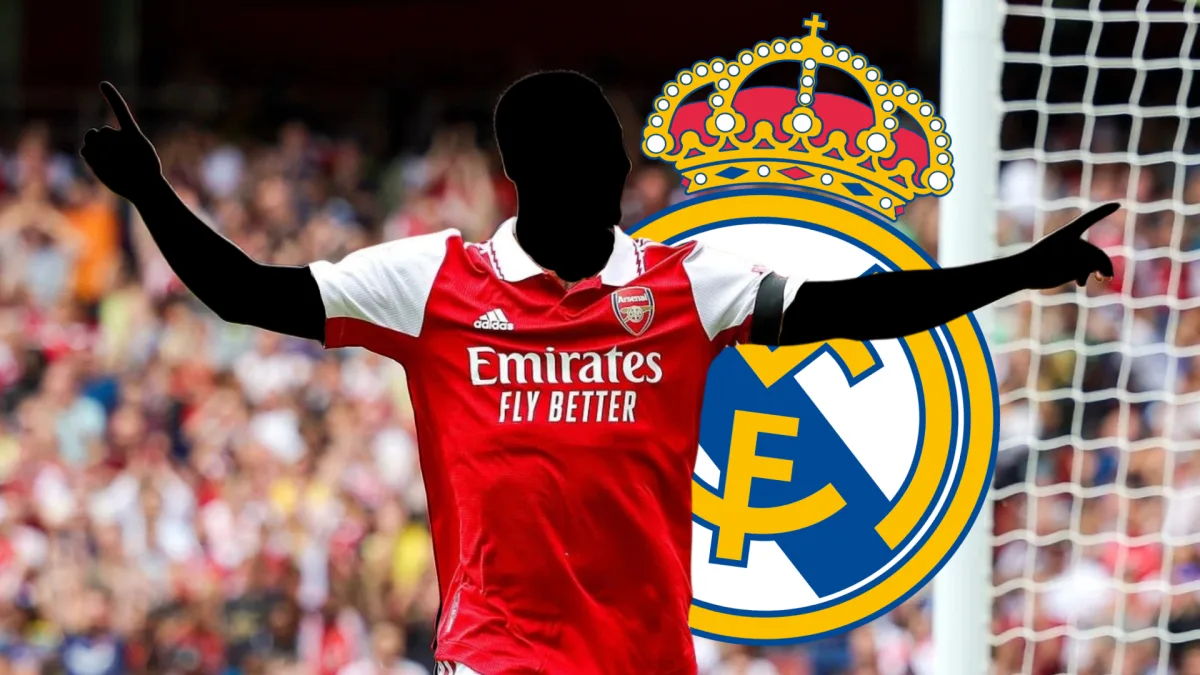 Real Madrid are looking for a potential Karim Benzema replacement, and they have now reportedly identified Arsenal's Gabriel Jesus to be the perfect man for the job.
Karim Benzema isn't getting any younger. The 2022 Ballon d'Or winner has shown that when he is fit, he is one of the best forwards in the world. This season, however, injuries have mounted for the 35-year-old.
Still, he has managed to hit an impressive 19 goals in 29 outings across all competitions this season. But with his contract expiring this summer and uncertainty over his physical condition, Real Madrid are ready to dip into the market to bring in a replacement for the striker.
Indeed, Los Blancos have been linked with the likes of Kylian Mbappe and Erling Haaland. Though the latter recently claimed a landslide victory in a survey of who Real Madrid fans would prefer, the former seems the more attainable option in the short term.
READ: Haaland or Mbappe? Real Madrid fans make preference clear
Should Madrid fail to land Mbappe, however, Florentino Perez has reportedly identified another player who is fit to bear the Galactico title.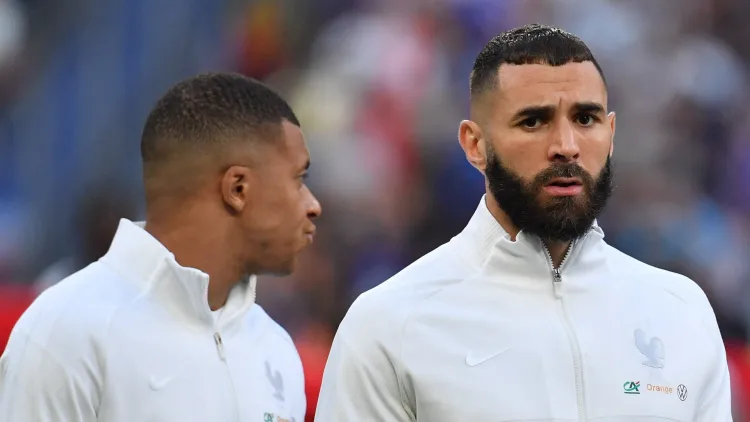 Gabriel Jesus to Spain?
The player in question is Gabriel Jesus, according to Enrique Sanz of DefensaCentral. "The figure of the ideal striker that Real Madrid is looking for would be the Arsenal attacker Gabriel Jesus," writes the Spanish outlet.
Jesus has been a vital cog in Arsenal's well-oiled machine this season, with the Gunners leading Manchester City by eight points atop the Premier League table. Despite fitness issues, the Brazilian has shown his class at times, chipping in with five goals and six assists in 16 league outings as Arsenal are on course to win their first Premier League title since 2004.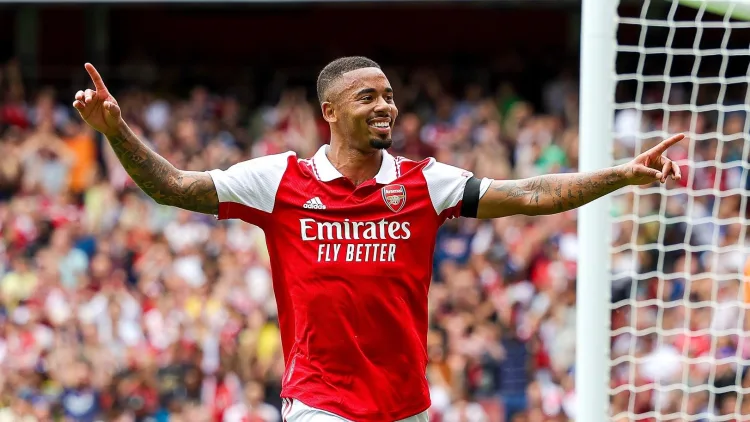 ARSENAL LATEST: 'What does he actually do?' - Man Utd legend tells Arsenal to stay away from €100m Rice
With some striking similarities to Benzema in the way he is able to get involved in the play, in addition to his versatility, the 25-year-old is seen as a perfect fit for Los Blancos. However, having only arrived at the Emirates this season, it will be hard for Florentino Perez to lure Gabriel Jesus away from Arsenal so soon.