Liverpool remain confident on Bellingham as they hold three transfer aces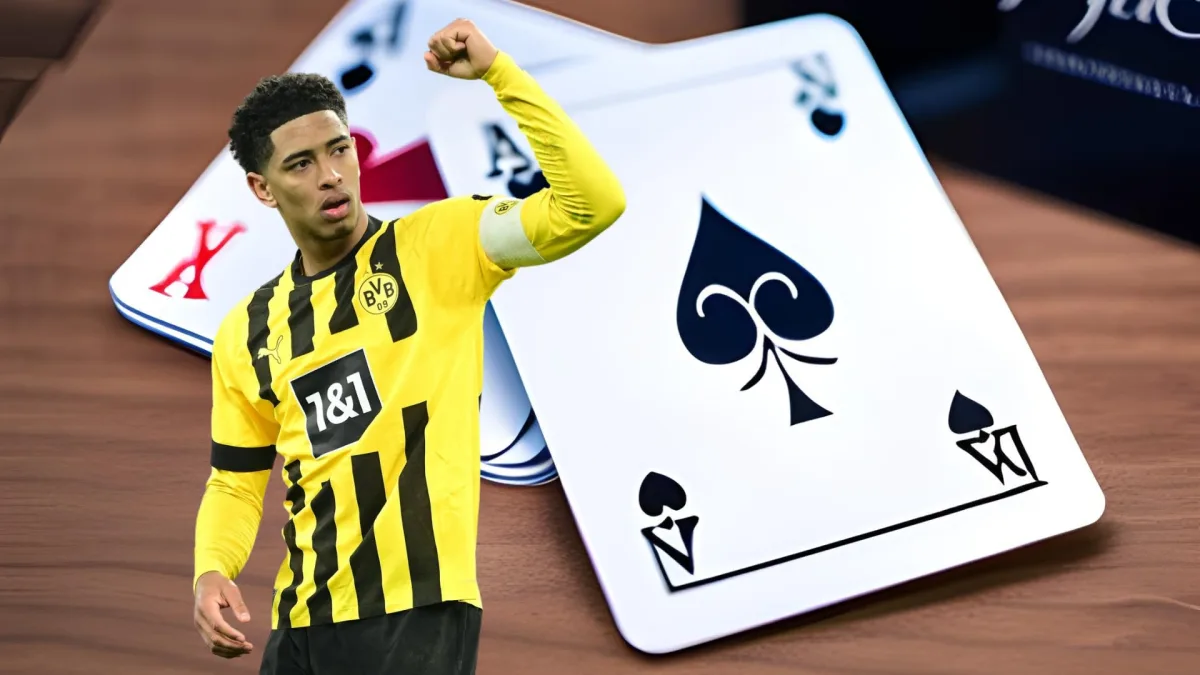 Liverpool remain confident over a transfer for Jude Bellingham, despite reports Manchester City or Real Madrid will be the most likely destination for the England midfielder.
Club sources are still very much involved and they even feel they will manage to secure the transfer of the Borussia Dortmund midfielder, FootballTransfers can confirm, with the Reds holding three aces that could allow them to sign the 19-year-old.
Though there have been indications that the club with the highest bidder will earn his signature, our understanding is that Bellingham will have a huge say in where he ends up.
EXCLUSIVE: Gvardiol leads Liverpool's four-man defensive shortlist
BVB have a brand to protect and don't wish to be seen as a club that merely sells without the input of its players. As we reported before, meetings have been held between Bellingham, his representatives, and Liverpool as far back as last year.
Of course, that should not discount Manchester City and Real Madrid - both of which are extremely viable candidates, as well as the Reds.
All the clubs involved - including Manchester United who have come in - have been briefing reporters of positive talks with the teenager and how they feel they can win his signature.
MORE: Liverpool's FOUR alternatives to Alexander-Arnold
Liverpool hold the aces in that Bellingham is a major fan of Jurgen Klopp, likes the look of the project on offer, and the club would be able to build the entire midfield around him.
He would, in short, become the club's biggest star - something perhaps not so achievable at Real Madrid, who have Vinícius Junior, and Manchester City, who have former BVB striker Erling Haaland.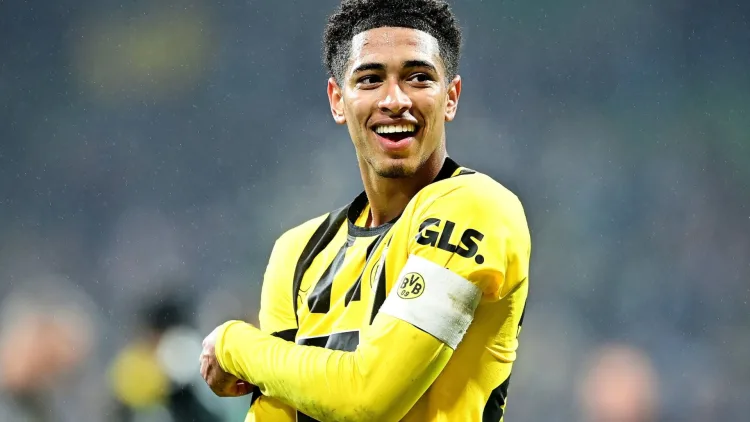 We have heard that Liverpool fear Man City over Real Madrid and, as reported by The Atheltic earlier this week, if the Citizens come in way over the top for Bellingham it could blow the rest away.
But whether Man City want to overpay for Bellingham and make him their record transfer is another matter entirely.
Real Madrid may struggle to compete financially with so many involved - they're considered the least likely of the three at this point. There is an anticipation that Bellingham will make a decision next month over where he wants to go. Liverpool club legends anticipate this move to Anfield and claim that the deal is a matter of formalities.
Liverpool's other targets
FSG, the club's owners, have set aside a specific budget for Bellingham plus about €90 million more, withstanding player sales.
The club are sounding out minority investors that would boost this still further.
Elsewhere, we can confirm, as reported by Bild, that Liverpool are looking at Bayern Munich's Ryan Gravenberch, who remains out-of-favour with his current club.
Barcelona will do everything to keep hold of Gavi and there's no indication whatsoever that he will want to leave the Nou Camp, despite being theoretically available on a free transfer.
Celta Virgo's Gabri Veiga has been looked at for a while but the Spaniard will likely sign fresh terms and see his release clause rise from €40m, which it is set at currently. Khephren Thuram of Nice and Manu Kone of Borussia Monchengladbach were looked at during the last window but it's not clear if the Reds will return.
The former, who recently spoke to The Telegraph about focusing on this season, is marked to leave Nice in the summer. Newcastle have been admirers also, as have Paris Saint-Germain, with Christophe Galtier wanting to coach the youngster once more.
Meanwhile, Mason Mount has a line to Liverpool and is expected to leave Chelsea this summer.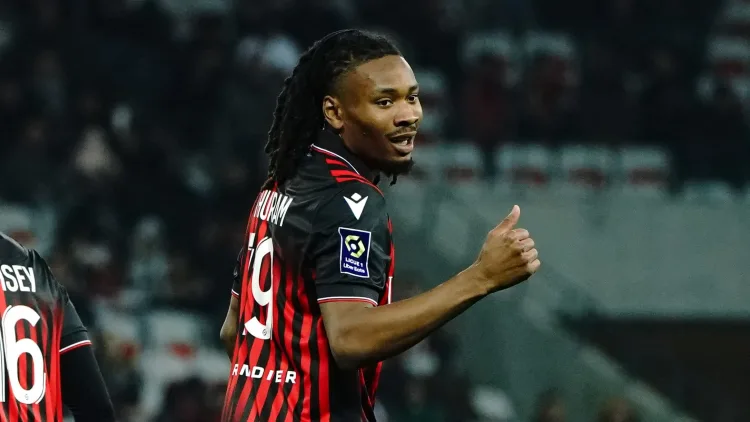 As we exclusively brought you in January and has now been picked up by other outlets, Josko Gvardiol is a huge target of Liverpool's but his price seems it's a deal that's unlikely to happen. Antonio Silva of Benfica, a club which Liverpool have a good relationship with, is another who Klopp's team maintain interest. Goncalo Inacio, the Sporting Lisbon centre-back, is liked also. Links to Wolfsburg's Micky van de Ven are very credible.
Lastly, Paul Mitchell did hold talks with Liverpool but is unlikely to take up the sporting director role as Jurgen Klopp doesn't see the Englishman as a good fit. It's unclear where Mitchell will go but, despite reports to the contrary, he is expected to leave his current side after the summer transfer window.