Antonio Conte leaves Tottenham 'by mutual agreement'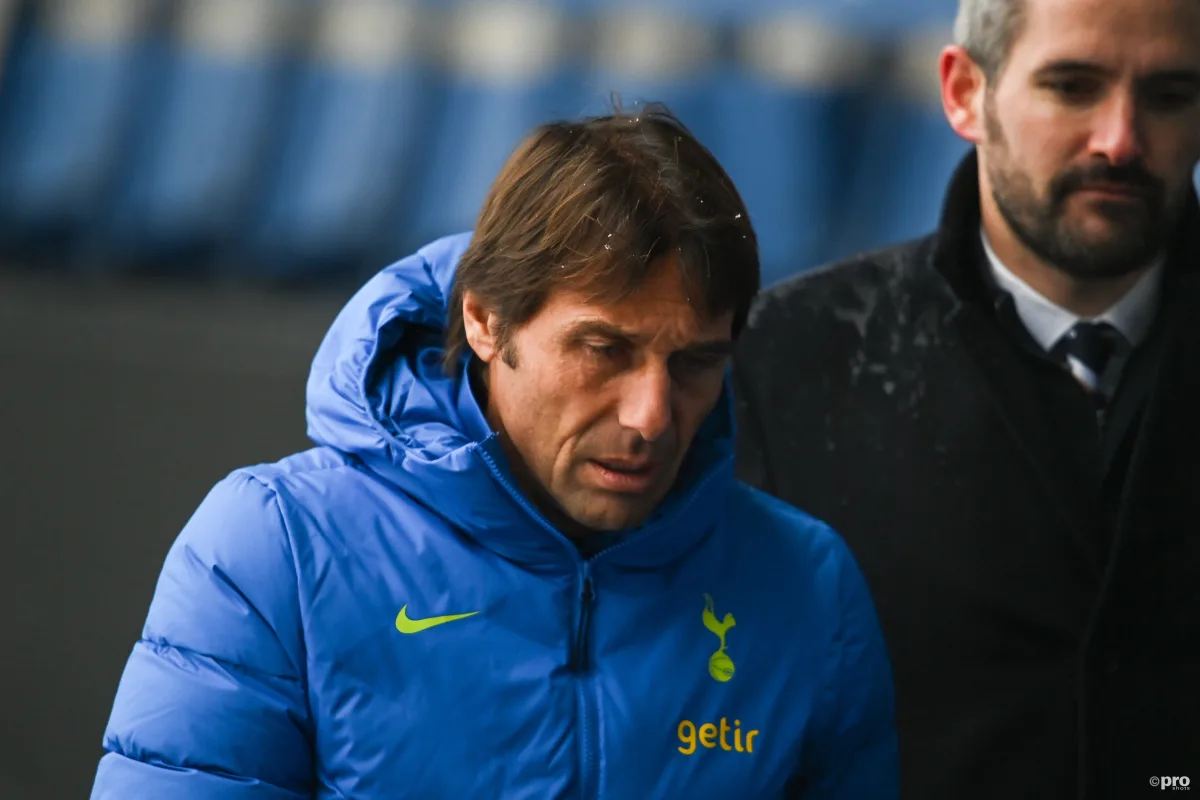 Antonio Conte has left Tottenham "by mutual agreement" following his bombshell press conference in which he took aim at the club and players.
The Italian's last game was a 3-3 draw with Southampton, with Spurs giving away a two-goal lead over the relegation candidates.
Now the club have announced that he has departed and Cristian Stellini will take the dugout on an interim basis until the end of the season.
MORE: Sack Conte and bring back Sherwood, Tottenham legend says
An announcement on the club's official website reads: "We can announce that Head Coach Antonio Conte has left the Club by mutual agreement. We achieved Champions League qualification in Antonio's first season at the Club. We thank Antonio for his contribution and wish him well for the future."
Conte leaves Spurs in fourth position in the table, having accrued 49 points from 28 Premier League games.
Conte's contract was up at the club in the summer and the former Inter Milan boss gave no indication that he would be willing to renew.
READ MORE: Harry Kane told to reject Chelsea for Man Utd
Spurs are now looking for a new manager to take over ahead of the following campaign, with one of their major targets in Thomas Tuchel having just been appointed Bayern Munich boss.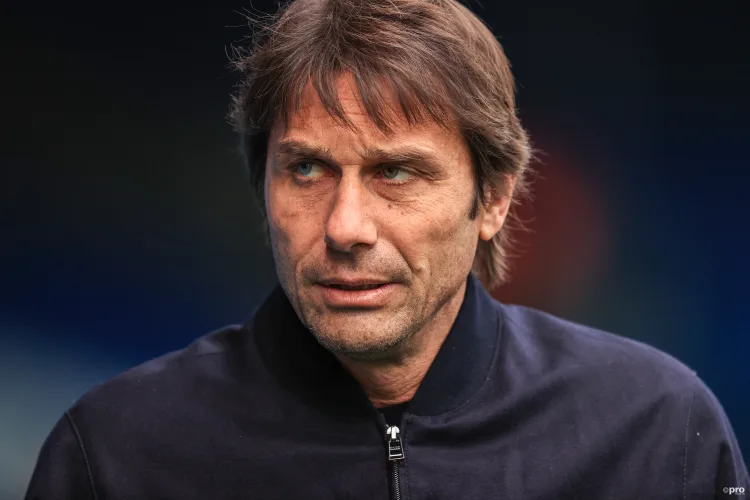 Conte's infamous press conference
Following the draw at Saint Mary's Stadium, Conte spoke about the club's lack of silverware over the past 20 years and criticised some of his players.
It's thought that the impassioned speech has made his position untenable. Conte said: "About being a team, being a team, being a team, it is the most important thing. To understand that we play for the badge. We have to play to make our fans proud of us, we have to play to show desire.
"The fire in your eyes to win. If you have this, for sure, you don't go out in FA Cup. And today we'd win. Maybe previously in the other games something can change. But here we're used to it for a long time.
"The club has the responsibility for the transfer market, every coach that stayed here has the responsibility. And the players? The players? Where are the players? In my experience, I can tell you that if you want to be competitive, if you want to fight, you have to improve this aspect. And this aspect, I can tell you, in this moment is really, really low. And I see only 11 players that play for themselves."