Harry Kane told to reject Chelsea for Man Utd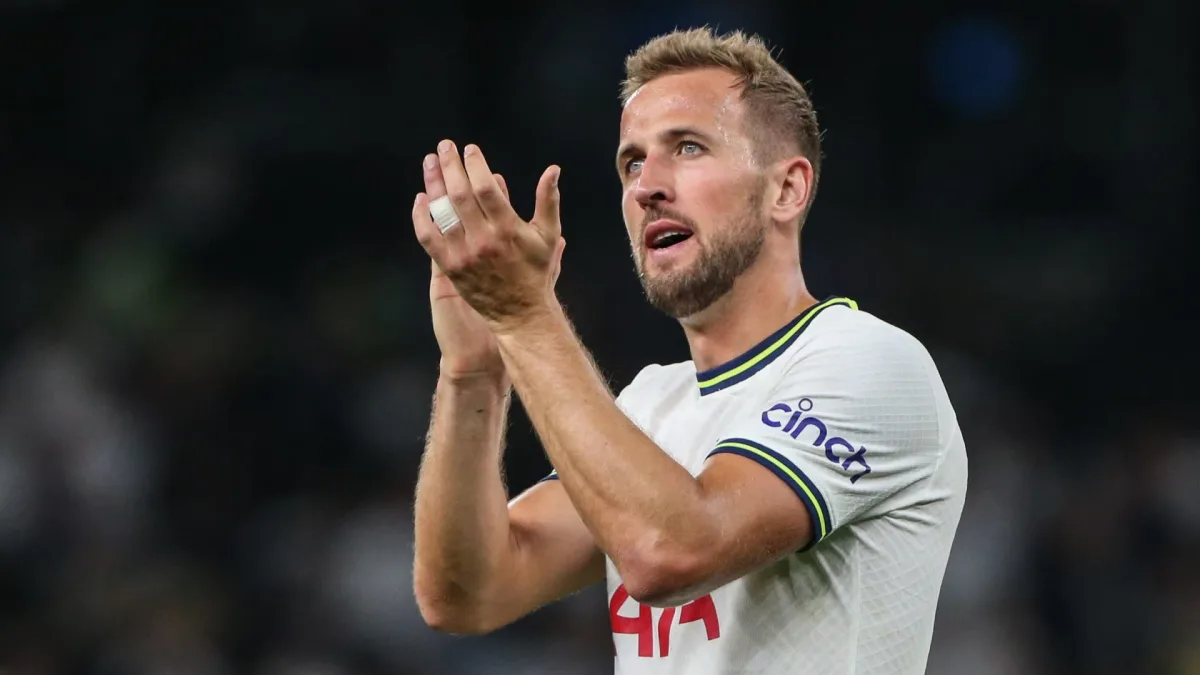 Harry Kane has been instructed to move to Manchester United amid speculation saying that Chelsea wish to bring him in.
The striker's deal is up at Tottenham in 2024 and the club would either have to sell him in the upcoming transfer window or risk losing him on a free in the following year.
The Lilywhites threw away a two-goal lead over Southampton last weekend, with Antonio Conte delivering a bombshell press conference in the aftermath.
READ MORE: Rafa Leao: Man Utd and Chelsea won't pay €100m now
It's thought that his words, an attack on the club and the players, have made his position untenable.
Such a climate has made it the perfect time for Kane to head to the exit.
That's according to former Aston Villa attacker Stan Collymore, who said that the issues around Spurs at the moment will see them at a disadvantage.
"The situation at Spurs is giving Harry Kane the perfect excuse to leave in the summer," Collymore said in an exclusive interview with CaughtOffside.
"He's never had an easier way out. Seriously, who is honestly going to begrudge him a move elsewhere now?
"That man has done just about everything he can for Spurs but now, at the age of 29, soon to be 30, this summer is going to be possibly his last opportunity to move on and go to a club that stands a real chance of winning some major silverware – whether that is Chelsea or Manchester United, who knows, but I guarantee that they'll both be in the running for Kane come to the summer window."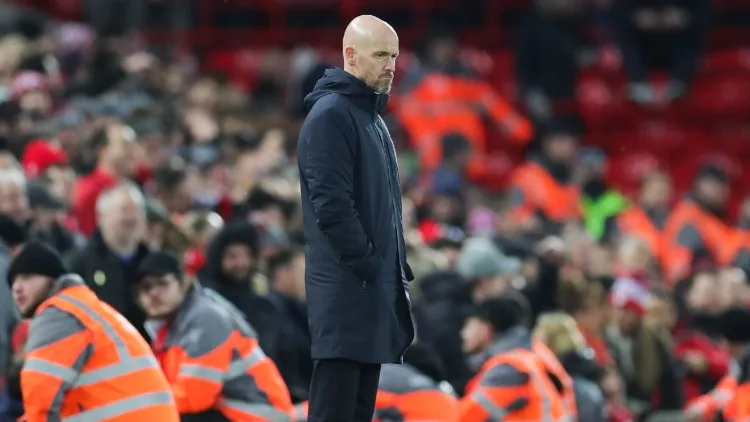 Man Utd makes more sense than Chelsea
Collymore then went on to admit that if he was Kane he would be gunning for a move to Man Utd.
The former Liverpool man added: "I would do everything in my power to get a move to Manchester United, but that's me speaking as an older former pro, the fact Chelsea are based in London will probably play a big part as Kane's family life may mean he doesn't want to relocate too far away from where he has been for the majority of his playing career."