Everton plot move for Chelsea and Barcelona flop Pierre-Emerick Aubameyang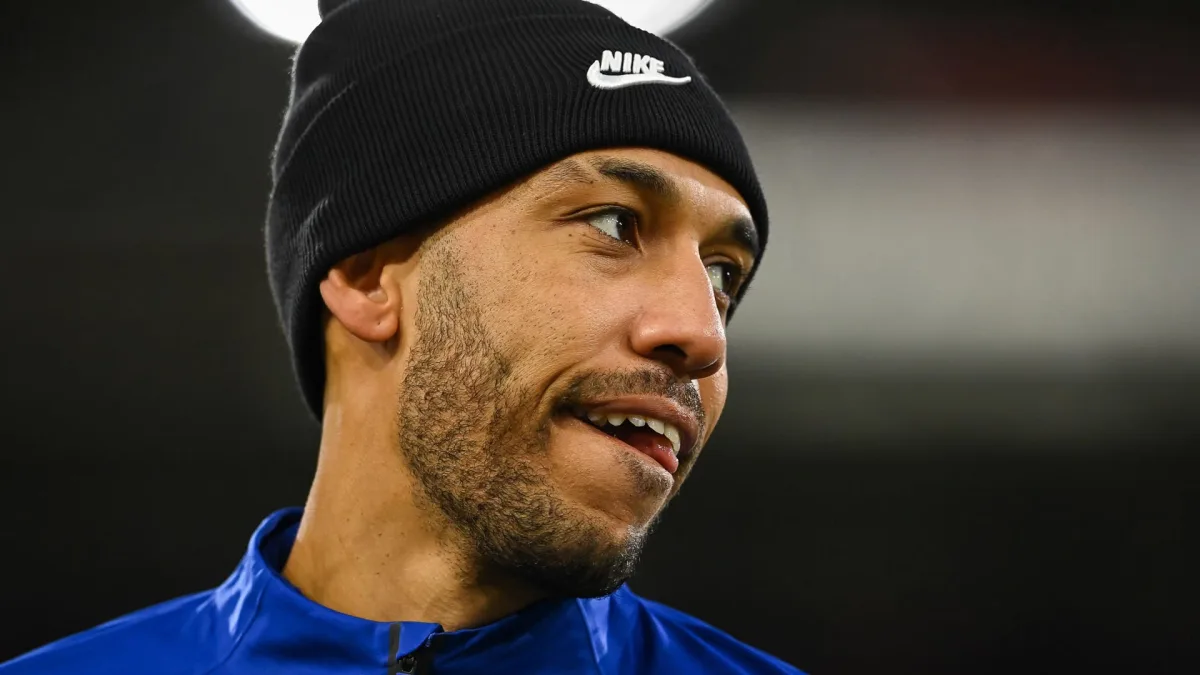 Everton are plotting a move for Chelsea's Pierre-Emerick Aubameyang.
A report in FootballInsider suggests that the Merseyside club - who beat league leaders Arsenal 1-0 on Saturday - are looking to make a move for the striker.
Everton are keen to sign a free-agent attacker after losing out on signings in January and Aubameyang appears to be a viable choice after he was axed from Chelsea's 25-man Champions League squad on Friday. Chelsea also signed eight players over the course of the January transfer window, leaving his place in doubt.
READ MORE: Chelsea star's future in doubt as contract talks stall
The former Arsenal attacker - whose last start for the Blues came in November's defeat to his former side- was also left out of the matchday squad for Friday's 0-0 Premier League draw with Fulham on Friday.
Aubameyang's contract is out in 18 months but it is thought that the veteran could look to terminate it early.
Though this would mean that Chelsea would have to pay off the remainder of his deal at Stamford Bridge.
Potter on Aubameyang's future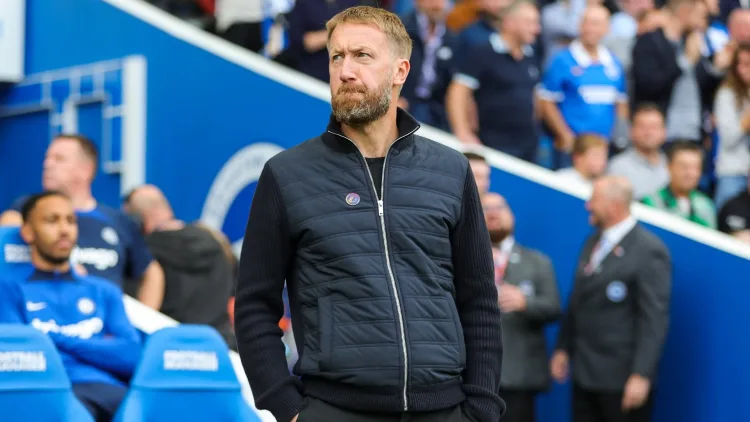 Coach Graham Potter has insisted that Aubameyang still has a future at the Blues, however, despite scoring just three goals in all competitions since his arrival from Barcelona in the summer.
"Pierre is a professional and, of course, I understand he will be disappointed," he said. "It was a tough decision, a tough call. We had three coming in and two had to go out. He was the one that missed out, he's done nothing wrong at all.
"We wanted to give David some game time today to see where he's at and to give him that opportunity. I think you saw that one flash that he's got. Pierre is just unfortunate and he will be fighting for his place for the rest of the season.
"He trained today, he trained very well and he's got the weekend off so we can report on Monday. It's a free world."