'F** Salah, F** Nunez, F*** Klopp' - Liverpool fan's FURIOUS rant goes viral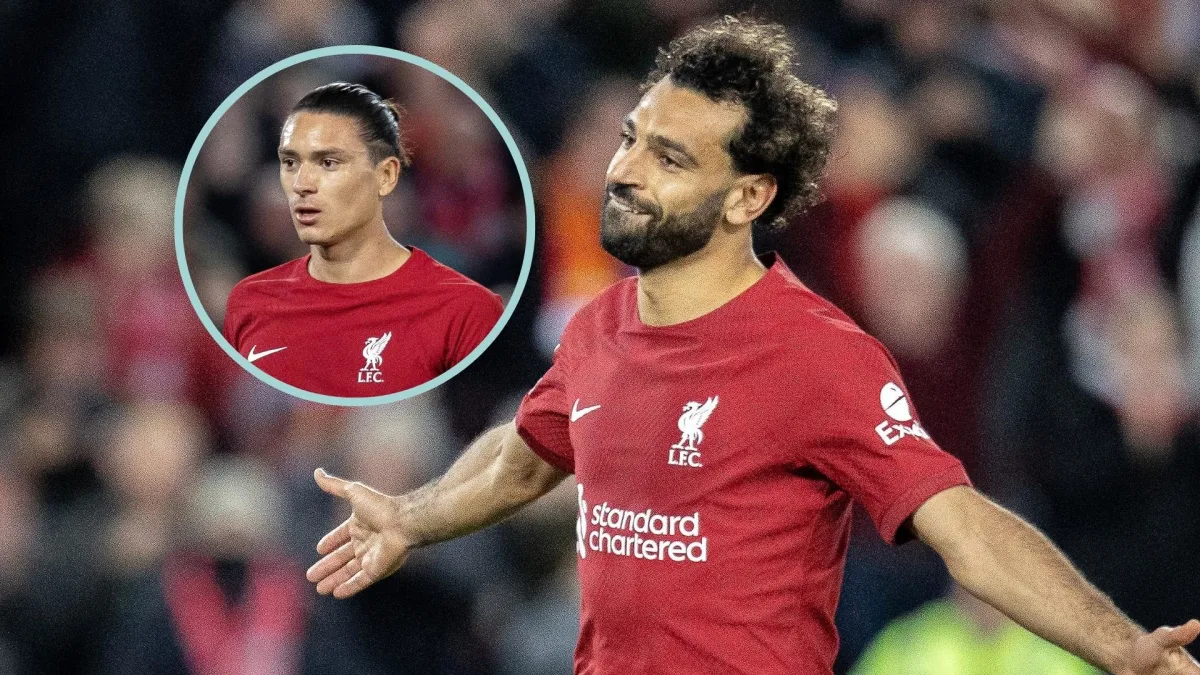 A furious, foul-mouthed rant by a Liverpool fan has gone viral following the Reds' latest dismal result.
Liverpool were thrashed 3-0 by relegation-threatened Wolves on Saturday, compounding what is increasingly proving to be a disastrous season for Jurgen Klopp's men.
The Reds have won just one and lost four of their seven games in 2023 and find themselves languishing in mid-table, 11 points off a Champions League place.
READ MORE: Liverpool to sell two defenders
Liverpool's form has led calls from some fans for Klopp to be sacked and for there to be a mass cull of players in the summer.
But on a post-match Twitter Space discussing the Wolves defeat, one Liverpool fan went on a volcanic tirade.
Twitter user @DonHusam6 laid into Liverpool's players and staff and was particularly angry about the number of books they have been writing recently.
The rant subsequently went viral.
What did angry Liverpool fan say?
"F** Salah, f** Nunez, f** Gakpo, f** Matip, f** Robertson, f** Thiago, f** Keita, f** Klopp.
"Happy now? We keep the same energy for everyone here. These f**ers are all letting us down.
"Manager can't manage, coach who can't keep his f**ing mouth shut and he writes a book every time.
"Do you guys know we have more f**ing books released than we have away wins?
"Robertson book release, Henderson book release, Pep Lijnders book release, John Achterberg book release.
Twitter Spaces is the gift that keeps on giving! 😂

"We have more books than away wins...

"I bought Pep Lijnders' book and I will use it as toilet paper!"pic.twitter.com/BvQ3qHr2m8

— Football Transfers (@Transfersdotcom) February 5, 2023
"My head is hot, the vein is popping out of my head here.
"We are so arrogant. We write 100 books and we have won one title. Why are we writing f***ing book after book?
"Imagine we won 15 titles? Would we make 15 movies and bring f***ing Morgan Freeman to f***ing speak on it?
"We are sat here and we are s*** man and losing to Wolves!
"F*** you and f*** your books!
"I bought Pep Lijnders' book and I will use it as toilet paper."
Liverpool are next in action on February 13 when they host Everton in the Merseyside Derby.
The Reds will be hoping for a positive result in that clash to stop the rot and prevent another meltdown from Don Husam!