Haaland is in danger of being WASTED by Man City - Carragher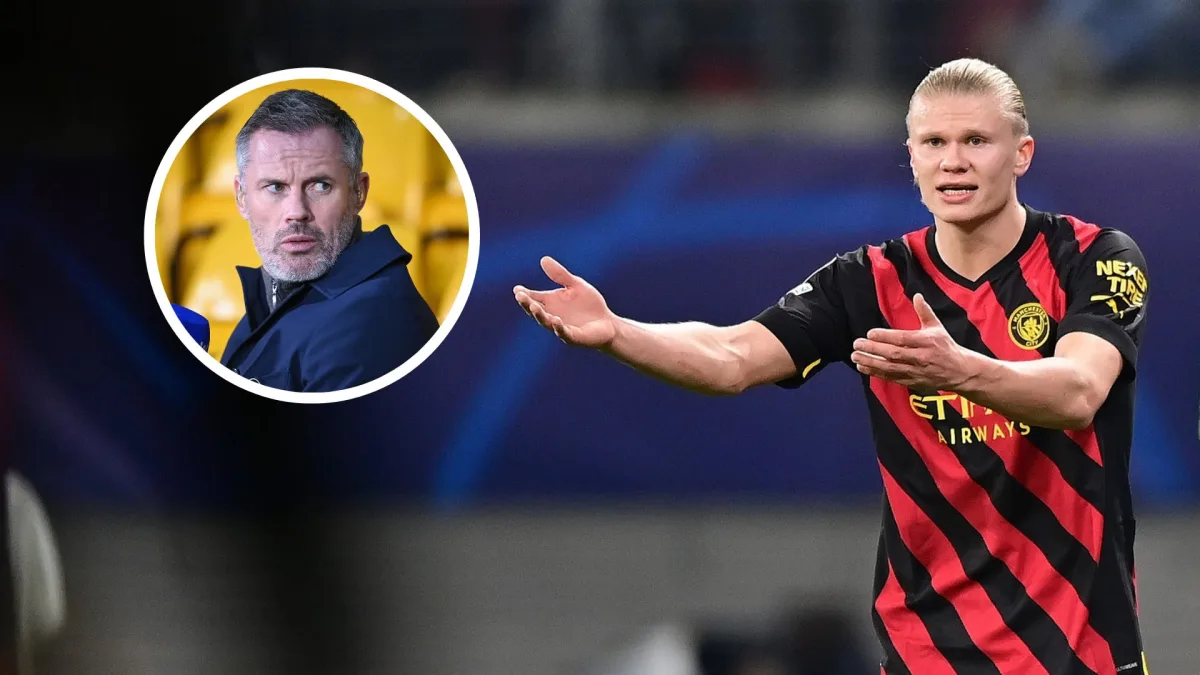 Erling Haaland's talents are in danger of being wasted by Manchester City, according to Jamie Carragher, who claims that there is much more to come from the Norway international.
Haaland completed a €60 million move to Man City from Borussia Dortmund in the summer and has been a sensation in the Premier League.
He has scored 32 times in 32 matches for Pep Guardiola's men since his high-profile transfer but there are nagging doubts over how his presence in the team has impacted the overall effectiveness of his new side.
City surprisingly trail Arsenal in the Premier League table by two points and drew 1-1 with RB Leipzig in the Champions League on Wednesday.
Erling Haaland at Man City: Goals, assists, results & fixtures in 2022/23
The Haaland paradox
Haaland's stellar performance by City's dip have caused a strange paradox that has led to a debate over whether he is actually good for the team.
"It seems a silly thing to say when you consider how many goals he's scored, but I don't think we've seen the full repertoire of strengths that Erling Haaland has. Certainly, what we saw at Dortmund," Carragher told CBS Sports.
"His goalscoring numbers are fantastic, but I think that any striker playing for this Manchester City team will have great numbers in front of goal.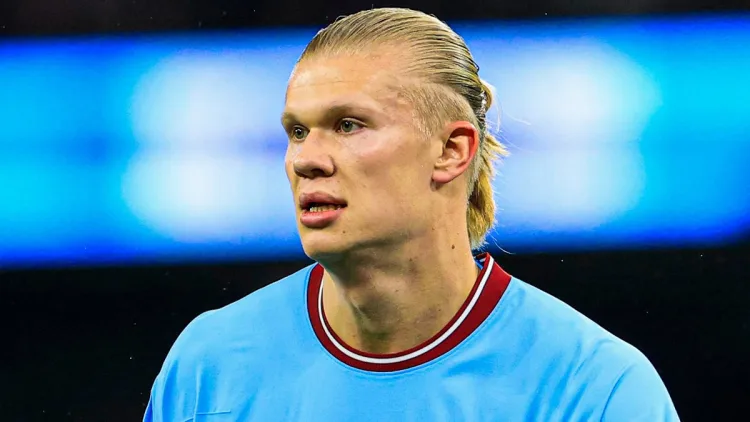 "He's come from a league with a lot of counterattacks, but that doesn't happen with City. The big problem is that Erling Haaland is dragging his centre-back out of position, but he's not getting the ball into the space. At times, I feel he looks frustrated in this Manchester City team because he doesn't get the ball early enough.
"We're not seeing 100% of Erling Haaland, we're only seeing 70-80% in a Manchester City shirt.
"He has to get used t playing for Manchester City – they're not a counterattacking team like Borussia Dortmund – but if they don't play that ball over the top more often, they're wasting the talent of Erling Haaland. They both have to meet in the middle."
City are back in action in the Premier League on Saturday, with a home match against Bournemouth offering Haaland the opportunity to get back on the goal trail.