Ranking Man Utd's SEVEN loan signings this century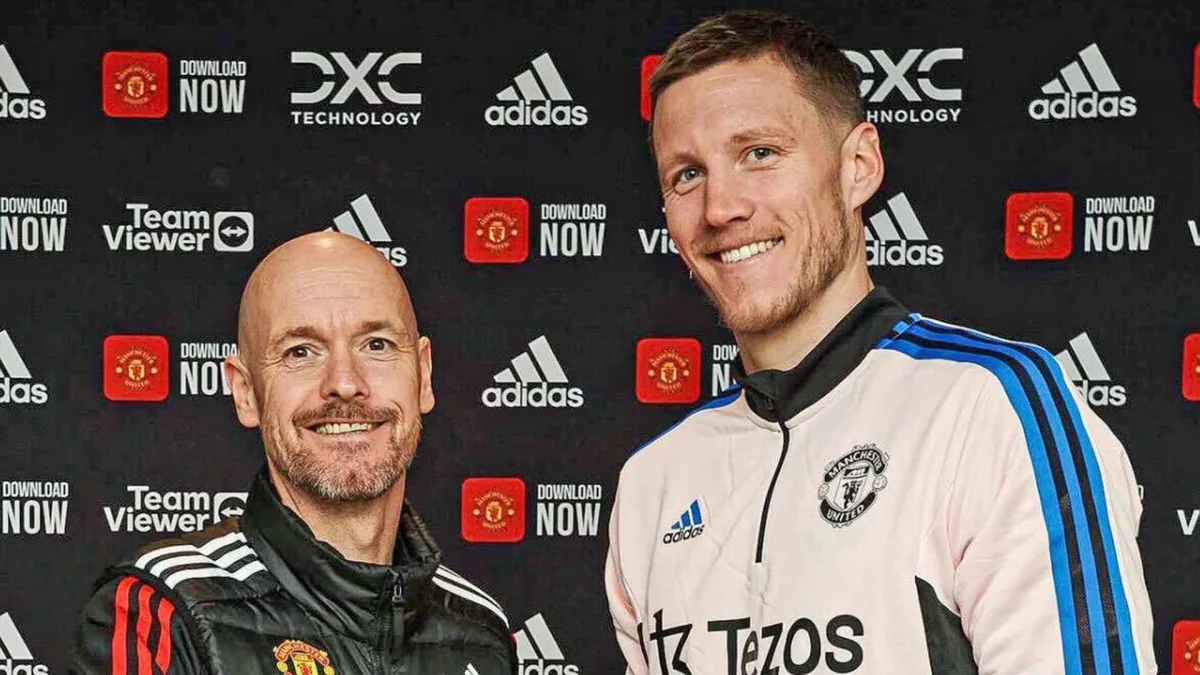 Wout Weghorst and Jack Butland have joined Manchester United on loan this winter. How have other temporary deals worked out for the Red Devils since the turn of the century?
Weghorst and Butland provide cover, if not more, in two key positions - up front and in goal. Weghorst is likely to get his game as United's new number nine, with Cristiano Ronaldo out of the way, allowing top scorer Marcus Rashford to play on his favoured left flank.
Butland will likely act as David de Gea's understudy, but his arrival is nonetheless a welcome one with Martin Dubravka having already returned to Newcastle after he signed a similar deal last summer.
Weghorst and Butland – whose parent clubs are Burnley and Crystal Palace respectively – haven't yet had time to prove themselves, but that isn't true for seven others who have been loaned by Man Utd since 2000. Football Transfers takes a closer look…
BIZARRE: Butland and Weghorst – United signings or Bournemouth?!
7) Martin Dubravka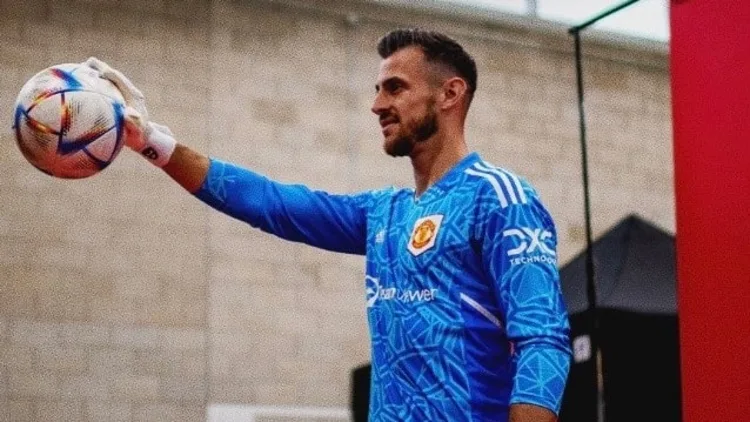 Before Butland there was Martin Dubravka, with United signing the Newcastle keeper on loan as a backup to De Gea, however the 34-year-old was recalled by the Magpies earlier this month.
Dubravka made just two appearances for United, both in the EFL Cup, and the club had the option to make his move permanent but a lack of gametime left the Slovakian unhappy and he returned to St James' Park, prompting Butland's move to Manchester.
6) Andy Goram
United seem to have a habit of loaning backup keepers and Scottish shotstopper Andy Goram seemingly paved the ways for the Dubravkas and Butlands of the world when he moved to Old Trafford in 2001.
The then-37-year-old signed from Rangers on a short-term loan as United suffered an injury crisis to their main goalkeepers and he made two appearances for the club, picking up a Premier League winners medal in the process – not a bad outcome for the veteran.
5) Odion Ighalo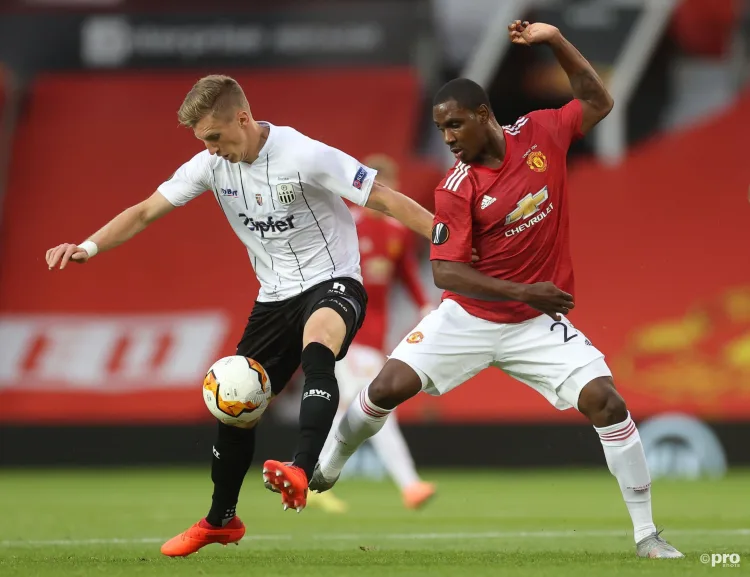 Weghorst's arrival at Old Trafford this month gave some flashbacks to the signing of Odion Ighalo in January 2020 when the Nigerian made a shock loan move to provide cover up front.
While Ighalo never scored in the Premier League for United, the ex-Watford striker netted five times in cup competitions for the club and saw his loan extended for another season in the process, making the sort of impact that the club will be hoping for from Weghorst.
4) Radamel Falcao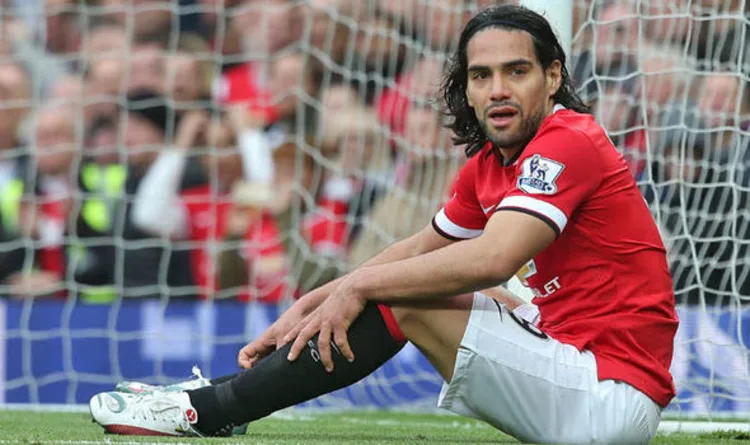 If backup goalkeepers are a staple of United's loan dealings, another clearly seems to be signing a veteran striker, with Radamel Falcao's spell in the 2014/15 season another example of the club turning to the short-term market for depth.
Falcao failed to make a significant impact at United, scoring just four times in 29 appearances, and eventually fell out of favour at the club, with many considering him one of the worst signings of the season.
3) Tomasz Kuszczak
Yet another goalkeeper to add to the list, Tomasz Kuszczak ranks higher than his compatriots simply for establishing himself in the United team and earning a permanent move to the club, even becoming the club's number one for a brief period.
The Polish international initially joined from West Brom on loan in 2006 but signed permanently the following summer and spent six seasons with the club, making 61 appearances in total.
2) Henrik Larsson
The quintessential veteran striker signing, the arrival of Henrik Larsson to Old Trafford in 2007 caused despite the 35-year-old only spending three months with United to gain fitness during the off-season in Sweden.
Larsson was revered for his prolific spell with Scottish side Celtic as well as a stint at Barcelona and the Swede was granted a Premier League winners medal at United despite only playing seven times, scoring once.
1) Carlos Tevez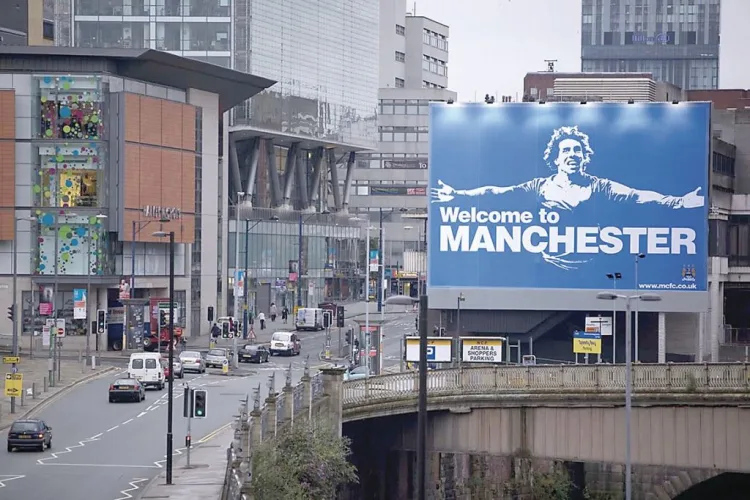 The loan with by far the biggest impact was also one of United's most controversial deals of all time, with Carlos Tevez having two memorable seasons with the club before sensationally moving to rivals City.
Tevez scored 34 goals during his time at the club but their hesitation towards making the move permanent prompted the Argentine to become the first player to move from United to City in the 21st century and he went on to become an icon for the Citizens, helping them win their first Premier League title.