Man Utd set mid-Feburary deadline for takeover bids amid 'serious interest'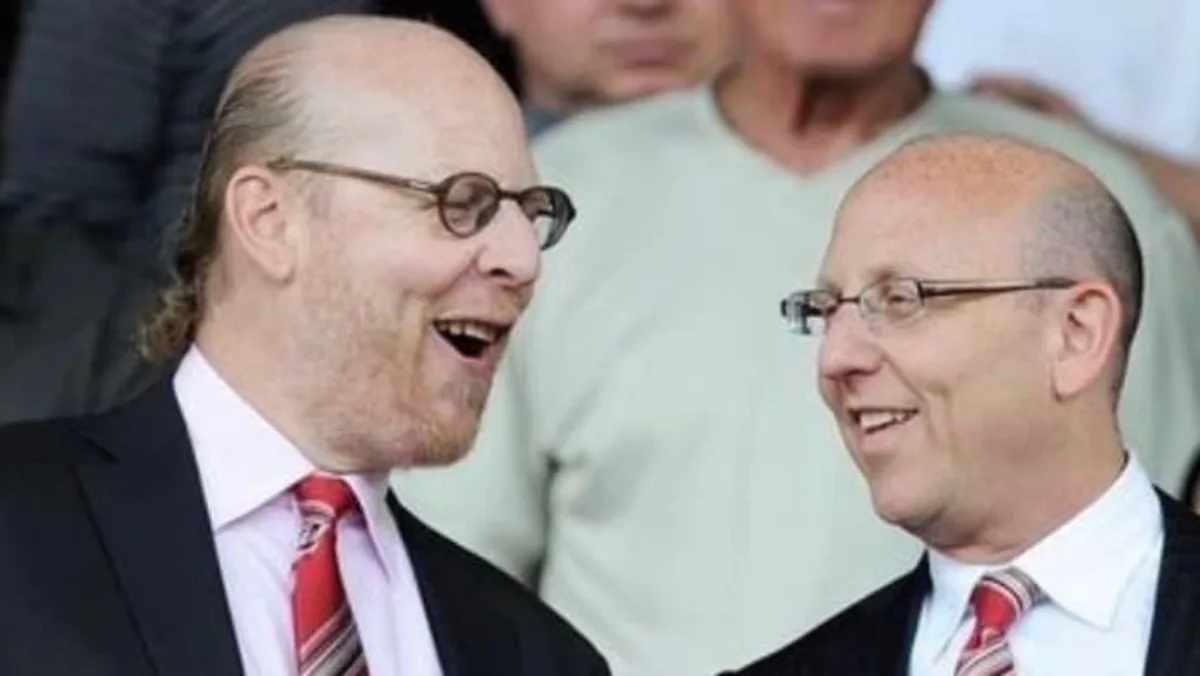 Manchester United have told prospective buyers to submit formal bids by mid-Feburary after receiving 'serious takeover interest' from investors from around the world.
A report from The Telegraph claims that buyers from the Middle East, Asia and America are preparing to make imminent offers following the decision last year by the Glazer family to seek external investment.
British billionaire Sir Jim Ratcliffe is also believed to be among those interested, as well as some parties who expressed an appetite to buy Chelsea last year.
IMMINENT: Glazers to sell Man Utd 'soon'
Formal talks are expected to progress in the coming weeks, with potential global investors set to go public with their attempts to buy United.
There is believed to be flexibility in the Feburary deadline for offers but the club are hoping to have a deal completed by the end of the season, with United hoping to wrap up negotiations in the first quarter of the year.
The Glazers will listen to offers for both partial investment and a total buyout which could end their controversial 18-year reign at the club.
Who could buy Man Utd?
A deal could see different prices factored in depending on United qualifying for the Champions League this season but the Glazers could demand a fee of around £6-8 billion for a total sale.
Ministers in Saudi Arabia have played down the prospect of a state-backed buyout due to the nation's takeover of Newcastle in 2021, while Qatar are looking to buy another club after being linked with a purchase of Tottenham, however United are not thought to be an option.
PROGRESS: United takeover hopes boosted after sponsorship deal
A state-funded takeover cannot still be ruled out, with a host of wealthy Arabic investors taking interest, while American buyers are also believed to be keen.
Ratcliffe is believed to be among the frontrunners for a full purchase however he is thought to be wary about overpaying, having walked away from a deal to buy Chelsea due to the club allegedly being too 'greedy' with its demands.
United are thought to have no preference on a buyer but supporters have called on the Glazers to only sell to investors who have the club's best interests at heart and who will build on fan relations.