Is Todd Boehly using ChatGPT to make his transfer market decisions?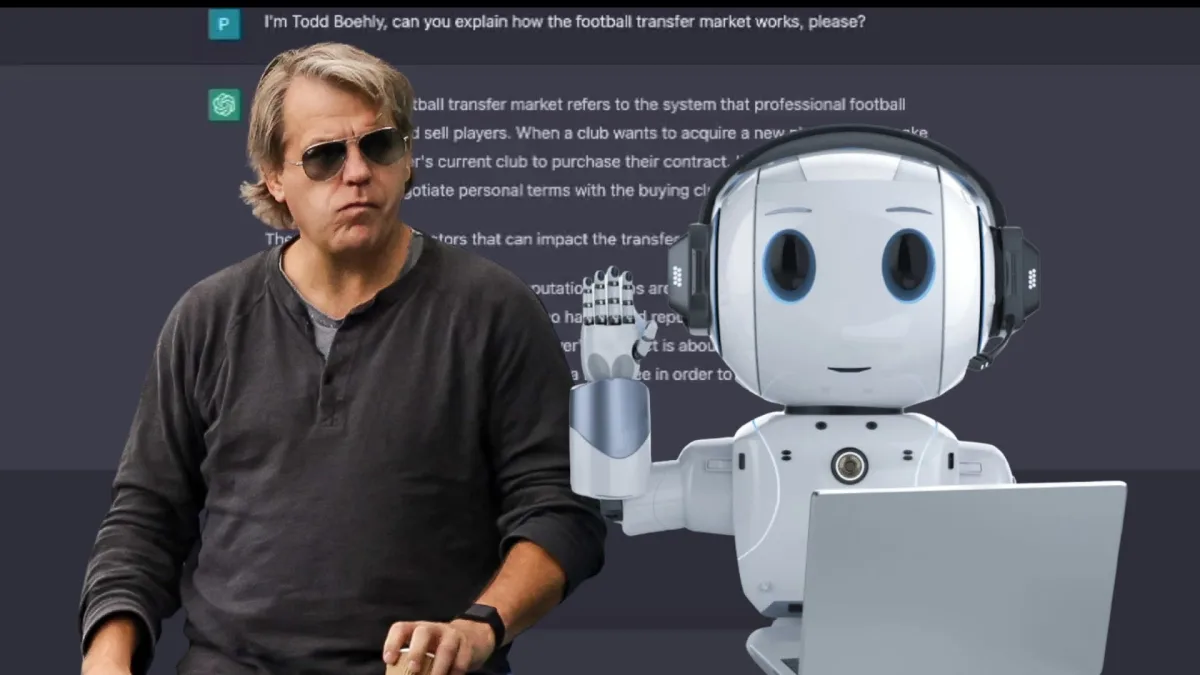 Is Todd Boehly using ChatGPT to make his transfer market decisions?
It would go some way to explaining Chelsea's completely scattergun approach in the transfer market, and also goes quite a long way to emphasising that money doesn't guarantee success.
You can have all the access to expenditure that you like, but unless there is a coherent plan behind it, it really makes no difference how much money you have, and in the current market, where valuing players is becoming ever more difficult, you can make some very silly deals.
One of Boehly's first tasks was to sort out the last bad deal that Chelsea had completed - the £100m move for Romelu Lukaku. That total disaster still sits on the books and unless they can negotiate a half-decent return from Inter, or anyone else, the loss will be on the balance sheet for years to come.
But make no mistake, Boehly has overseen his own fair share of blunders. Chelsea spent £272m in the summer of 2022, the most ever spent by any team, in any transfer window, in the history of football.
Wesley Fofana (£80m), Marc Cucurella (£57.5m), Raheem Sterling (£50m) and Kalidou Koulibaly (£35m) were the marquee signings, but another £50m went out on Carney Chukwuemeka, Cesare Casadei, Pierre-Emerick Aubameyang and Gabriel Slonina.
PROFILE: Who is Benoit Badiashile? The Monaco star set for Chelsea
That this has not been more vigorously discussed is baffling, but it can be argued that fans only like to complain about this stuff when they win.
Manchester City's dubious commercial revenue in the past few seasons is well noted, but as much as they acquired Erling Haaland this summer to strengthen their side further, their net spend for the season was in the region of -£50m. They made money.
City's current position is built on the spending of the past but they are one of the smartest sellers in the league, acquiring the best young talent and selling them even before they play a game. Chelsea used to be able to do the same, but this season their net spend is still £230m.
They are buying talent and it is devaluing in front of their eyes. Timo Werner, Danny Drinkwater, Emerson, Michy Batshuayi, Billy Gilmour and Ross Barkley were just some of the names who left permanently this summer; comfortably £150m of talent that departed for around 20% of that.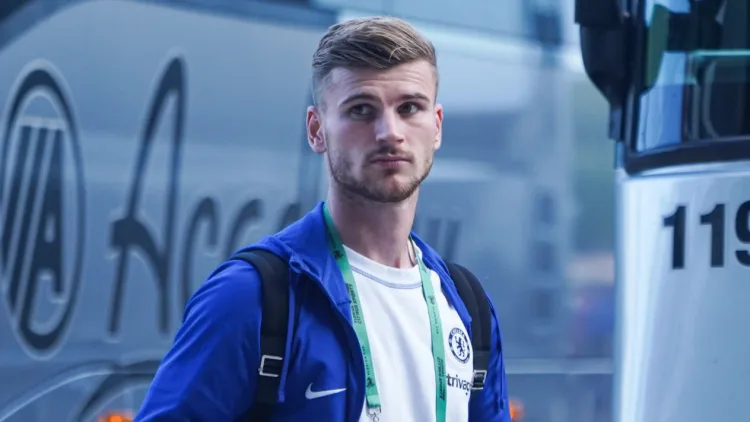 Enzo Fernandez typifies Chelsea's transfer policy
And now Boehly looks set to continue this; should the £105m deal for Enzo Fernandez go through - and it looks touch-and-go presently - he will be breaking many transfer market golden rules in the process.
World Cup stars are inevitably overvalued over a small sample size performance and young players of the tournament even more so. Furthermore, when things reach desperation stakes - also known as the January window - you can expect the projected value to be even higher. Finally, when you're trying to buy a player who has only been at his club for six months - and who are still in the Champions League - you're going to be taken for a ride.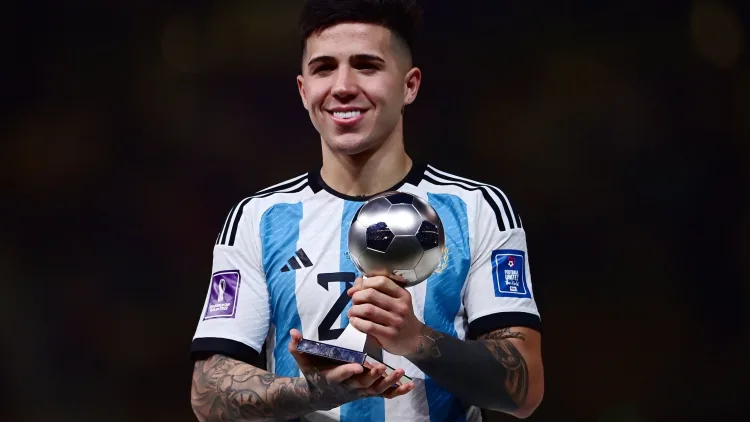 That's where Boehly is right now. If Chat GPT could provide an example of a midfielder people like, Enzo Fernandez's description would appear on the page and it just appears utterly desperate.
Brighton's four goalscorers in their destruction over Everton at Goodison Park in midweek cost £5m - in total. That's a team with a plan, ironically, of course, where current Chelsea boss Graham Potter used to be. They have a clear way of playing, a structure which doesn't rely on a single thing or a single person, and an option to replace any component with one of a similar make-up.
But this isn't sexy for Boehly and Chelsea, and they are in danger of becoming a laughing stock as a result. Playing Football Manager with a £3.5 billion asset. Whoever is advising Boehly that this is the way to do business is taking him for a fool.
To spend what he spent, with Thomas Tuchel as manager, and then sack him a week later borders on lunacy. To then throw ever more money at Potter, a coach who is already under external pressure due to recent results, smacks of replicating the problem once again.
And so it's easy to criticise the big clubs for having more money, buying better players, and building better teams. But as Boehly is finding out hard and fast, it's only part of the story. And he needs to complete the picture and quickly, or else Chelsea's reckless spending will shape their team for not only the now, but for the seasons to come.