The 10 most expensive goalkeepers of all time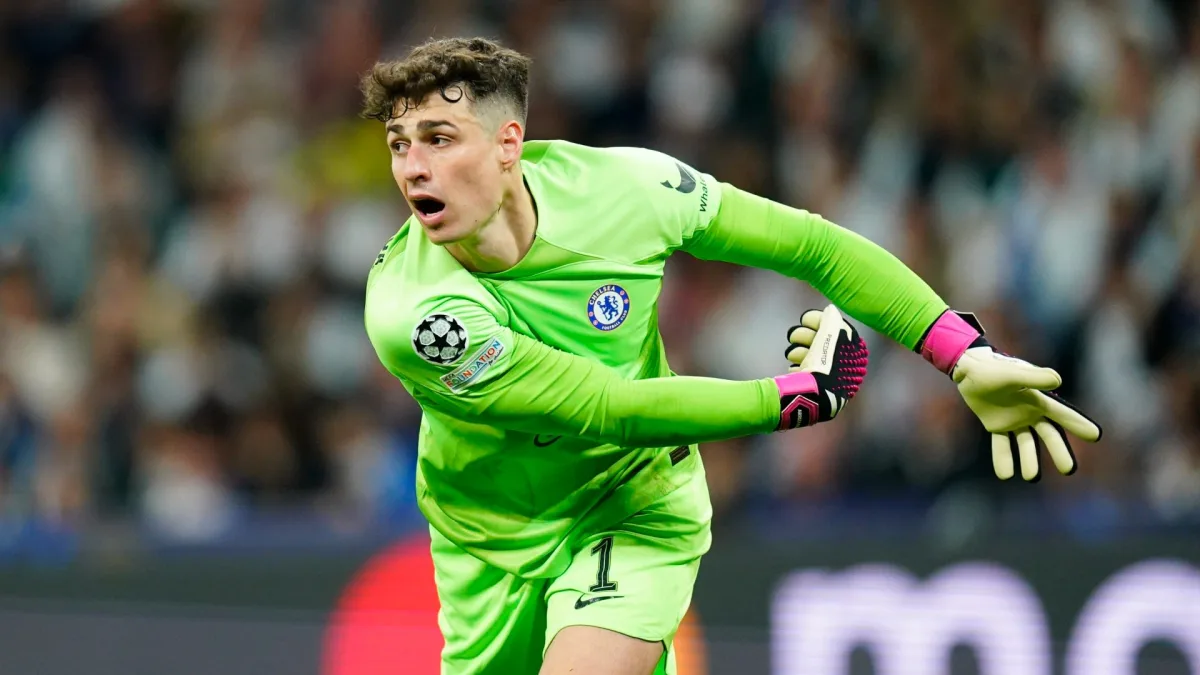 Kepa Arrizabalaga may have been a flop at Chelsea, but he remains the most expensive goalkeeper of all time after signing for the Blues rom Athletic Club in 2018 for a fee of €80 million.
The Spanish side strictly follow their club's policy of only employing players from the Basque region, meaning it typically costs a lot of money to pry one of their talents from the club.
Article continues under the video
As a result, Chelsea were forced to break the world record fee for a goalkeeper in order to land Kepa in 2018 after losing Thibaut Courtois to Real Madrid in the same summer transfer window. Kepa proved to be a huge flop at Stamford Bridge.
READ: What are the most expensive transfers of all time? The 50 highest fees in history
Chelsea were also linked with another goalkeeper during the summer they signed Kepa - Brazilian shot-stopper Alisson. Instead, the Brazilian joined Liverpool from Roma and was briefly the most expensive goalkeeper of all time before Kepa's move. Alisson is now the second on this list, having cost Liverpool €62.5m. His transfer was a huge success.
Andre Onana's transfer to Manchester United in the summer of 2023 sees him rank third on the list, having set the Red Devils back €55m - after Inter had signed him for nothing from Ajax just the season prior!
The fourth-most expensive goalkeeper of all time is Gianluigi Buffon thanks to his move from Parma to Juventus way back in 2001. This stood as the world's record transfer fee for a goalkeeper until 2018. Buffon is remembered as arguably the greatest goalkeeper of all time.
Brazilian international Ederson is fifth on the list, his move from Benfica to Manchester City costing the latter €40m. He played a pivotal role in City's dominance under Pep Guardiola.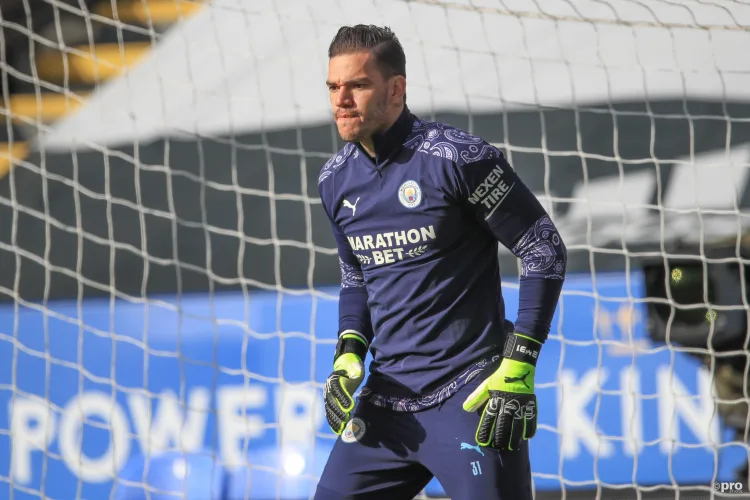 READ: Cucurella and the 10 most expensive left-backs of all time
Next up is Jasper Cillessen, whose move from Barcelona to Valencia was worth €35m. Courtois' transfer from Chelsea to Real Madrid also cost €35m.
Manuel Neuer's move from boyhood club Schalke to Bundesliga giants Bayern Munich in 2011 cost the Bavarians €30m, which is the eighth-largest fee for a goalkeeper in history. English duo Jordan Pickford and Aaron Ramsdale are ninth and tenth on the list. Pickford's move from Sunderland to Everton in 2017 cost the Toffees €28.5m, while Arsenal paid €28m to sign Ramsdale from Sheffield United in 2021.
The 10 most expensive goalkeepers of all time
| Player | Clubs | Fee | Season |
| --- | --- | --- | --- |
| Kepa Arrizabalaga | Athletic Club to Chelsea | €80m | 2018-19 |
| Alisson | Roma to Liverpool | €62.5m | 2018-19 |
| Andre Onana | Inter Milan to Man Utd | €55m | 2023-24 |
| Gianluigi Buffon | Parma to Juventus | €52.88m | 2001-02 |
| Ederson | Benfica to Manchester City | €40m | 2017-18 |
| Jasper Cillesen | Barcelona to Valencia | €35m | 2019-20 |
| Thibaut Courtois | Chelsea to Real Madrid | €35m | 2018-19 |
| Manuel Neuer | Schalke to Bayern Munich | €30m | 2011-12 |
| Jordan Pickford | Sunderland to Everton | €28.5m | 2017-18 |
| Aaron Ramsdale | Sheffield United to Arsenal | €28m | 2021-22 |