Chelsea and Liverpool target Konrad Laimer makes big transfer decision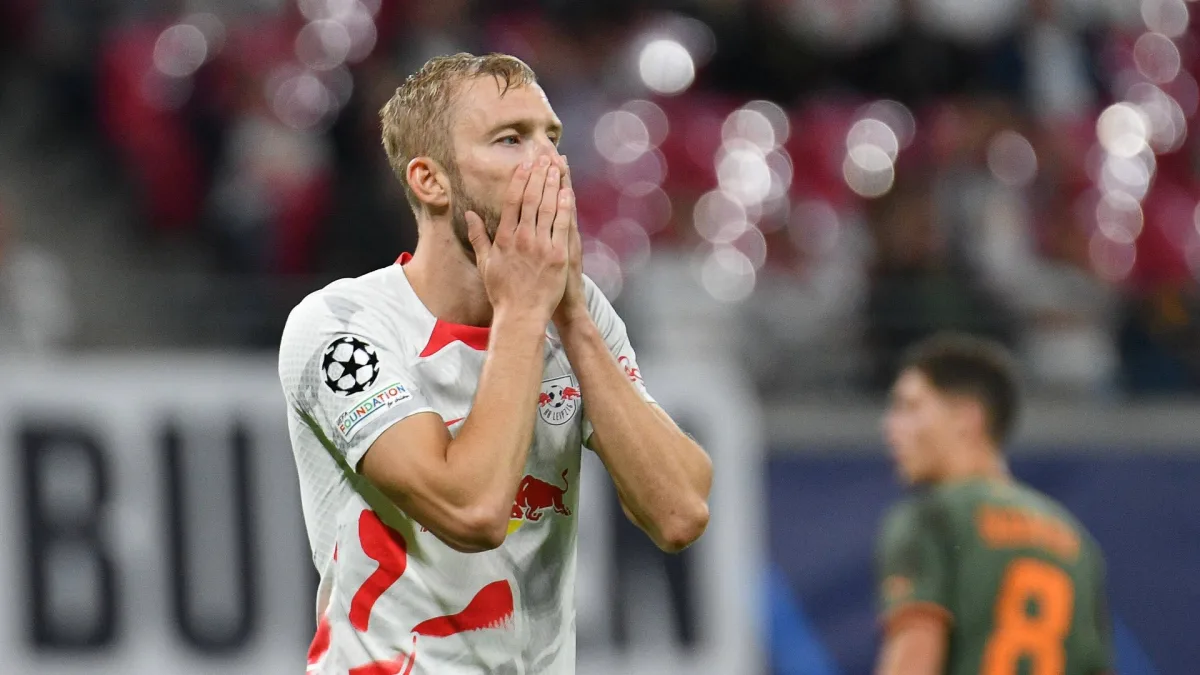 RB Leipzig midfielder Konrad Laimer has made a key decision over his future, according to reports in Germany.
Austria international Laimer has been linked with a transfer to a Premier League club, with Chelsea and Liverpool thought to be among the teams presently interested in the 25-year-old, who previously caught the eye of Manchester United.
However, it now appears that he is ready to snub both the Blues and the Reds in favour of another destination.
MORE: Chelsea could lose 'best version of Thiago Silva' on free transfer
According to Sport Bild, Laimer, who is out of contract and is destined to become a free agent at the end of the season, will instead move to Bayern Munich.
FCB have already signed Dayot Upamecano and Marcel Sabitzer from Leipzig in recent seasons and are have solid business relations with their Bundesliga rivals.
MORE: Ziyech's Morocco display adds to Chelsea's January transfer headache
Laimer vs Bundesliga midfielders 2021/22
A lucky escape?
Though a player noted for his technical quality and his versatility, which is an attribute that would doubtless impress Chelsea boss Graham Potter, injury problems have been a regular feature of Laimer's career and have restricted him to just six appearances this season.
Indeed, Leipzig may regret not having sold the player in the summer, when they seemed to have the chance.
"I was ready to make the move in the summer," he told Servus TV. "It was very close, but I didn't get the green light from Leipzig.
"On the one hand, it's nice because I'm an important player. On the other hand, it's difficult, because you think a lot.
"But I've come to terms with it. Life goes on. I'd rather concentrate on the here and now.
"If you think too much, you lose sight of what's most important."
Laimer has a valuation of €13 million, according to FootballTransfers, with this figure indicative of the injury problems he has suffered in recent seasons. In January 2021, his value peaked at over €31m, and it is that standard of player that Chelsea and Liverpool still harbour hopes of signing.