Liverpool's Sadio Mane sale 'the worst transfer business ever'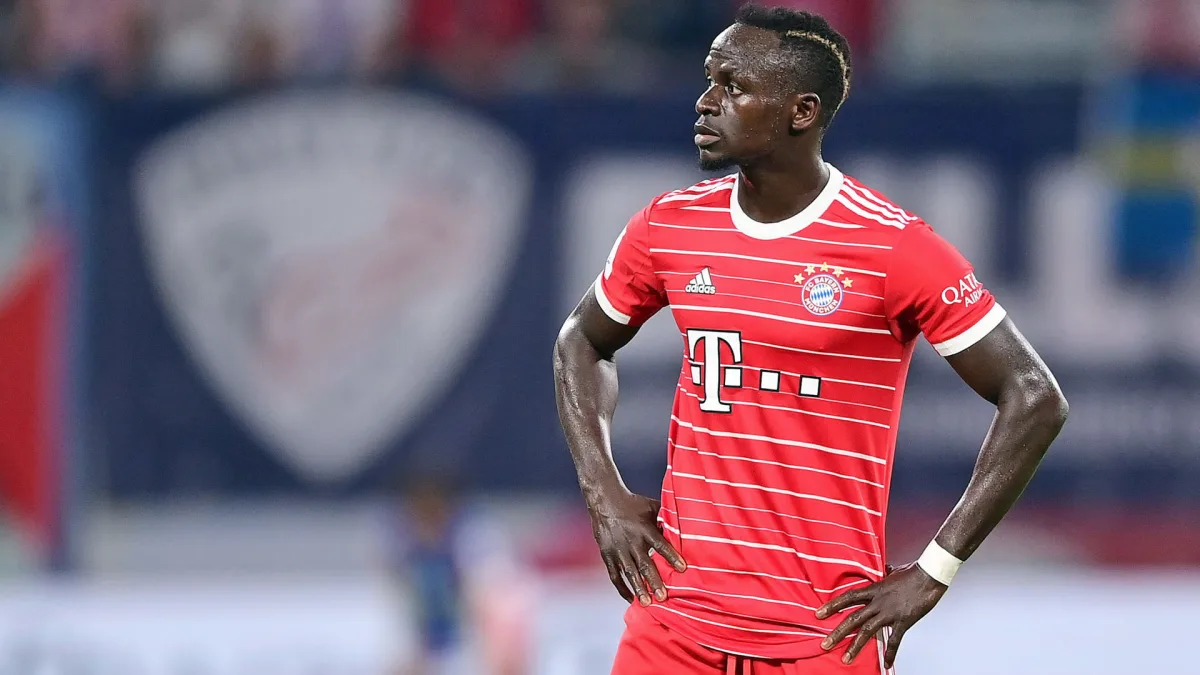 Liverpool's sale of Sadio Mane has been described as 'the worst business ever' and could be the reason to the Red's poor defensive showing so far this season.
Mane joined Bayern Munich for £30 million in the summer and was replaced by Darwin Nunez, who Liverpool paid £85m to sign from Benfica.
Nunez has netted just once in four Premier League games for his new side while Mane has scored four goals for Bayern and former Arsenal legend Paul Merson believes Liverpool will regret selling the Senegalese international.
Writing in his column for Sky Sports, Merson said: "I've said it from day one, in my opinion selling Sadio Mane was the worst business ever. The bloke scores big, big goals. Go through them, first goals, equalisers, winning goals in last minutes, big goals.
"He led from the front with his closing down, and for me, what they sold him for, I just didn't get it. Darwin Nunez isn't in the same league at the moment. Not in the same league at all.
"Their problems at the back start from the front. They're not closing down as a unit - you can go on about how talented that front three was, but they closed down from the front. It only took one more pass, and they'd score."
Liverpool 'sold Mane for a cup of tea'
Merson also was critical of the fee in which Mane left for, with Liverpool choosing to cash in on the 30-year-old after he entered the final year of his contract.
Merson said: "For me, Mane was a big, big player for Liverpool. To sell him for £30m-odd, which in the world of the Premier League is a cup of tea, wouldn't they have been better off to keep him and let him go for free?
"It's come back to bite them and could cost them a lot more than £30m by the end of the season."
Sadio Mane just scored that 🪄 pic.twitter.com/BNHu8JKcht

— Neymar_JR (@elonisnotgay) October 4, 2022
Liverpool sit ninth in the Premier League, having only won two of their opening seven games and keeping just two clean sheets, while Nunez played just one minute in his side's most recent match.
Mane, meanwhile, appears to have finally hit his stride for Bayern and netted his first goal in four Bundesliga games in their recent win over Bayer Leverkusen as well as an impressive individual strike against Viktoria Plzen in the Champions League.