Cristiano Ronaldo to leave in January? The latest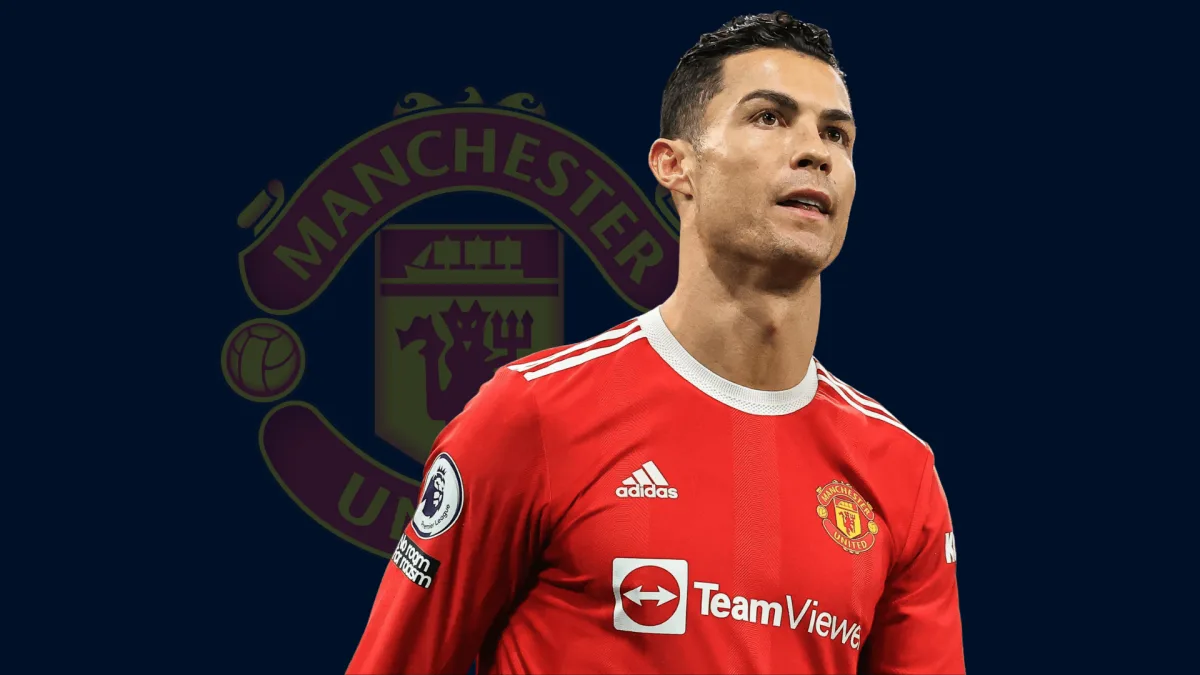 Cristiano Ronaldo still has no concrete offers ahead of the January transfer window, with his future still far from being decided, according to Fabrizio Romano.
Ronaldo hit the headlines for all the wrong reasons on Sunday after he was left on the bench for the entirety of Man Utd's humiliating 6-3 thrashing by Man City in the Manchester Derby at the Etihad.
This was the fifth successive Premier League game that Ronaldo has not started for Man Utd.
There has been a big debate about whether Ronaldo is being disrespected being left to rot on the bench, considering he is 37 and does not have long left before he retires.
Cristiano Ronaldo at PSG: Goals, assists, results & fixtures in 2022-23
This has led to calls that Man Utd should just allow him to leave as he desires in January, but Romano says there are no updates on that front.
What did Romano say about Ronaldo?
"There's no update yet on Cristiano Ronaldo, it's too early," Romano wrote in his Caught Offside column.
"In November / December, during the World Cup, it will be easier to understand Cristiano's position with agent Jorge Mendes – as of now, nothing has changed.
"To be honest, I'd always play Cristiano in top games like the Manchester Derby, but it's also fair to remember that he didn't do the full pre-season."
Cristiano is still understood to want to leave Man Utd in January, having initially issued a transfer request in July.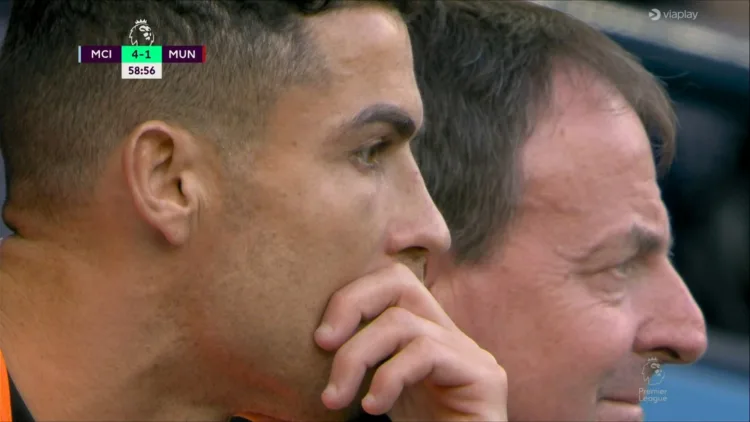 Ronaldo cited his desire to join a club that is in the Champions League and could challenge for major trophies.
His agent Jorge Mendes offered him out to numerous clubs around Europe, including Chelsea, PSG, Napoli, Roma and Bayern, without finding a taker.
Indeed, the most concrete interest appeared to come from Saudi Arabia through Al-Hilal's offer.
Ronaldo has only scored one goal in 2022-23, a penalty in the Europa League against Sheriff.
There has been an improvement in his relationship with manager Erik ten Haag recently but Ronaldo is still expected to leave in January if he can find a club.