Benzema first, Salah in 5th: The Ballon d'Or Top 30 IN FULL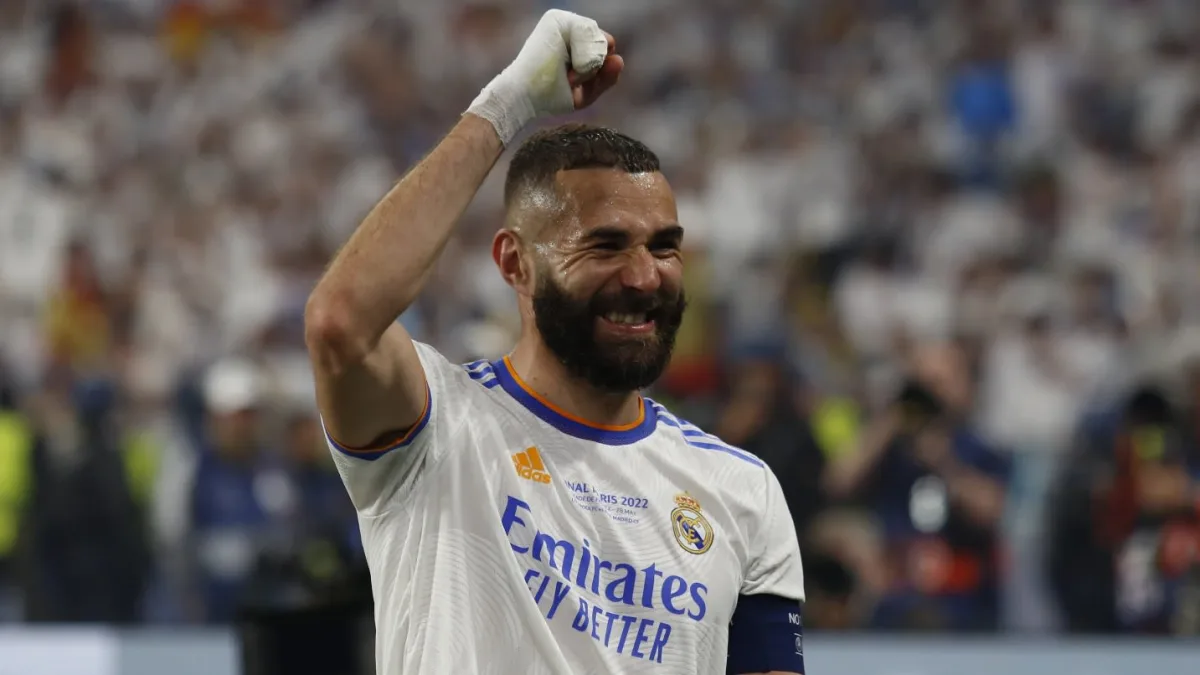 Karim Benzema has won the 2022 Ballon d'Or.
The Real Madrid superstar played a key role in the Blancos winning the Champions League last season, scoring crucial knockout goals in the wins over PSG, Chelsea and Man City.
Benzema was red-hot favourite to take the Golden Ball, and he was awarded the prize at a glittering ceremony in Paris on Monday.
The top 30 players in the 2022 Ballon d'Or began to be counted down in the early part of the evening, before Benzema was the last man standing.
KARIM BENZEMA IS THE 2022 BALLON D'OR! ✨@Benzema@realmadrid#ballondor pic.twitter.com/TXLkHJIhJM

— Ballon d'Or #ballondor (@francefootball) October 17, 2022
READ MORE: Benzema escapes Ronaldo's shadow to become world's best
READ MORE: The Ronaldo-Ballon d'Or love affair is over
Sadio Mane was second after leading Senegal to Africa Cup of Nations glory and Liverpool to the Champions League final, before joining Bayern Munich.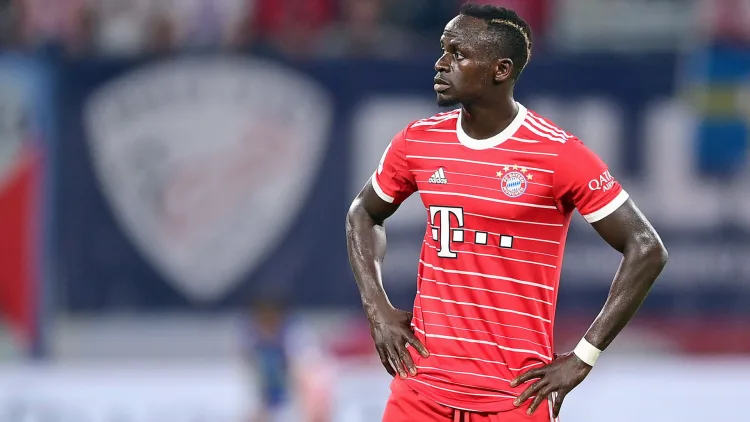 Kevin de Bruyne completed the podium as Man City's superstar in another Premier League victory.
In fourth was former Bayern Munich and new Barcelona striker Robert Lewandowski.
Mohamed Salah enjoyed another superb year, earning him a fifth-placed finish.
Kylian Mbappe was surprisingly down in only sixth place, despite having been second favourite with the bookmakers for much of the year.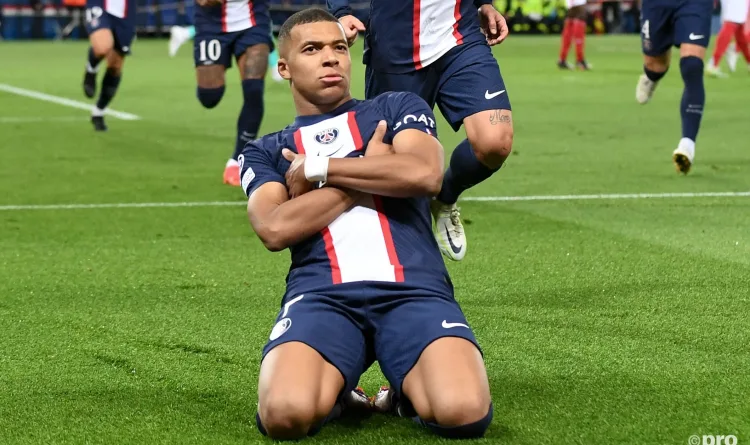 Real Madrid trio Thibaut Courtois (who won the Yashin award), Vinicius Jr and Luka Modric were positioned seventh, eighth and ninth, respectively.
Erling Haaland placed in tenth following a sensational start to the 2022-23 season with Man City.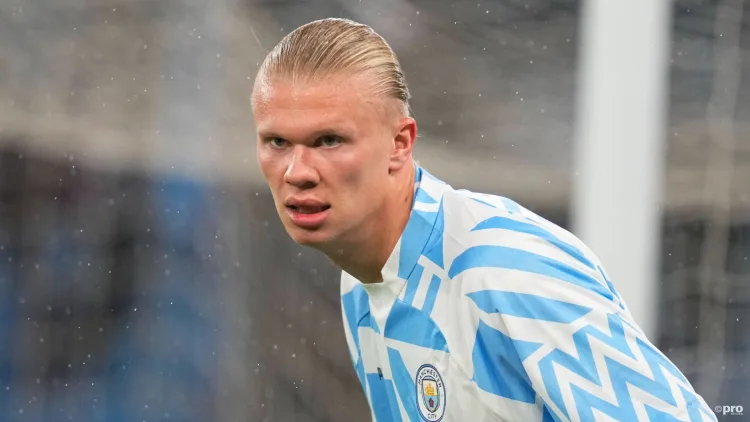 Tottenham's Heung-Min Son just missed out on the top 10 as he finished 11th, just ahead of Man City's Riyad Mahrez in 12th and Borussia Dortmund hitman Sebastian Haller in 13th.
In 14th place there was a tie, as Liverpool midfielder Fabinho and AC Milan's Serie Player of the Season Rafael Leao were locked together.
Liverpool centre-back Virgil van Dijk was in 16th place, with his Liverpool teammate Luis Diaz tied in 17th with Man Utd anchor man Casemiro and Juventus striker Dusan Vlahovic.
Cristiano Ronaldo has won five Ballons d;Or during his career but the Man Utd legend could only finish 20th this year.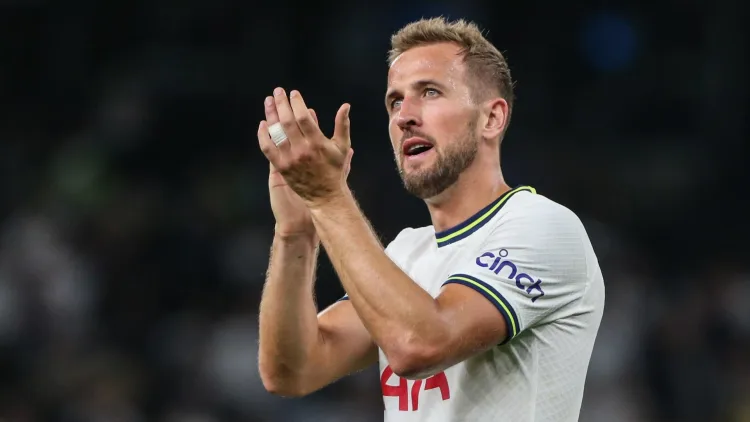 Harry Kane was 21st, with Man City pair Phil Foden and Bernardo Silva in joint-22nd together with Liverpool's Trent Alexander-Arnold.
To complete the top 30, there were six players in joint-25th. These were Darwin Nunez, Joao Cancelo, Mike Maignan, Joshua Kimmich, Christopher Nkunku and Antonio Rudiger.
Lionel Messi, of course, did not even make the 30-man shortlist.
Ballon d'Or Rankings
| Position | Player | Club |
| --- | --- | --- |
| 1st | Karim Benzema | Real Madrid |
| 2nd | Sadio Mane | Bayern Munich |
| 3rd | Kevin De Bruyne | Man City |
| 4th | Robert Lewandowski | Barcelona |
| 5th | Mohamed Salah | Liverpool |
| 6th | Kylian Mbappe | PSG |
| 7th | Thibaut Courtois | Real Madrid |
| 8th | Vinicius Jr | Real Madrid |
| 9th | Luka Modric | Real Madrid |
| 10th | Erling Haaland | Man City |
| 11th | Heung-min Son | Tottenham |
| 12th | Riyad Mahrez | Man City |
| 13th | Sebastian Haller | Borussia Dortmund |
| =14th | Fabinho | Liverpool |
| =14th | Rafa Leao | AC Milan |
| 16th | Virgil van Dijk | Liverpool |
| =17th | Luis Diaz | Liverpool |
| =17th | Casemiro | Man Utd |
| =17th | Dusan Vlahovic | Juventus |
| 20th | Cristiano Ronaldo | Man Utd |
| 21st | Harry Kane | Tottenham |
| =22nd | Phil Foden | Man City |
| =22nd | Trent Alexander-Arnold | Liverpool |
| =22nd | Bernardo Silva | Man City |
| =25th | Darwin Nunez | Liverpool |
| =25th | Joao Cancelo | Man City |
| =25th | Joshua Kimmich | Bayern Munich |
| =25th | Mike Maignan | AC Milan |
| =25th | Christopher Nkunku | Leipzig |
| =25th | Antonio Rudiger | Real Madrid |