Tuchel refused Gordon signing despite Boehly's insistence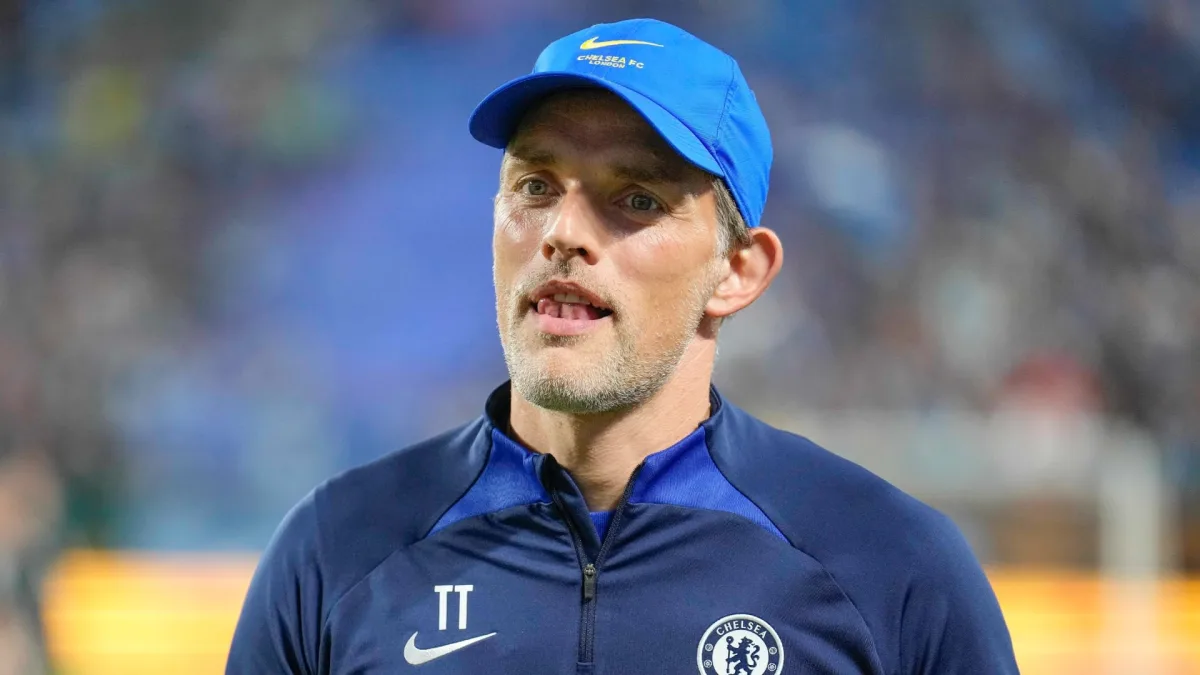 Chelsea sacked Thomas Tuchel in a shock move on Wednesday, after a poor start to the season in both the league and Champions League.
Tuchel's side had a difficult start to the season, which has included defeats to Leeds United and Southampton, and they added to that with a Champions League opening-day defeat to Dinamo Zagreb.
That prompted Boehly to make a surprising call and sack Tuchel, just a week after giving him a huge amount to spend on transfers over the summer as they brought in a variety of players.
The likes of Pierre-Emerick Aubameyang, Raheem Sterling, Wesley Fofana, Kalidou Koulibaly and others all signed, but one player was refused by Tuchel.
Tuchel refused one signing
Co-owner Todd Boehly was keen to bring in Everton's Anthony Gordon, but that move was rejected by Tuchel, who felt the forward wouldn't be the right fit for his squad.
Boehly recognised Gordon as a worthwhile signing as his data analytics team felt he had the right performance metrics, but Tuchel was not eager to have him in his Blues' squad.
There were some big fees quoted for Gordon by Everton, rising up to £60 million, but Chelsea never made a firm offer, despite their strong interest in doing so in the transfer window.
🏆 Club World Cup
🏆 Super Cup
🏆 Champions League

Forever grateful for Thomas Tuchel! 💙 pic.twitter.com/jG8b7621fI

— London Is Blue Podcast ⭐️⭐️ (@LondonBluePod) September 7, 2022
There may be a chance that they make a move for him in the winter window or next summer, as Boehly has shown he is not afraid to spend big on players he wants at the club.
Chelsea spent a mammoth £266 million – the most of any club in a single transfer window in history – and the results weren't there to show immediately, hence Boehly's frustration with Tuchel.
There were also reportedly other disagreements between the ownership consortium and Tuchel throughout pre-season and the earlier parts of this season, leading up to the sacking.
Chelsea are now expected to appoint Graham Potter as head coach, as the Brighton manager is due for talks with Boehly and take over in the very near future.