Liverpool's Banter Era: 2009-2015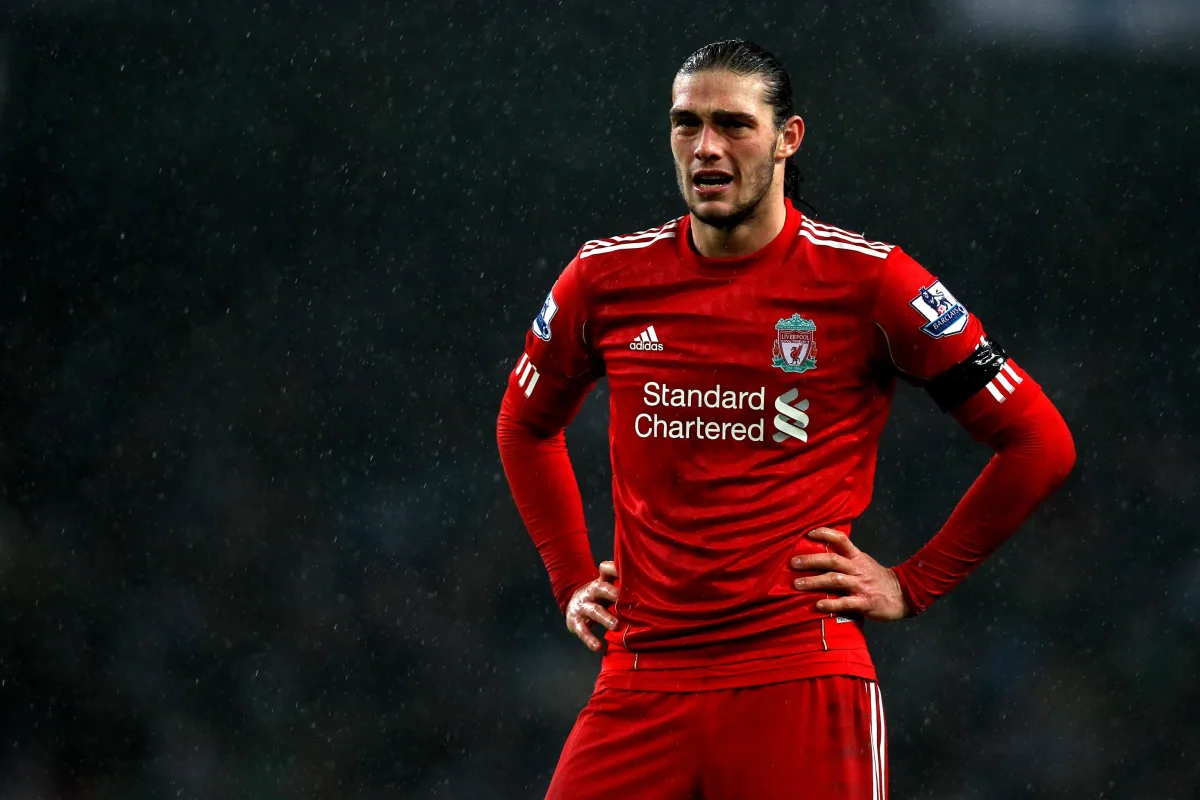 Liverpool have established themselves as one of the strongest teams in Europe under Jurgen Klopp in recent years, winning seven trophies in his seven years at the club.
However, it wasn't long ago that the Reds were considered one of the laughing stocks of the Premier League after going from title challengers to Europa League fodder in just a few years.
Liverpool had stunned the footballing world with a comeback Champions League win under Rafa Benitez in 2005 but, aside from an FA Cup win, they failed to truly break the dominance of Manchester United under the Spaniard despite coming closest in 2009.
Despite maintaining a lead at the top of the table going into the new year and eventually posting their highest ever points total, Liverpool finished runners up to United and that season was as good as it got under Benitez, with the subsequent years marking the beginning of a true 'banter era' at Anfield.
Woy and financial worries
Benitez had one more season at the helm after the disappointing failure of 2009, however it appeared his momentum had run out as Liverpool finished seventh, their worst position in 11 years, prompting a change of manager.
A crucial factor to their downfall was the departure of Xabi Alonso, with the elite midfielder signing for Real Madrid for £30 million and being replaced by Roma's Alberto Aquilani, who was, by all accounts, a disaster arrival at £20m.
Benitez was replaced by Roy Hodgson, who had recently led Fulham to an impressive UEFA Cup final, however Liverpool were forced into underwhelming signings such as Milan Jovanovic, Christian Poulsen and Paul Konchesky due to the mismanagement by their owners which left the club on the verge of bankruptcy.
The situation wasn't helped by matters on the pitch and Liverpool found themselves 12th by the time Hodgson was sacked after just six months in charge, his last game being a 3-1 loss to Blackburn.
New owners, same old Liverpool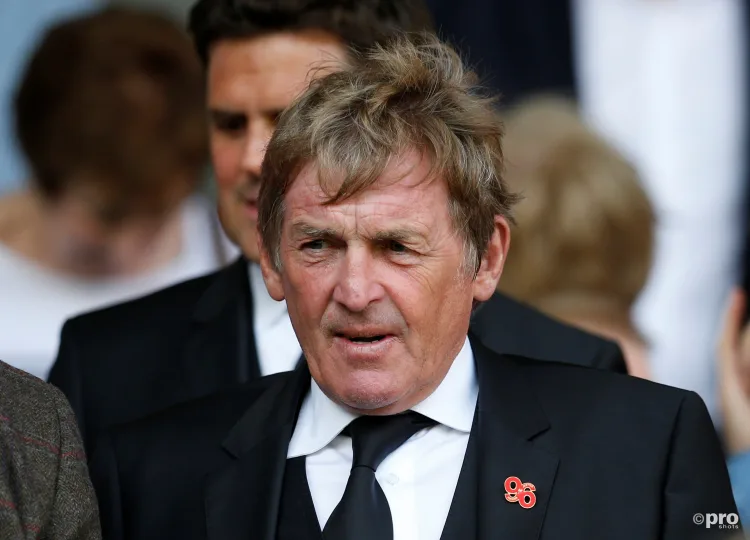 Fortunes changed off the pitch though and the club were taken over in December 2010 by new American ownership company Fenway Sports Group, who quickly replaced Hodgson with club legend Kenny Dalglish.
However, despite new owners, the banter was only beginning as Liverpool lost pivotal striker Fernando Torres to Chelsea for a record £50m on deadline day in January, money which they immediately reinvested in Luis Suarez and an astonishing £35m signing of Andy Carroll from Newcastle.
While Suarez went onto prove his worth, Carroll was injured upon arriving at Anfield and the most expensive British player of all time (at that point) didn't make his debut until March and only scored twice in nine games until the end of the season.
Liverpool recovered to finish 6th under Dalglish, prompting him to be given the manager's job full-time after initially being appointed as interim boss, and the Scot was backed in the market with signings such as Jordan Henderson, Stuart Downing and Andy Carroll.
Despite the optimism going into the 2011/12 season, Liverpool spent the campaign hovering around the Europa League spots and also suffered the shame of Suarez being banned for racism against United's Patrice Evra.
Suarez's eight-match ban saw Liverpool's form tail off and they eventually finished 8th, although they did win the League Cup, however it was not enough to save Dalglish's job and he was replaced by Brendan Rodgers going into 2012/13.
So close but so far under Rodgers
Rodgers struggled initially but the January signings of Phillipe Coutinho and Daniel Sturridge brought new hope to the side and they went on a good run to go from mid-table to 7th.
And Rodgers carried the momentum into the next season as Liverpool, led by the prolific Suarez and Sturridge partnership, blew opponents away with their attacking prowess, scoring 101 goals in the season to fire them to the top of the table with two game weeks remaining.
However, in spite of a run of 14 wins in 18 games, a disastrous loss to Chelsea in matchday 35th, infamously known as the 'Steven Gerrard slip game', saw Liverpool lose their title advantage.
A shocking three-goal collapse against Crystal Palace saw Liverpool's title hopes all but end in devastating fashion as Manchester City capitalised to win the title by two points.
Liverpool never truly recovered from coming so close to success and, despite spending more than £100m in the following summer on the likes of Adam Lallana, Dejan Lovren and Mario Balotelli, Liverpool finished 6th in 2014/15, culminating in a humiliating 6-1 loss to Stoke on the final day of the campaign.
Rodgers lasted just eight games into the new season before he was replaced by Klopp with Liverpool sitting mid-table and the rest, as they say, is history, with the German eventually taking the Reds to new heights and building a dynasty at Anfield.