Ronaldo dethroned by Mbappe: Football's highest earners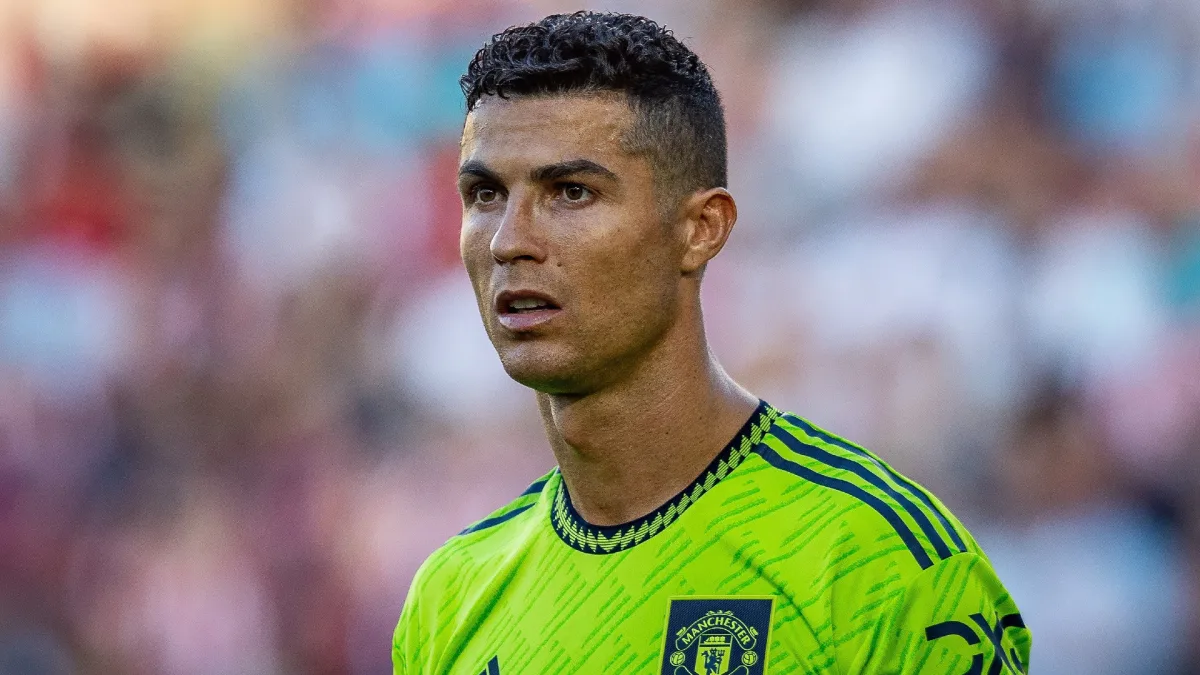 Cristiano Ronaldo is no longer the highest-earning player in football, with others taking the top position ahead of him in recent times and taking his spot.
For years, the Portuguese star led the list of the highest-earning players in football as his obvious talent combined with his lucrative commercial deals made him hard to compete with.
Now, however, things have changed and in new data revealed by Sportico, Kylian Mbappe of Paris Saint-Germain is the highest-earning footballer in the world.
This comes after his mega contract extension he signed with the French champions back in May, as the club from the French capital gave him a big contract to keep him in Paris.
Mbappe is football's highest-earner
Mbappe is set to earn $125 million in 2022, much of which is paid in his salary by PSG, and he is ahead of Ronaldo, who is to earn $113 million in this year.
They are both ahead of Lionel Messi, who is going to earn $110 million, and he is just ahead of team-mate Neymar, who is set to make $91 million this year.
Mohamed Salah signed a new contract at Liverpool over the summer, making him the club's highest earner and it puts him in sixth place, well behind Neymar, as he earns $39.5 million this year.
When @KMbappe made a name for himself in the biggest stage of them all 🌟pic.twitter.com/HoOGyBUtwE

— 433 (@433) September 25, 2022
Eden Hazard isn't having the best time on the pitch, but off it, he's earning $31.3 million this year, with Vissel Kobe's Andres Iniesta just behind him, earning $30 million.
Raheem Sterling earned a move to Chelsea this year and got a new deal that will see him earn $29.4 million and wrapping up the top 10 are Manchester City's Kevin De Bruyne ($29 million) and Atletico Madrid's Antoine Griezmann ($27.5 million).
The earnings are a combination of the players' salaries as well as endorsements they will make externally, showing that players now have the capability to earn more than ever before.