Why Rudiger admits he deliberately made mistakes for Chelsea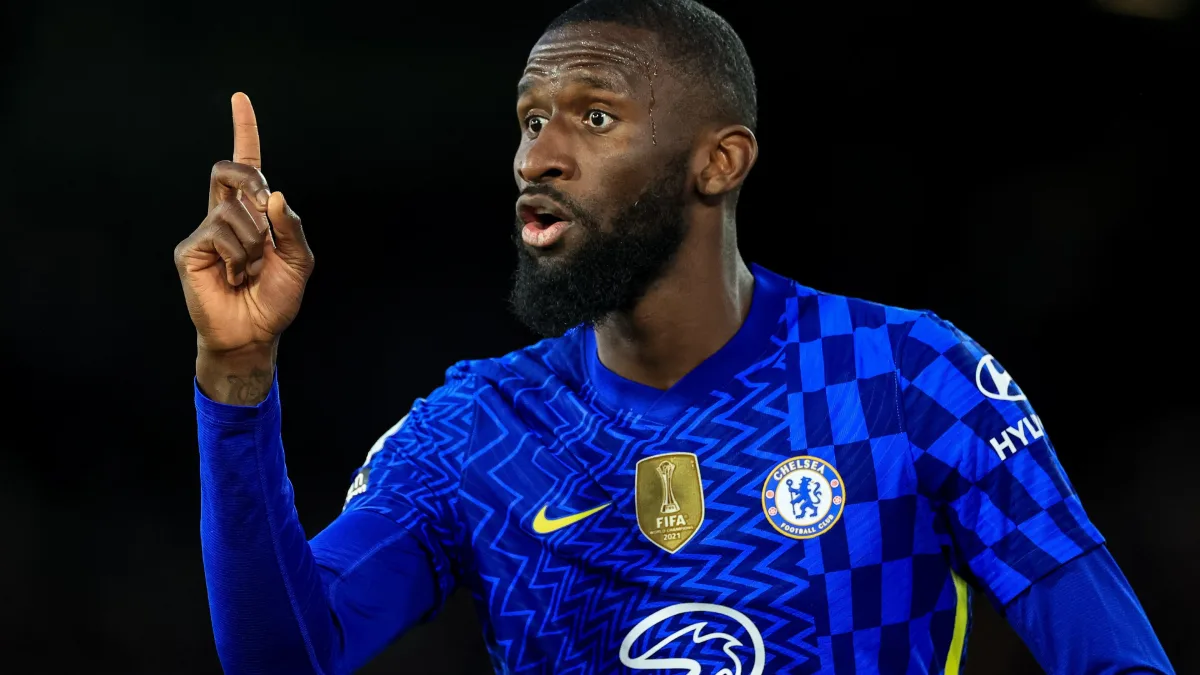 Former Chelsea defender Antonio Rudiger has sensationally claimed that he deliberately made mistakes when playing at Stamford Bridge.
Germany international centre-back Rudiger left the Blues this summer to join Real Madrid as a free agent after five years with the Premier League outfit.
However, he claims that the Chelsea fans were too quiet and needed shaken up.
"I'll be honest, I deliberately made a few mistakes because it was just too quiet in the stadium for me during this game," he told Sport1. "I wanted to wake people up with it."
Rudiger speaks out on Tuchel sacking
Meanwhile, Rudiger admits that he has been left puzzled by the club's handling of Thomas Tuchel, who was allowed to spend a world-record sum on players in the summer only to be sacked almost immediately after a brief run of poor results.
"First they let him get new players, only to then let him go after a few games," he said over his former coach.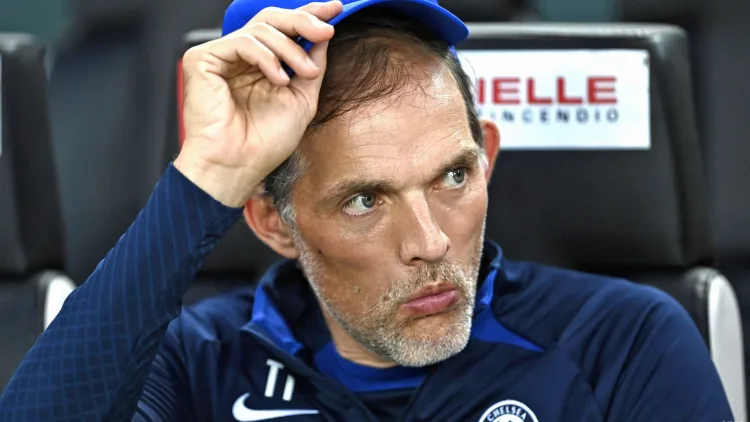 "I was surprised at the speed. The day of his release was a sad one for me. I wrote to him afterwards and thanked him again for everything. He was there for everyone, not just me.
"If you look at where we came from and where he took us, he did the impossible. But you know how it is in football. Sometimes you're the hero, sometimes the bogeyman."
Rudiger, meanwhile, is in the midst of a new chapter of his footballing life with Real Madrid, where he has started around half of his new club's fixtures as they have made a flawless start to the season both domestically and in Europe. He even has his first goal to his name, having netted against Mallorca.
Real Madrid have been keen to used Rudiger's versatility at the back, with the defender having filled in across the back four, even if he has started each of his games in the central defensive role he grew so accustomed to at Chelsea.