Arsenal could have signed Valverde for less than €3m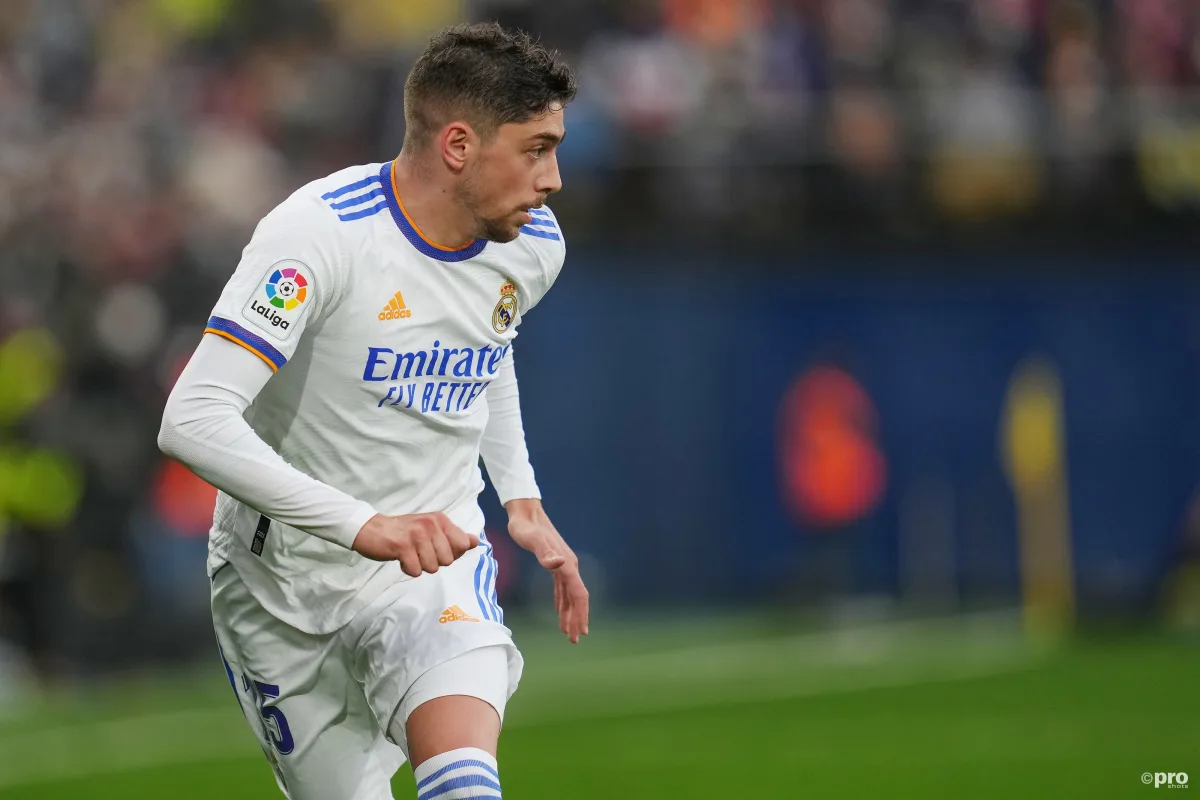 Federico Valverde has become one of Real Madrid's most important players under Carlo Ancelotti, but he could easily have been lining up for Arsenal instead.
Valverde has cemented his place in Real's first team ahead of the likes of Rodrygo, Eden Hazard and Marco Asensio, and this season has four goals and two assists from nine games in all competitions to his name.
Football Transfers now rates the Uruguayan midfielder at €65 million and Real reportedly turned down a bid from Liverpool for nearly twice that this summer. But it now turns out that Arsenal could have had Valverde for a fraction of that fee.
🖼️ This is a work of art.
🅰️ @vinijr
⚽ @fedeevalverde #UCL pic.twitter.com/YaQi88koGW

— Real Madrid C.F. 🇬🇧🇺🇸 (@realmadriden) September 23, 2022
"Francis Cagigao, Arsene Wenger's right-hand man for more than two decades and recognised as one of the best scouts in the world, noticed [Valverde] after following him in several tournaments since he was 15, playing in the age group teams for Penarol," report Spanish sports daily Diario AS.
"After convinving his family, agent and club, Valverde, then 16, travelled to London in December 2014 with his mother, brother Pablo and his manager from Penarol… Arsenal reached a verbal agreement with all parties, but nothing was signed."
Twist of fate
Instead, Valverde waited for the South American Under-17 championship which was about to start, and duly scored seven goals - including strikes against Brazil and Argentina - which alerted Real to his talents.
Valverde joined Real in 2016 and spent his first season with their Castilla B team before being loaned to Deportivo la Coruna for a year. He returned to make his debut for Real in the Champions League in 2018.
Valverde scored Real's second as they beat Madrid rivals Atletico in La Liga last Sunday, and Ancelotti was full of praise.
"What was strange last year was that he only scored one goal, in the Super Cup I think," said the Italian. "If you can't get a player like that to score at least 10 goals in a season then you should rip up your coaching badge and retire."
It would appear Valverde isn't going anywhere anytime soon.