Which three players are set to be offered SEVEN year deals by Chelsea?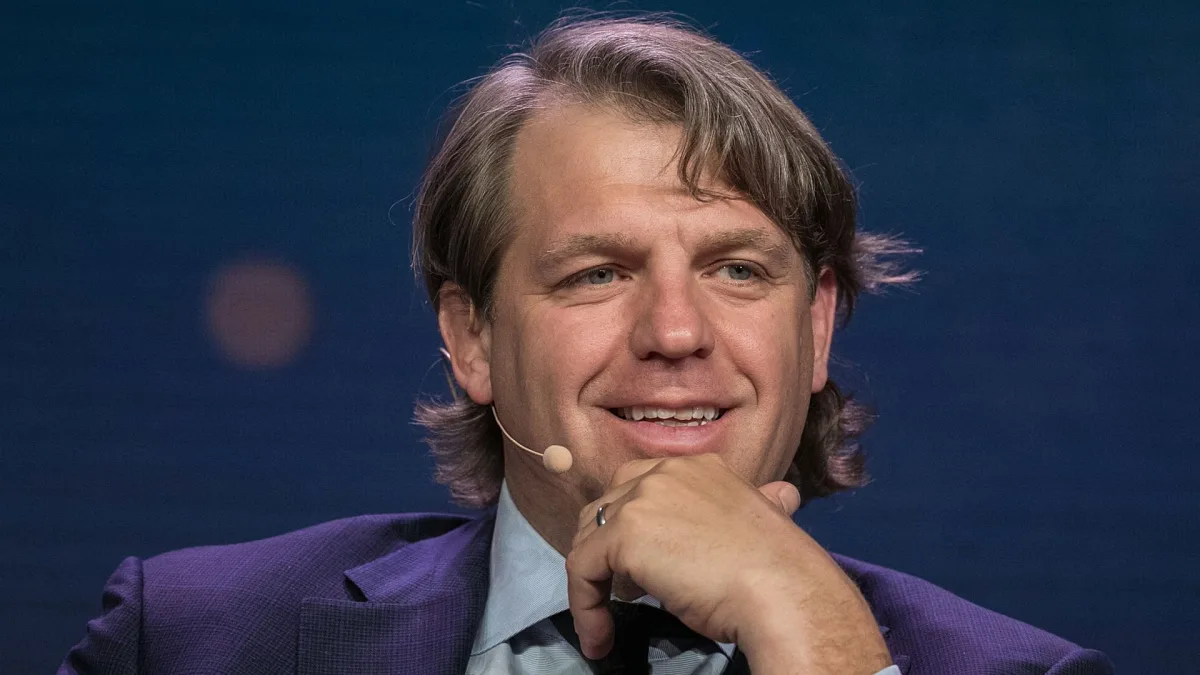 Chelsea owner Todd Boehly is set to complete a contract overhaul at Stamford Bridge, with the Blues ready to put together an all-new structure that is set to revolutionise the club.
According to the Daily Mail, Chelsea are prepared to do this in order to safeguard the future of some of their brightest young players.
Indeed, the Premier League outfit are ready to offer their brightest talents the opportunity to lock themselves into the club on a long-term basis so the Blues can benefit from them in the peak years of their careers.
With an academy that has been so prolific in recent seasons, Chelsea have plenty of players who could benefit from such a move, including the likes of Mason Mount and Reece James, who have become star performers for the first team.
The upper limit for contracts in the Premier League, even when dealing with elite young talent, is generally seen as a five-year deal.
But in some American sports much longer agreements are common, from seven years to even longer.
In Major League Baseball, for example, star shortstop Fernando Tatis Jr. penned a 14-year extension worth a total of $340 million with the San Diego Padres in February 2021 while still just 22 years old.
Kansas City Chiefs quarterback Patrick Mahomes was similarly rewarded with a 10-year, $447m deal back in 2020, one of the longest and most lucrative in NFL history.
There are pitfalls to such commitments, though, as the Padres recently found out when Tatis Jr received a lengthy ban for taking a performance-enhancing drug.
Which Chelsea players would receive superdeals?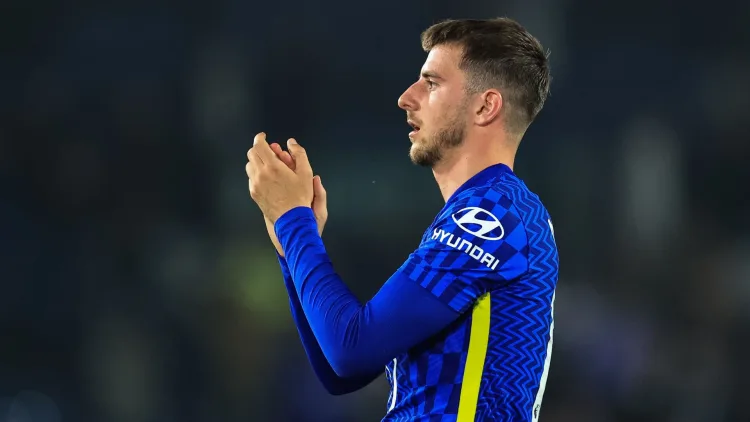 As established first-teamers and England internationals Mount and James, as mentioned above would be logical choices to be offered one of Boehly's first super-contracts.
Joining them would be Armando Broja, who at 20 has started the new season in Thomas Tuchel's plans after an impressive loan spell with Southampton last term.
Chelsea plan to offer the trio six-year extensions, with the option to add a further year at the end.
Whether the players will be willing to sign such unprecedented long-term links, however, remains to be seen, but new signings Marc Cucurella and Carney Chukwuemeka both signed six-year contracts upon their arrival at Stamford Bridge this summer.