Who is Veronique Rabiot? The controversial mother of possible new Man Utd signing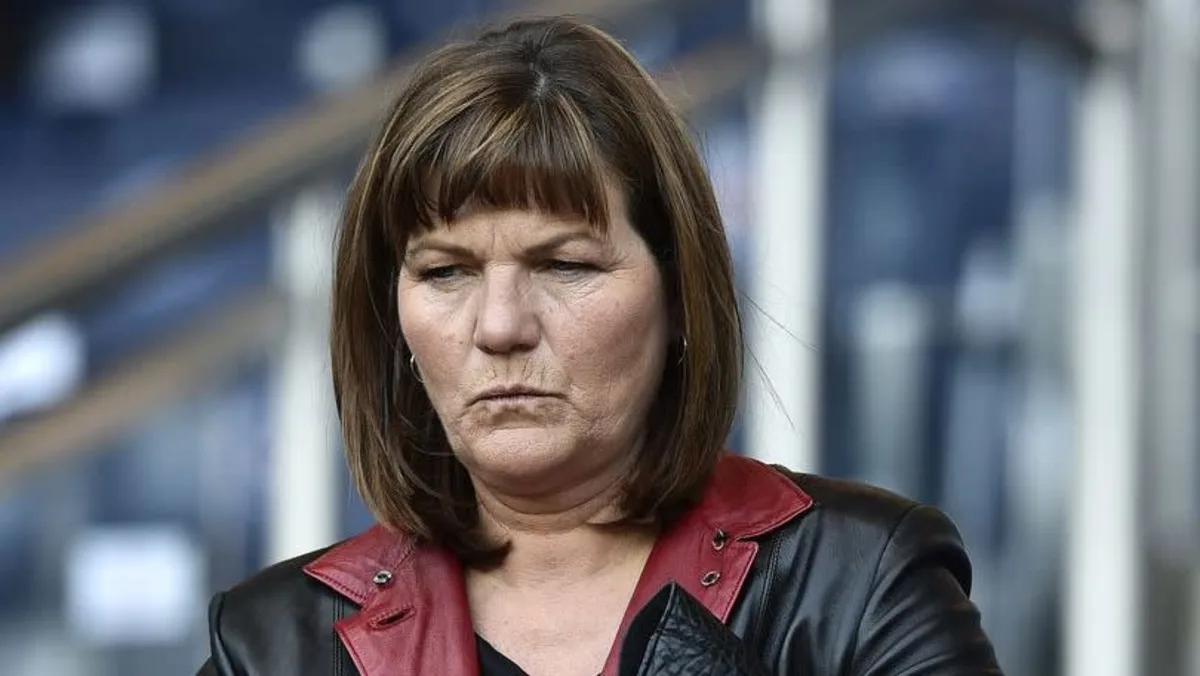 Adrien Rabiot's transfer to Manchester United from Juventus is reportedly under threat because of his mother, Veronique's, demands.
To those who have followed the career of the France international midfielder, this comes as little surprise. She has long been considered the game's pushiest parent, having had an overbearing influence on her son's career since he broke through the ranks at Paris Saint-Germain and even before.
Veronique Rabiot does not take a backwards step and is regarded as one of the fiercest agents in football, offering a hard-ball style that proves tough for clubs to resist.
She has taken aim at Kylian Mbappe and Paul Pogba during her time as Rabiot's agent, while she had constant run-ins with Paris Saint-Germain during her son's spell at the Ligue 1 club.
Manchester United have now opened talks with Rabiot over a possible transfer from Juventus, and are learning the hard way just how difficult an operator she is.
Veronique's influence on Adrien
Le Parisien's Dominique Severac has previously said: "She's involved in all his decisions and even initiates them. She imposes herself on him. Her influence is major and total."
When Roma came in for Rabiot, she demanded to meet with manager Rudi Garcia after speaking with their former sporting director Walter Sabatini, which ended talks. Discussions with Tottenham Hotspur also ended due to Veronique's demands.
This was once again shown when Barcelona began talks for Rabiot's signature, with her hard-ball negotiating ending those chances thanks to her financial demands. Rabiot then joined Juventus.
Incidents at PSG
When Rabiot was just 15, he was invited on PSG's trip to Qatar in 2012, but he withdrew from the squad after the club refused to allow his mother to accompany him on the tour. During a loan spell to Toulouse, head coach Alain Casanova admitted that he rejected Veronique's request to be allowed to attend every first-team training session.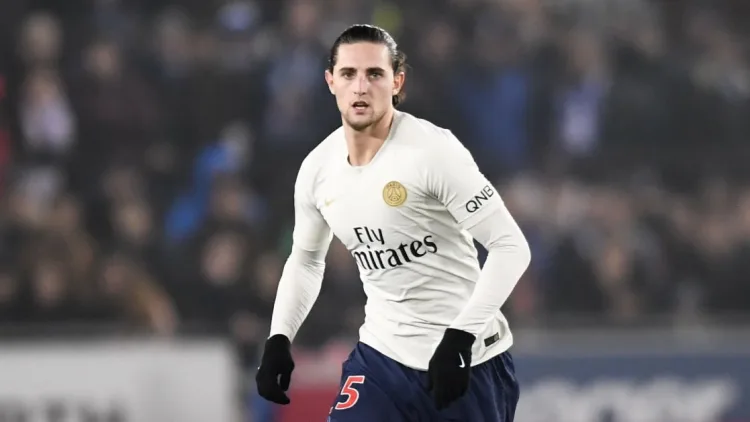 A few years later, when Rabiot was beginning to burst into the first-team set-up at PSG in 2014, head coach Laurent Blanc was confronted by Veronique, who was angry that her son had been demoted to what she deemed the reserve team. Security was called after Veronique waited in the parking lot for Blanc in order to express her dissatisfaction.
She also snuck into a training camp in Doha during Rabiot's time at PSG, despite family members being banned from the trip.
When Rabiot was relegated to the PSG reserve team in January 2019 and after demands over new wages were rejected, Veronique was quoted as saying: "My son is a hostage of the club, he will soon live in prison on bread and water."
Man City youth team
In 2008, Rabiot was spotted by Man City scouts at the French national academy Clairefontaine, but according to the player himself "after six months, the club did not respect certain agreements, so my mother said 'Stop' and we went home."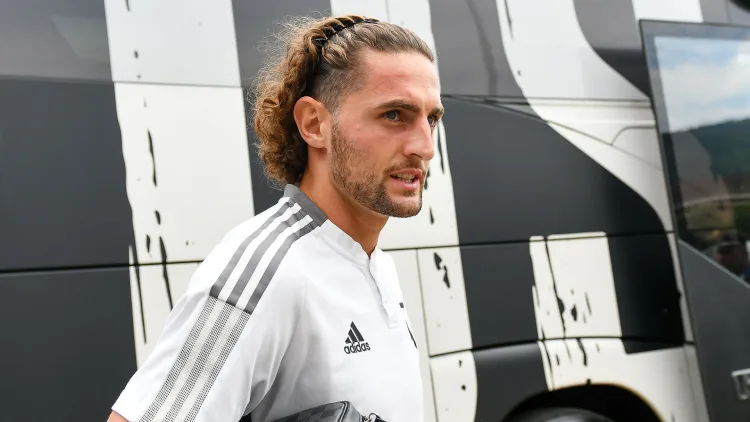 Euro 2020 exit
After France's 3-3 draw with Switzerland at Euro 2020, Kylian Mbappe missed the decisive penalty to ensure Switzerland progressed and France were knocked out. Veronique was caught on camera talking to Mbappe's father, Wilfried, and she is believed to have said: "It is embarrassing how he struck that, for a player of his level. He hit it too lightly, I hope you are going to scold him."
The Athletic reported that witnesses also say Veronique clashed with members of Paul Pogba's family during the game, with the then-Manchester United midfielder accused of being at fault for Switzerland's third goal by Rabiot's mother.
Another of The Athletic's sources, with inside knowledge of the France squad, reported: "Rabiot's mother is known to be very sensitive and very close to her son and she didn't appreciate what Pogba's friends were saying about one of Adrien's touches.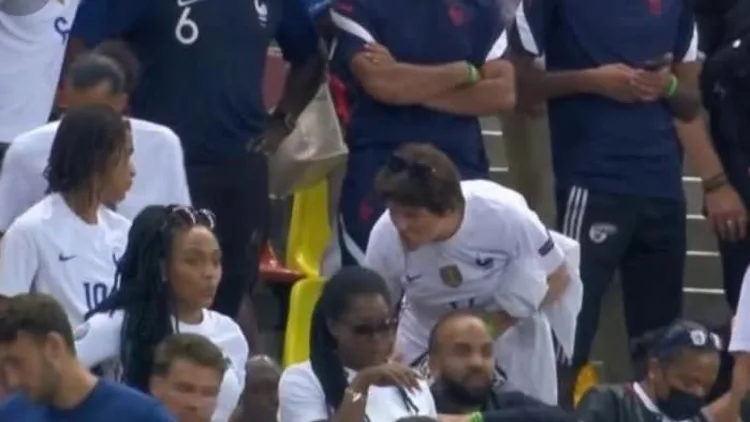 "So she blamed Pogba for the loss of the ball in midfield (leading to Switzerland's third goal). Then she went to Mbappe's father: 'You better take care of your son because he has a big head and too much protection from the press and I think he's arrogant'. So it's a mess and she is well known for that at Paris Saint-Germain and Juventus."
Her husband
Adrien Rabiot's dad, Veronique's husband, suffered a stroke in 2007, leaving him with locked-in syndrome, which is a rare and serious neurological disorder that happens when a part of your brain stem is damaged.
People with locked-in syndrome have total paralysis but still have consciousness and their normal cognitive abilities. From then onwards, Veronique took over responsibility for Rabiot's football career.
Rabiot's father's illness is one of the reasons why Veronique plays such a prominent role in his career. She is his agent, and represents her son in all contract negotiations, as well as speaking to the media on his behalf.