Ronaldo 'notebook of lies' will reveal transfer truths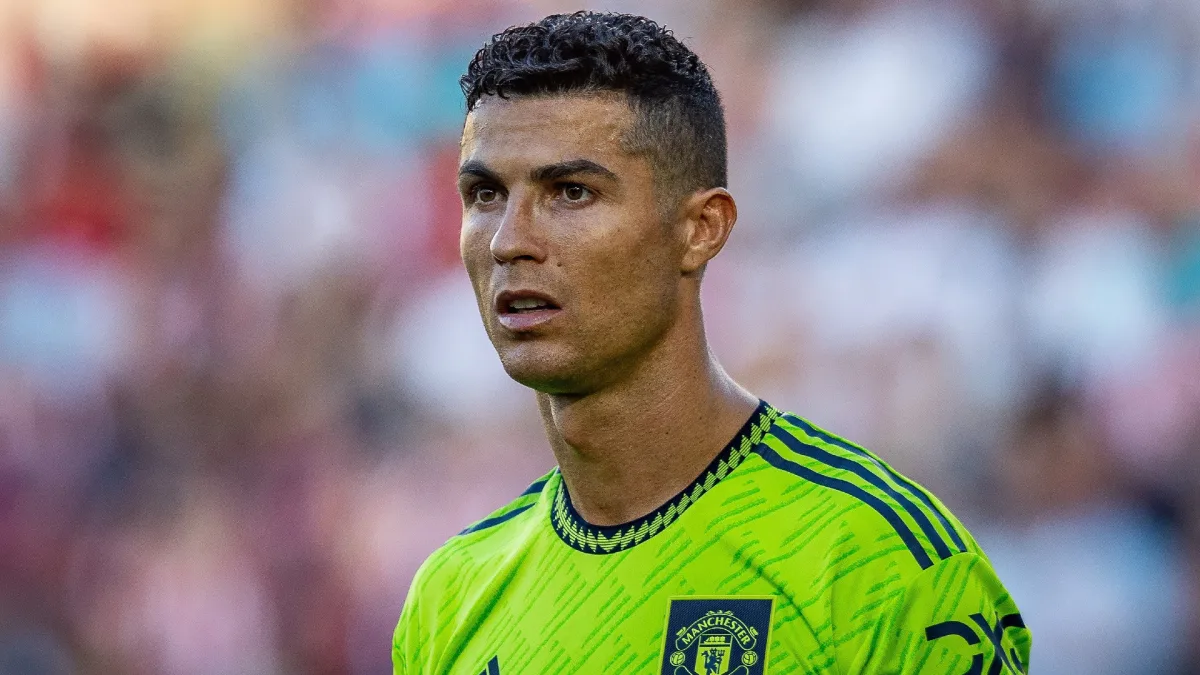 Manchester United star Cristiano Ronaldo has claimed that he keeps a notebook full of erroneous media reporting about him as he vowed to break his silence in the coming weeks.
Ronaldo has not faced reporters for the entire summer while speculation has grown over his future at Manchester United, limiting his public statements to short messages posted on social media.
He used his accounts to reveal he was returning to action in the pre-season friendly against Rayo, where he played 45 minutes prior to leaving after half-time.
That of course has not stopped the reports over his future from circulating almost non-stop over the past few weeks, with the consensus being that Ronaldo wants to leave United before the transfer window closes.
But in his latest appearance on Instagram, Ronaldo promised he would soon speak out.
'Notebook of lies
🚨 Cristiano Ronaldo says on Instagram that he has "a notebook" of the news surrounding him and that the truth will come out in an interview soon.

(📸 ig/cristiano) pic.twitter.com/L1zbTPbTu0

— Transfer News Live (@DeadlineDayLive) August 16, 2022
"They know the truth when they interview in a couple of weeks. The media is telling lies," Ronaldo wrote in a response to a fan comment, before going on to imply that he keeps track of every rumour and report published about him.
"I have a notebook and in the last few months of the 100 news [stories written], only five were right. Imagine how it is. Stick with that tip."
Ronaldo is yet to open his account for 2022-23 as United kicked off the Premier League season with two straight defeats.