Cucurella and the 10 most expensive left-backs of all time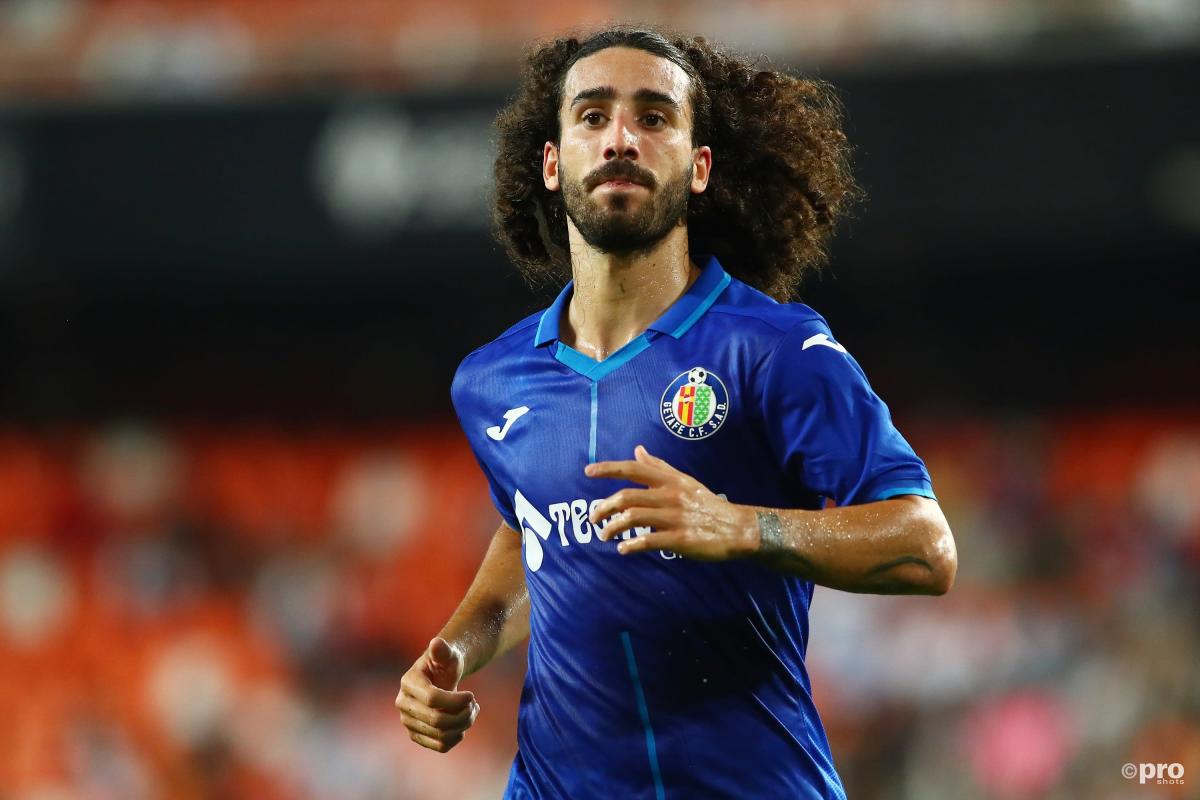 When Marc Cucurella completes his move from Brighton to Chelsea, he is set to become a record-breaker.
The Seagulls have not been obliging during negotiations concerning their star left-back, and are determined to get the best price possible after just one season at the club.
That attitude was already enough to ward off Manchester City's interest, but in the Blues they found an adversary just as insistent to land their man.
Cucurella has joined Chelsea in a move that will cost a total of £62 million, four times the £15.4m they paid to bring him to the Amex Stadium on deadline day less than 12 months ago.
It is a calculated gamble for the Londoners, who believe at 24 the ex-Barcelona academy graduate can continue to develop into a world-class player in his position and anchor the left side of defence for years to come, as well as cover at left centre-back.
Chelsea's outlay is still enormous, however. Once confirmed the transfer will enter the history books as the most expensive ever struck for a left-back, surpassing City's approach for Benjamin Mendy.
Football's priciest left-backs
Mendy cost the Premier League side €57.5m in 2017 when he joined from Monaco, a move that in hindsight proved disastrous for the purchasers.
The player has managed just 75 games for City since his arrival in five seasons and is currently suspended pending trial on rape allegations, meaning that it is possible we will ever see him wear the club shirt again.
Chelsea, in fact, currently occupy second place in the rankings, for a player, moreover, they signed just two years ago.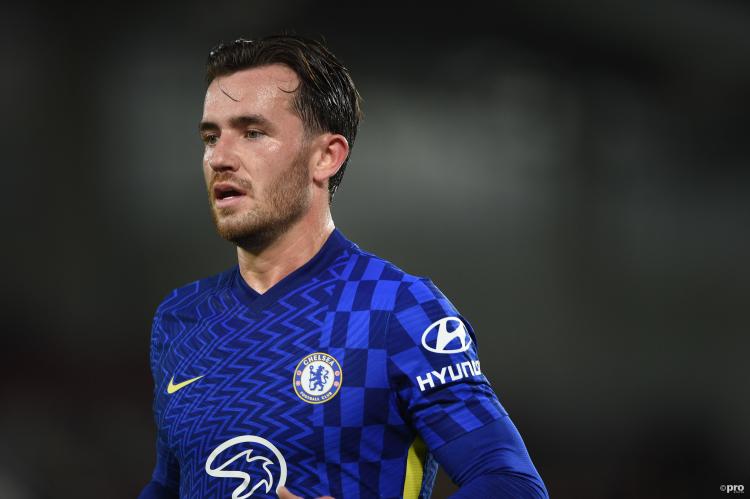 Ben Chilwell cost the Blues €50.2m when he arrived from Leicester City in 2020 and was a fixture in the side that under Thomas Tuchel won the Champions League during his maiden season at the club.
In 2021-22, however, the full-back ruptured his cruciate ligament and he has not played a single game since November, aside from a last-minute cameo off the bench against Watford during Chelsea's last game of the season in May.
If fit he will push Cucurella for a starting spot, though Tuchel may well try to integrate both lefties in his line-up given the former's versatility and ability to fill in through the middle or further up the wing.
The top five is then completed by three giants of the European game.
Real Madrid paid dearly for Ferland Mendy in 2019 as the anointed successor to club great Marcelo and the Frenchman has proved a smart acquisition as he has gradually made the starting role his own over the past three years.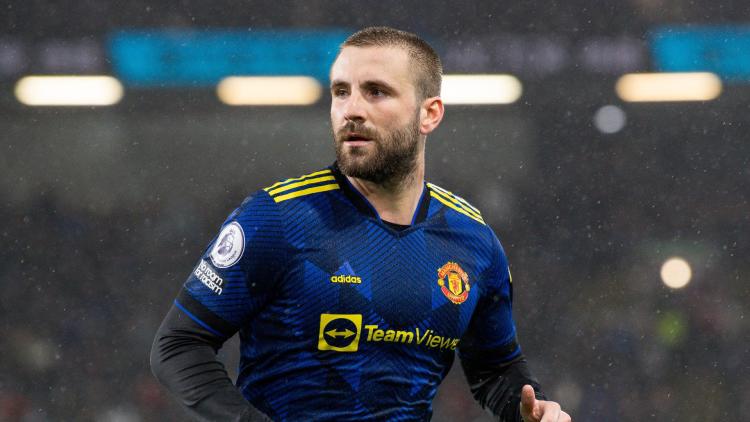 Nuno Mendes, meanwhile, is a new arrival at Paris Saint-Germain and their second biggest signing of the summer to date behind fellow Portuguese Vitinha; while Luke Shaw, a previous holder of the title most expensive left-back, is still at Manchester United eight years after the Reds paid Southampton €37.5m for his services.
You can find the full top 10 in the table below, but it is just as interesting to see who is missing: Marcelo and fellow Madrid idol Roberto Carlos, for example, do not even break the top 100, having cost the Merengue a grand total of €10m combined - truly two of the biggest bargains in football history!
The most expensive left-backs in football history
| Player | Clubs | Fee | Season |
| --- | --- | --- | --- |
| Marc Cucurella | Brighton to Chelsea | €73.5m | 2022-23 |
| Ben Chillwell | Leicester to Chelsea | €50.2m | 2020-21 |
| Benjamin Mendy | Monaco to Man City | €57.5m | 2017-18 |
| Ferland Mendy | Lyon to Real Madrid | €48m | 2019-20 |
| Nuno Mendes | Sporting to PSG | €38m | 2022-23 |
| Luke Shaw | Southampton to Man Utd | €37.5m | 2014-15 |
| Oleksandr Zinchenko | Man City to Arsenal | €35m | 2022-23 |
| Lucas Digne | Everton to Aston Villa | €30m | 2021-22 |
| Sergio Reguilon | Real Madrid to Tottenham | €30m | 2020-21 |
| Fabio Coentrao | Benfica to Real Madrid | €30m | 2011-12 |