PSG, Juventus, now Man Utd? How many clubs will Adrien Rabiot burn?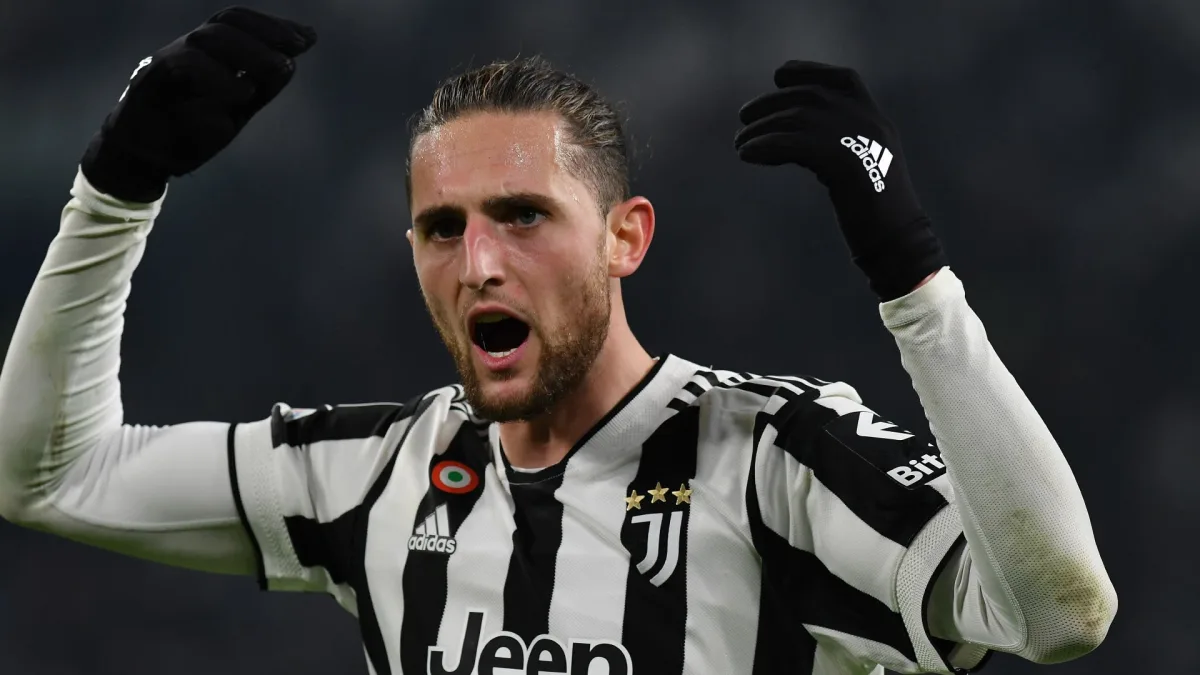 Manchester United transfer target Adrien Rabiot had the opportunity to become one of the best midfielders in the world, but at 27 years old, it seems that opportunity has bypassed him.
Man Utd fans relieved at seeing the back of Paul Pogba should be fearful of Rabiot arriving at the club. He possesses the same potential, the same swagger and the same aloof attitude. The difference? He does not have the Instagram account.
PSG and Juventus have already tried and failed to get the best out of a player who has won 29 France caps but should have achieved so much more during his career.
There were even red flags during his youth career, which saw him trade clubs every couple of years amid a difficult family background before eventually settling at PSG in 2010.
His potential is underscored by the fact that it was Carlo Ancelotti who promoted him to PSG's first team as a teenager. The Italian is not exactly known as a coach to rely on youth, so it was a huge stamp of approval for him to be elevated so quickly by such an eminent figure.
Only, his rise wasn't quick enough. The player and his ubiquitous mother, Veronique, who also acts as his agent, went to war with the club – not for the last time – over a lack of playing time. Ultimately, PSG got Rabiot to stay but never got the best from him in seven first-team seasons, during which he played over 220 games for the club.
He left for Juventus on a free transfer in an acrimonious manner, but the same criticism that Rabiot received in France has followed him to Italy. There is a sense that Rabiot feels aggrieved when he is not the focal point of the team, fails to take responsibility for his shortcomings and generally carries himself with an arrogant attitude.
Rabiot does everything and nothing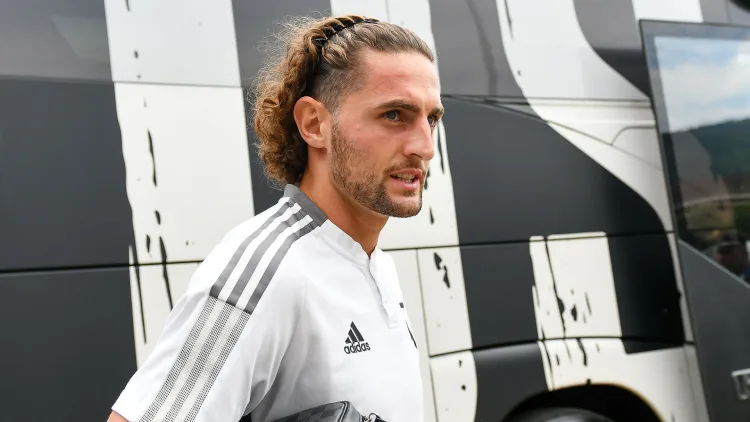 There is a sense that he lacks a speciality. Rabiot is neither a defensive midfielder nor an attacking one. He is not a metronome to set the tempo for a team either. He does not score goals or create them, but he is not a monster in terms of work rate and ball winning. For all his many attributes, he is a master of doing everything and nothing all at once.
Nevertheless, Rabiot is a player who has it all technically and physically, but it is primarily the mental side of the game has prevented him from becoming a truly top player.
With just a year to run on his Juventus contract, Man Utd appear willing to become the next club to take a punt on the central midfielder as they threaten to finally give up on Barcelona's Frenkie de Jong.
On paper, Rabiot certainly makes for an attractive proposition, and if someone can get into his head an motivate him in the appropriate manner, he certainly would be. Given the recent track record of the player and Man Utd, don't bet on that happening at Old Trafford.