From Brewster to Solanke: How Liverpool have made a fortune selling fringe players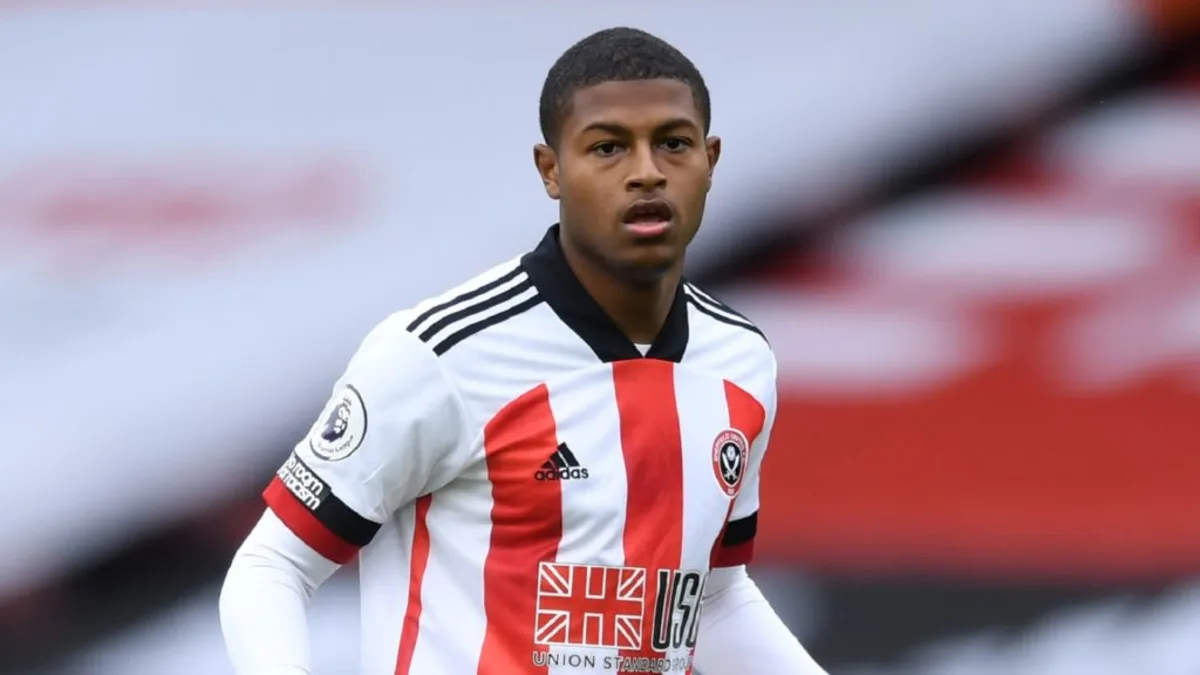 What's the most important thing that the very biggest clubs do extremely well, keeps their transfer funds topped up, and allows them to retain a huge advantage over the rest of their respective leagues?
It's quite simple - the ability to earn big amounts for fringe players.
Article continues under the video
Liverpool weren't always particularly proficient at it, but are getting far better; this summer selling Takumi Minamino and Marko Grujic earned €25m, while last summer the sales of Harry Wilson (€15m), Taiwo Awoniyi (€7.5m) and Xherdan Shaqiri (€6m) were worth another €53m total. That's all worth more than one Luis Diaz.
Having already explored Chelsea's fringe sales, FootballTransfers takes a look at how Liverpool have fared in a similar situation.
Harry Wilson (2021, €14m, Fulham)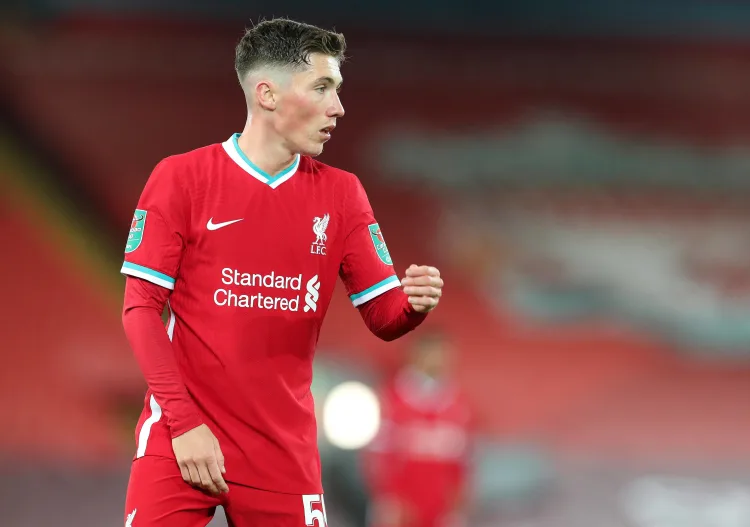 Liverpool have done some good business this season on the likes of Takumi Minamino and Marko Grujic, but they only made minimal profits on either; Minamino was signed for €10m and sold for €15m, while Grujic was bought for €7m and went for €9m.
But, youth product Wilson cost effectively nothing beyond the development time, and was sold for a tidy fee. Wilson is a skilful player who will return to the PL this season, but he isn't a natural fit in the Liverpool formation under Jurgen Klopp and so it was a good move for all concerned.
Rhian Brewster (2020, €26m, Sheffield United)
Brewster was, for a long time, thought to be on a progression to Liverpool's first team, scoring for fun at youth level and also enjoying a decent season on loan at Swansea.
Sheffield United, prompted by Premier League money in their second season, chose to spend a record fee on him and then reduced him to a bit-part player even in the Championship last season as things really didn't work out. The fee Liverpool received now looks extraordinary in comparison.
Danny Ings (2019, €22.5m, Southampton)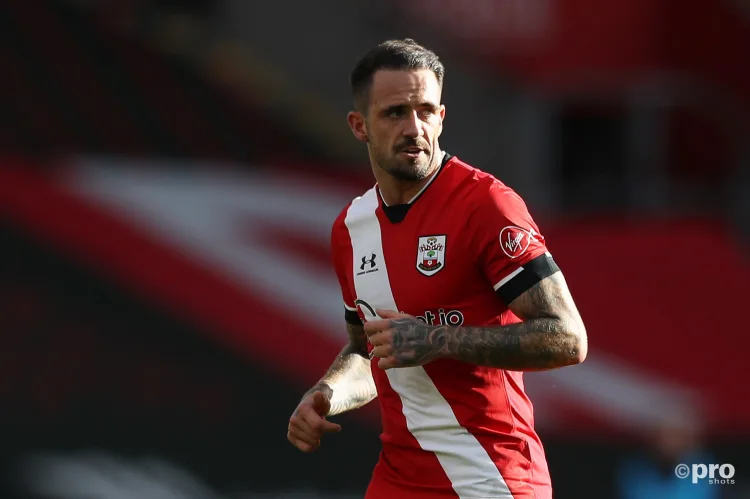 Liverpool spent €8m on Ings from Burnley but a series of injury setbacks meant his career at Anfield never even got started. Ings has always had quality, however, and so, after a season on loan at Southampton, a fee could be agreed to take him to St Mary's.
Like Wilson, Ings remains a Premier League player and had enough quality for Aston Villa to spend €30m on him - but he never fit with Jurgen Klopp's formation or pressing strategy and so this is a superb fee for a largely expendable player.
Dominic Solanke (2018, €22.5m, Bournemouth)
Perhaps Liverpool's best piece of business outside of selling Phillippe Coutinho, Solanke signed on a free transfer after leaving Chelsea and made 25 appearances, of which 20 of them were ultimately cameos from the bench.
Just one goal in that period meant he was very much available for transfer, and luckily for them Bournemouth arrived with an offer that was simply not possible to refuse.
Solanke has gone on to score well in the Championship, but he was never top level and the fee was astronomical compared to his achievements.
Danny Ward (2018, €14m, Leicester City)
Ward went to Leicester City in 2018 for a frankly unfeasible €14m and, at club level at least, he has barely played for his parent club in that time.
Liverpool spent just €100k on the goalkeeper and the fee they were able to gain courtesy of a successful loan spell at Huddersfield where he excelled, but was never going to be the Reds' first choice. They instead signed Alisson instead.