Messi's PSG exit and Milinkovic-Savic to Man Utd - FootballTransfers Recap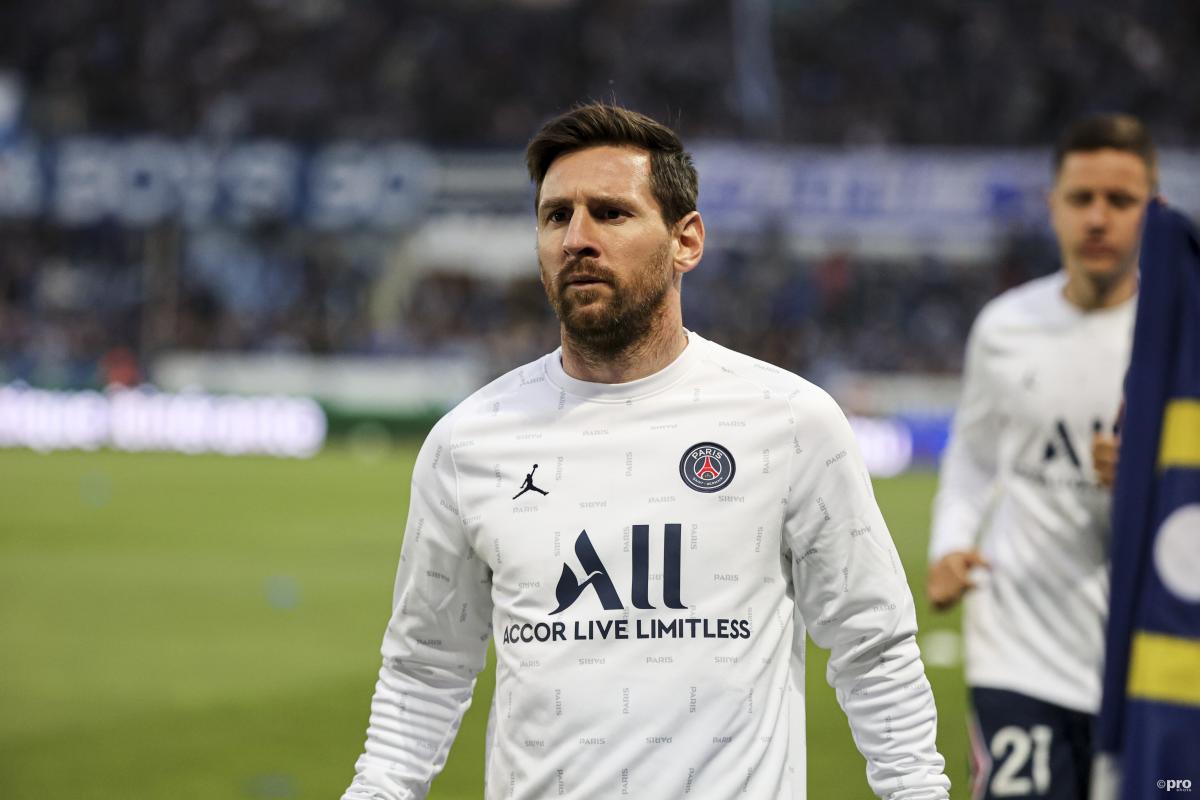 The world of football transfer news continues to add twists and turns as the end of the season approaches and team cane begin to plan for their summer activity.
Messi to leave PSG?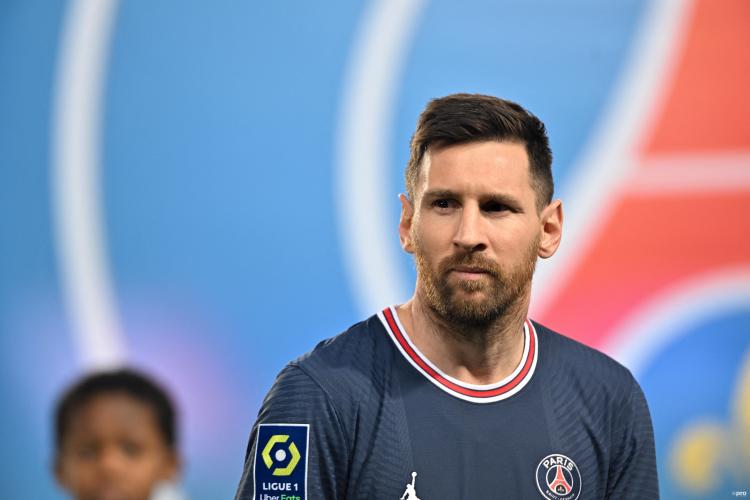 Carlos Tevez, former international team-mate of Lionel Messi, has revealed he doesn't think the PSG star is happy at the club.
The ex-Manchester United and Manchester City goal-scorer believes Messi is far happier when playing for Argentina, suggesting Messi could look to leave PSG.
Milinkovic-Savic to Man Utd back on?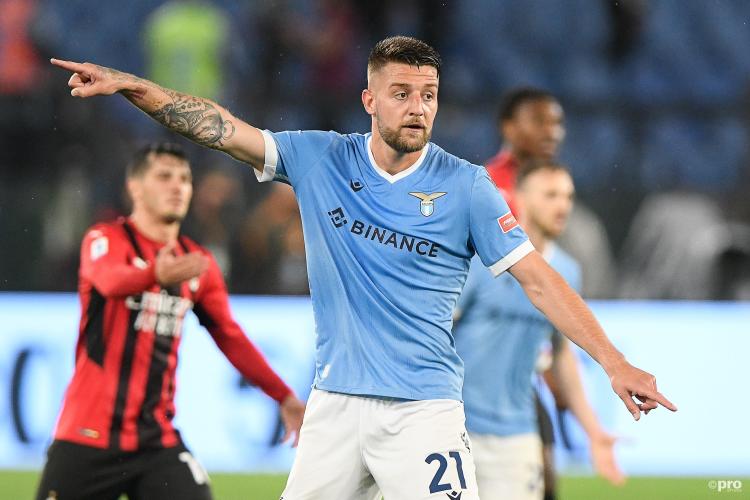 Sergej Milinkovic-Savic has been linked with a move to Man Utd for years, but a transfer could finally happen.
They will turn to the Lazio man if their Frenkie de Jong bid fails, FootballTransfers understands.
Bayern in talks with Dembele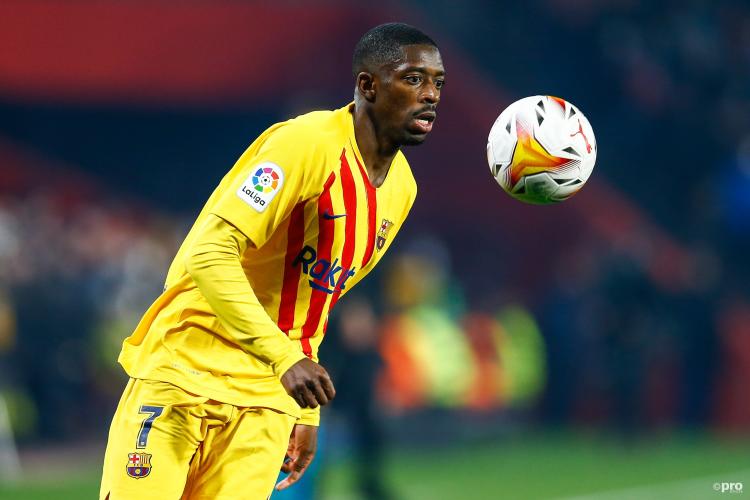 Bayern Munich could be set to lose Robert Lewandowski, but they're keen to exact the perfect revenge by signing Ousmane Dembele on a free transfer.
Sadio Mane is also on their list, and talks have opened with Dembele over a summer move.
De Ligt to stay at Juventus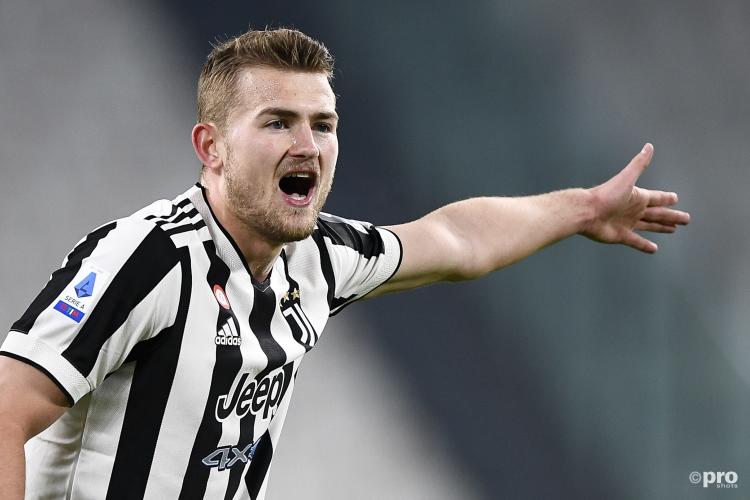 Matthijs de Ligt has been linked with both Chelsea and Barcelona in recent months, but he won't be joining either this summer.
Barcelona to receive major cash influx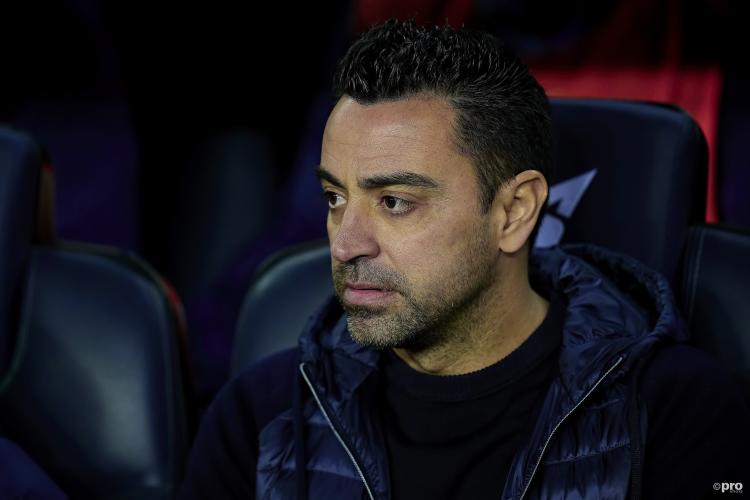 Barcelona have struggled financially of late, but they will be buoyed by an additional €400 million of income that could be spent on signings for Xavi.