Mbappe's world-record salary as Man City & Milan win the league – FootballTransfers recap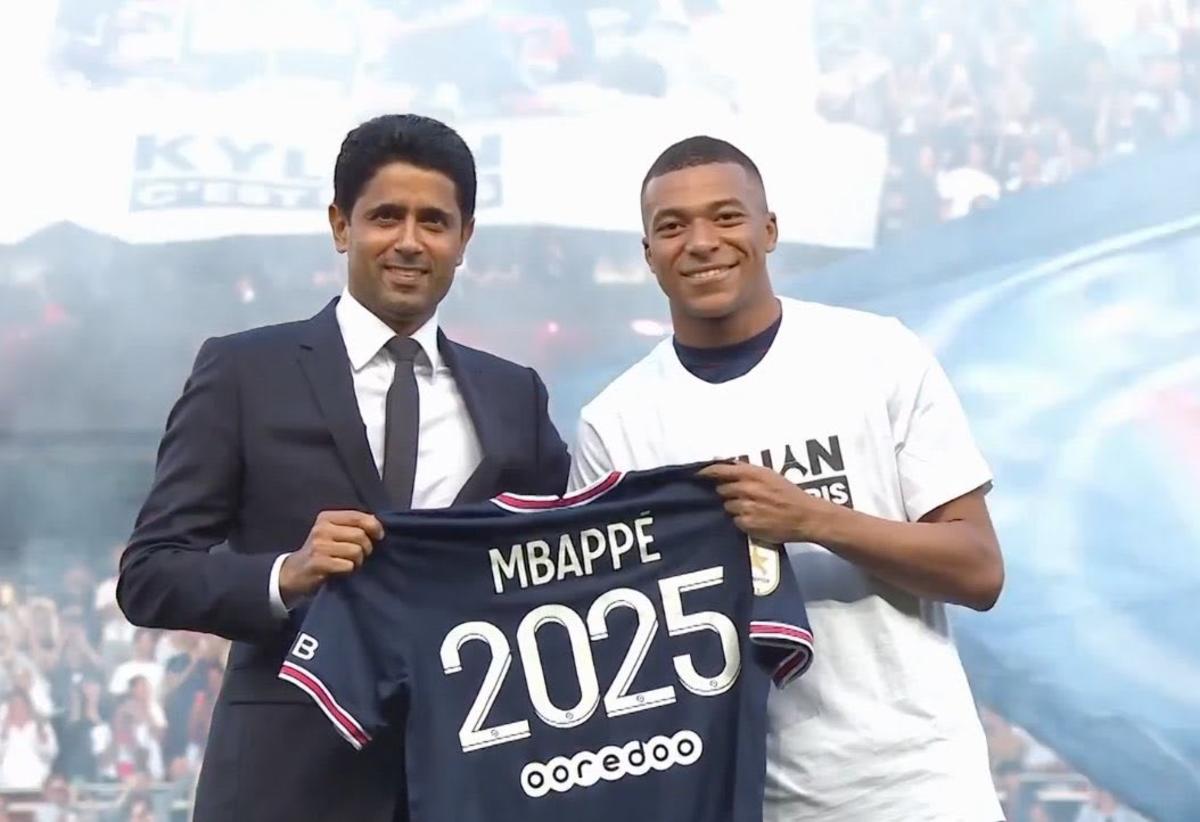 It was another eventful day for Football Transfer news as Europe's biggest clubs continue their plans ahead of the summer window.
This was the last day of the season in a number of major European leagues as Man City and Liverpool battled it out for the Premier League title and Milan and Inter fought it out in Serie A.
That didn't stop it being a busy day in the transfer market, though.
What is Kylian Mbappe's salary?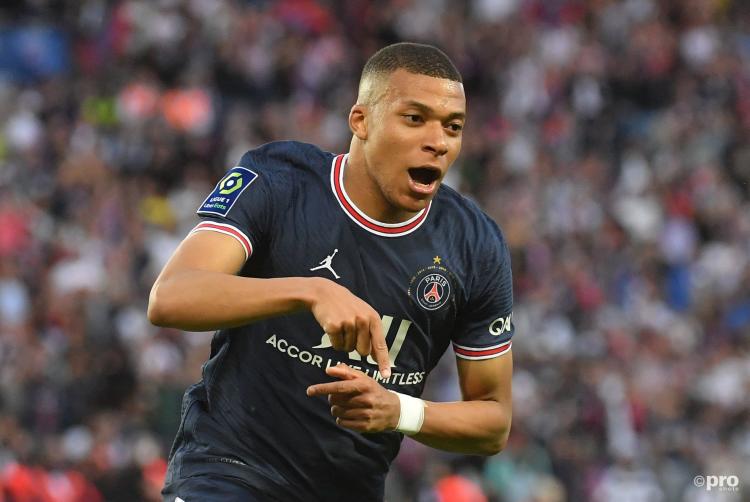 Kylian Mbappe stunned the football world by signing a new, lucrative contract at PSG.
The World Cup winner had seemed destined to join Real Madrid this summer but completed a dramatic turnaround by penning a three-year extension with PSG on Saturday evening.
But how much is he earning at PSG?
Lewandowski relationship with Bayern over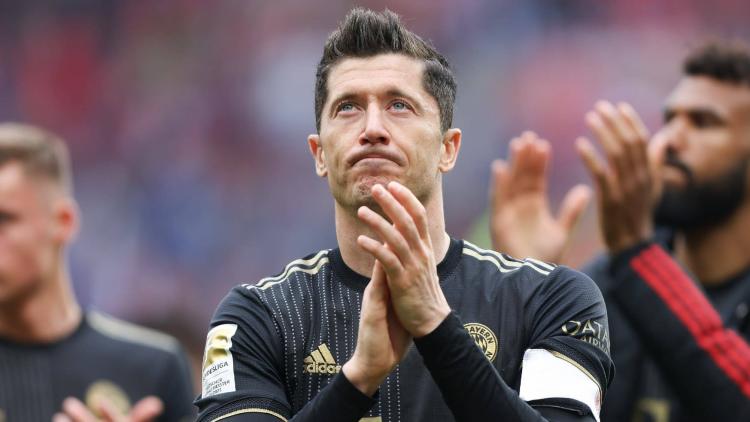 Robert Lewandowski's agent, Pini Zahavi, has blasted Bayern Munich saying that the striker's professional and personal relationship with the club is over.
Lewandowski wants to leave Bayern and join Barcelona this summer.
Heroic Giroud proves Milan wrong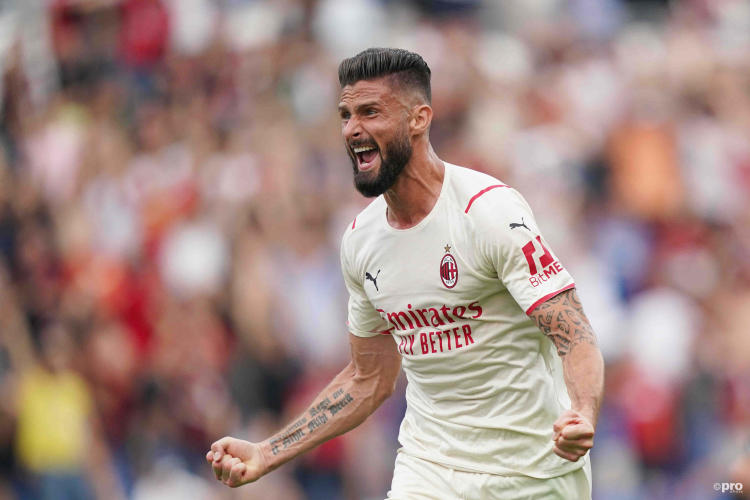 AC Milan won their first Scudetto in 11 years on Sunday and there was no denying who the hero.
Olivier Giroud once again proved the big player for the big moment as he scored twice in the first half in a 3-0 win at Sassuolo.
Guardiola wins another title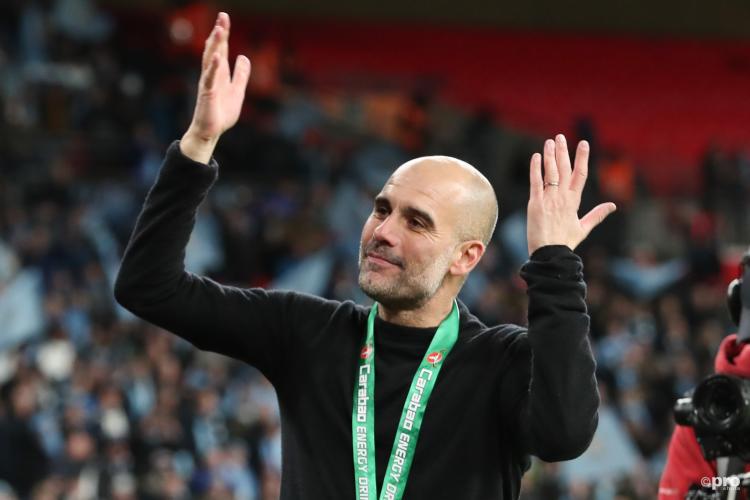 Manchester City have won yet another Premier League trophy after a thrilling 3-2 comeback win over Aston Villa on the final day of the 2021-22 season.
Pep Guardiola has cemented himself as arguably the greatest manager of the century and continues his incredible record of bringing success to every club he's managed.
Arsenal's costly Champions League failure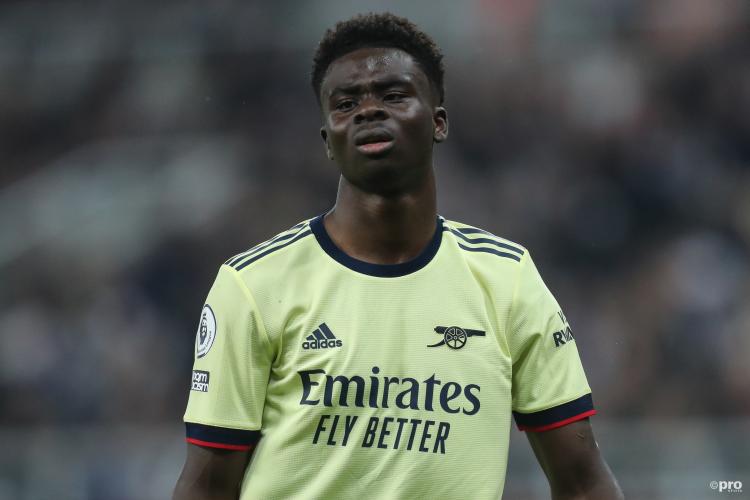 Arsenal fans are well aware that their side's failure to qualify for the Champions League this season is something that will prove damaging - even more so considering it was their city rivals, Tottenham, who beat them to the punch.
But the depth of the disaster is still to play out. Arsenal had everything set up in their favour this season but were still unable to capitalise, and that's what will take so long to recover from.