Lukaku's €115m transfer has been lose-lose for Chelsea & Inter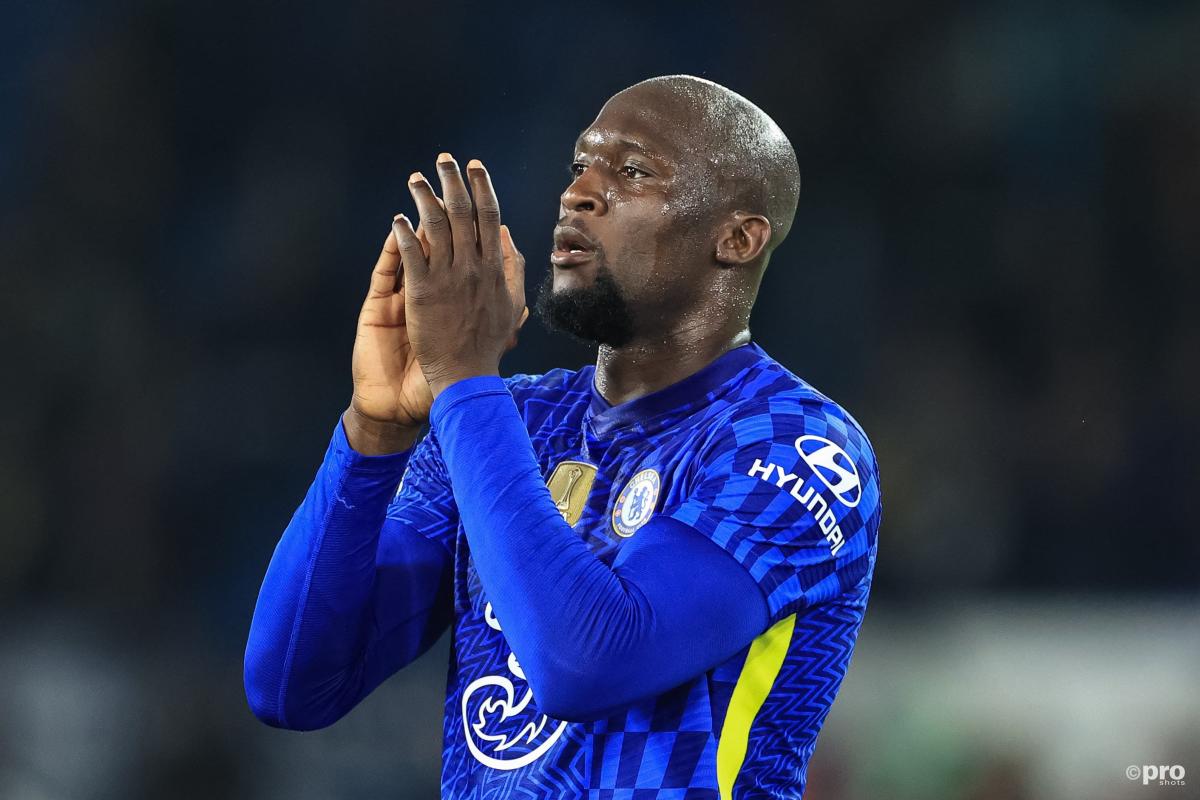 Romelu Lukaku has been one of the greatest forwards of his era, but he's never quite convinced at Chelsea.
His first spell at the club was most well-known for his missed penalty against Bayern Munich in the UEFA Super Cup following Chelsea's Europa League win, and his second spell has revolved around his infamous interview with Sky Italia in which he expressed his desire to return to Inter.
Neither stint at Stamford Bridge went as planned, whether it was as a prodigious young talent, or as a world class striker, Lukaku hasn't lived up to expectations on either occasion.
After leaving Manchester United, Lukaku found solace in Serie A and a home at Inter. Finally paired with Antonio Conte and alongside the dynamic Lautaro Martinez, Lukaku thrived in the Italian game and he continued to set the standard in international football.
Now Belgium's all-time record goal-scorer, there's no denying Lukaku's talent, but it hasn't worked out at Chelsea.
He's shown promise in fits and starts this season with some moments of genuine quality. His second debut against Arsenal, his bulldozing performance off the bench against Aston Villa, a brace against Wolves and his all-round display in the win over Leeds in the subsequent game all spring to mind, but there's been little to no consistency.
The player isn't solely to blame, though. Injury problems and lack of suitability to how Thomas Tuchel wants to play have both played their part, with Kai Havertz's fluidity of movement and pressing ability meaning he has often been preferred through the middle.
Chelsea signed Lukaku to close the gap to Manchester City and Liverpool, but if anything that margin to the two has widened.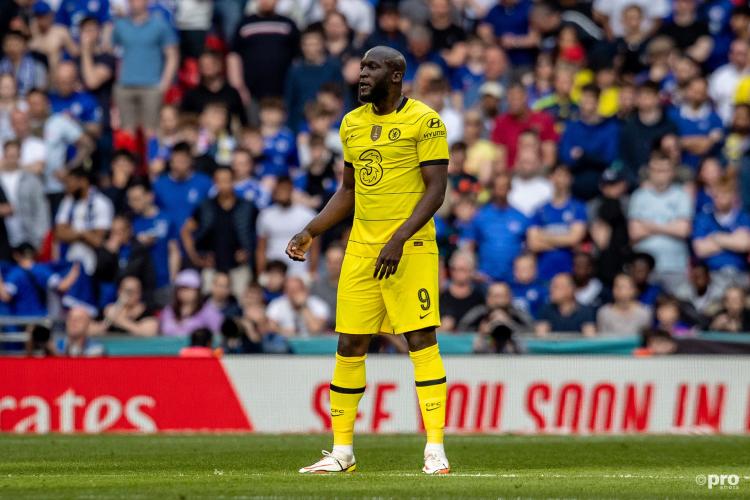 However, while Inter may be laughing to the bank with the €115 million fee Chelsea paid them last summer, they've also suffered with the move.
Inter have also paid the price
While they received plenty of money, they haven't spent much of it yet (due to financial restraints), and they have now missed out on the Scudetto despite this Serie A season being one of the weakest in recent history.
Juventus and Atalanta have both taken a huge step backwards, and despite losing Lukaku, Achraf Hakimi and Antonio Conte last summer, Inter were the favourites heading into the campaign.
However, AC Milan ended their 11-year drought without a league title by beating Sassuolo 3-0 on Sunday, former Chelsea striker Giroud ironically the hero with a double.
Edin Dzeko was brought in as Lukaku's replacement, but despite a promising start to life at San Siro, the Bosnian netted just six league goals after October.
Seventeen goals in all competitions sounds a very respectable amount for the elder statesman, but he's dropped off when Inter have desperately needed him in the run-in.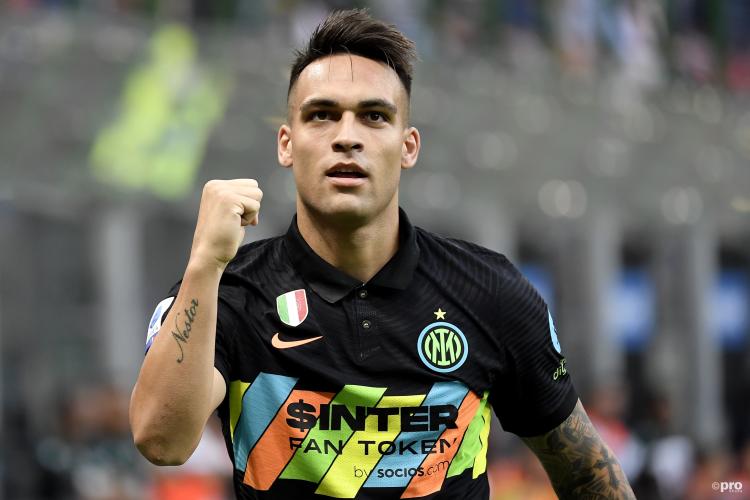 Lautaro has also suffered without Lukaku. The Argentine has stepped up in his absence, but his hot-streak style of scoring goals has ensured Inter haven't had a reliable goal-scorer throughout the season, which could cost Inter.
His strange finishing technique sees him rewarded with plenty of chances, but he often scores the hard opportunity and miss the easy one. Due to this, Inter have experienced relative goal droughts in which they've dropped points.
Lukaku could well come good at Chelsea, and Inter could well find a way to replace him in the long-term, but this season both teams have suffered on the pitch as a result of the deal last summer.